Bizarrely, the photos were all shared alongside unrelated images of shop fronts and windows, as well as a $50 bill. Most of the images were posted without a caption, however one stated: "Getting sorted getting ready to crash and burn."
Tziporah's manager Max Markson told the Mail Online that he hadn't spoken with the former model, who is yet to wake up. Starts at 60 has contacted the rep for comment.
Her followers shared worried messages on the photos with one commenting: "R U OK?" while another added: "Someone had a big night."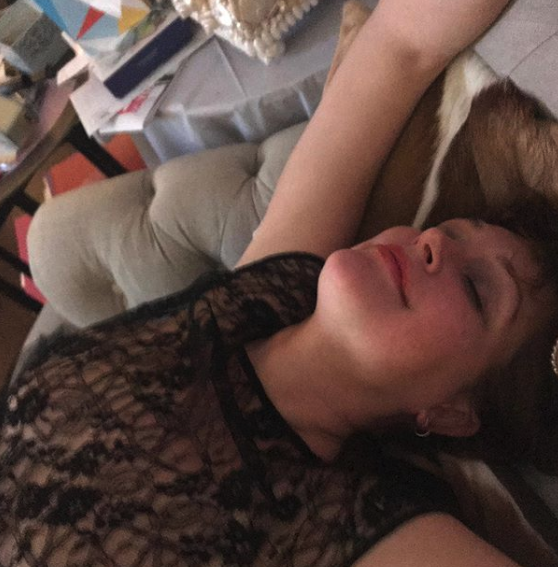 Meanwhile one questioned: "What's going on here?" and another wrote: "Hope your ok love! Love your posts but this is a little unusual xx."
Tziporah recently returned to the limelight and starred in a series of TV interviews after she almost halved her body weight after topping the scales at 120kg – leading to her battling depression in her darkest moments.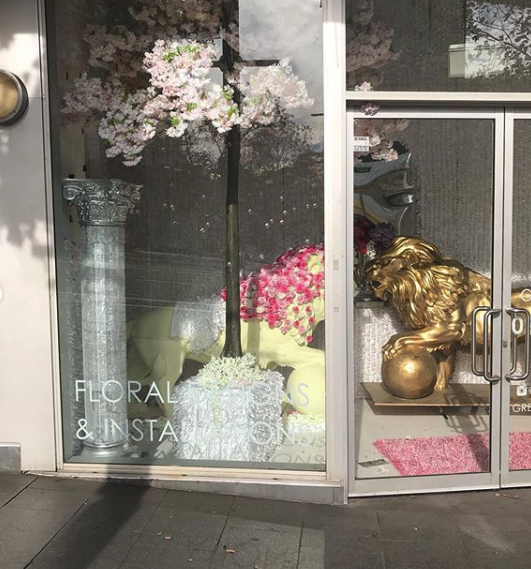 However, she's insisted she's never felt happier following her recent weight loss during an appearance on Channel 9's A Current Affair recently.
Malkah began her segment on the show by stripping down to a black swimsuit to show off her new figure on camera, proudly standing in stiletto heels and twirling in front of a mirror.
She then joined the show's reporter on the beach in a swimsuit and sarong, admitting she's managed to overcome her depression and feels happy and confident now.
https://www.instagram.com/p/BzgYbwTAzvJ/
"[I'm] about half my size, I would say. I feel amazing, I feel absolutely amazing," she gushed.
Malkah explained as her weight began to spiral, she tried numerous diets and even attempted lap band surgery, which she admitted "didn't work". However, following her appearance on I'm a Celebrity, Get Me Out Of Here! in 2017  when she hit 120kg – she discovered Little Forest Lifestyle Retreat outside Sydney.
Read more: Tziporah Malkah reveals secret to weight loss as she opens up on ex James Packer
"I was like, here we go again, more of this 'hocus pocus'. But this actually has worked for me," she insisted.
The retreat focuses on therapy and "self hypnosis", with Malkah's therapist Mark Stephens explaining he focused on taking the "negative thoughts" and replacing them with positive ones.
Malkah revealed she's now considering a return to her former modelling days.
Are you following this story?