Once called "the most magical place on earth", Michael Jackson's Neverland Ranch was left to rot following the pop stars death. However, the infamous property is currently undergoing restorations to become the once-popular amusement destination. 
The ranch was purchased in December 2020, for $30 million AUD ($22 million USD) by billionaire businessman Ron Burkle, who snapped up the property for less than a quarter of its original asking price of $140 million AUD ($100 million USD).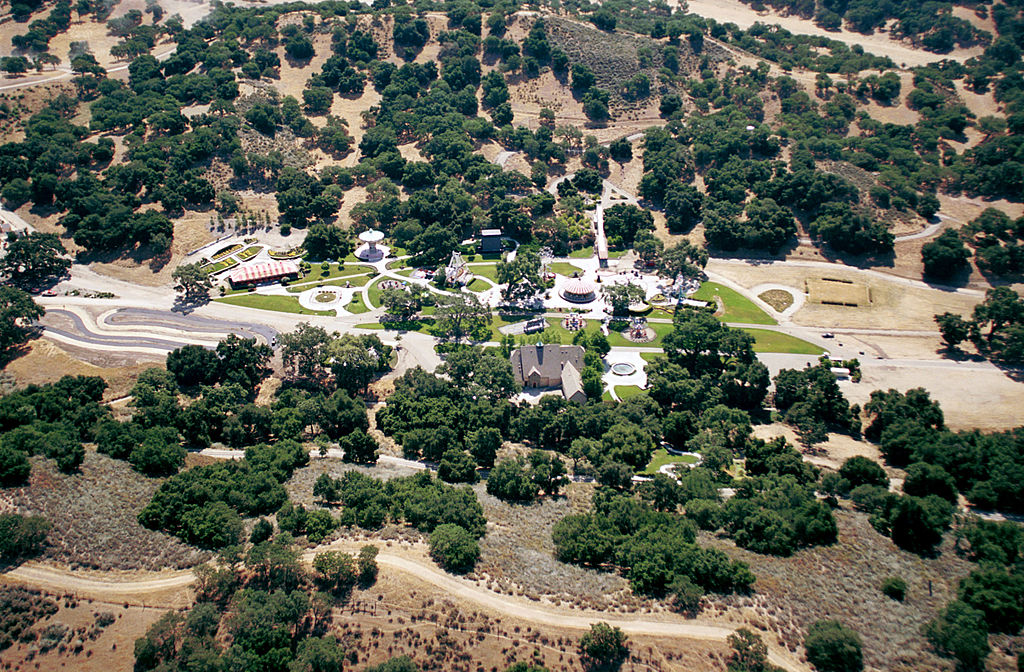 The once home to the King of Pop, dubbed by News.com as a "children's paradise," was inspired by J.M. Barrie's novel Peter Pan. The property included a 12,598-square-foot main residence, two guest houses, a lake, a 50-seat movie theatre, and a Disney-themed train station, amusement park and zoo.