He added: "I worked with her last year as she plays a small role in Last Night In Soho. She was so funny, sharp and, as you might imagine, full of the most amazing stories. I'm so glad I got to know her. My heart goes out to her family and all that loved her. She will be much missed."
While Nolan is best known as Dink, 007's masseuse, in 1964's Goldfinger opposite Sean Connery, while she's also the woman painted head to toe in gold paint in the movie's opening credits. She also starred in the likes of The Beatles' movie A Hard Day's Night (1964), TV series Hugh and I and Steptoe and Son, and Witchfinder General (1968).
Nolan was also one of the recurring stars of the hugely popular Carry On movies, alongside Dame Barbara Windsor, and starred in a total of six productions, including Carry On Cowboy (1965), Carry on Matron (1972), Carry On Girls (1973) and Carry on Dick (1974).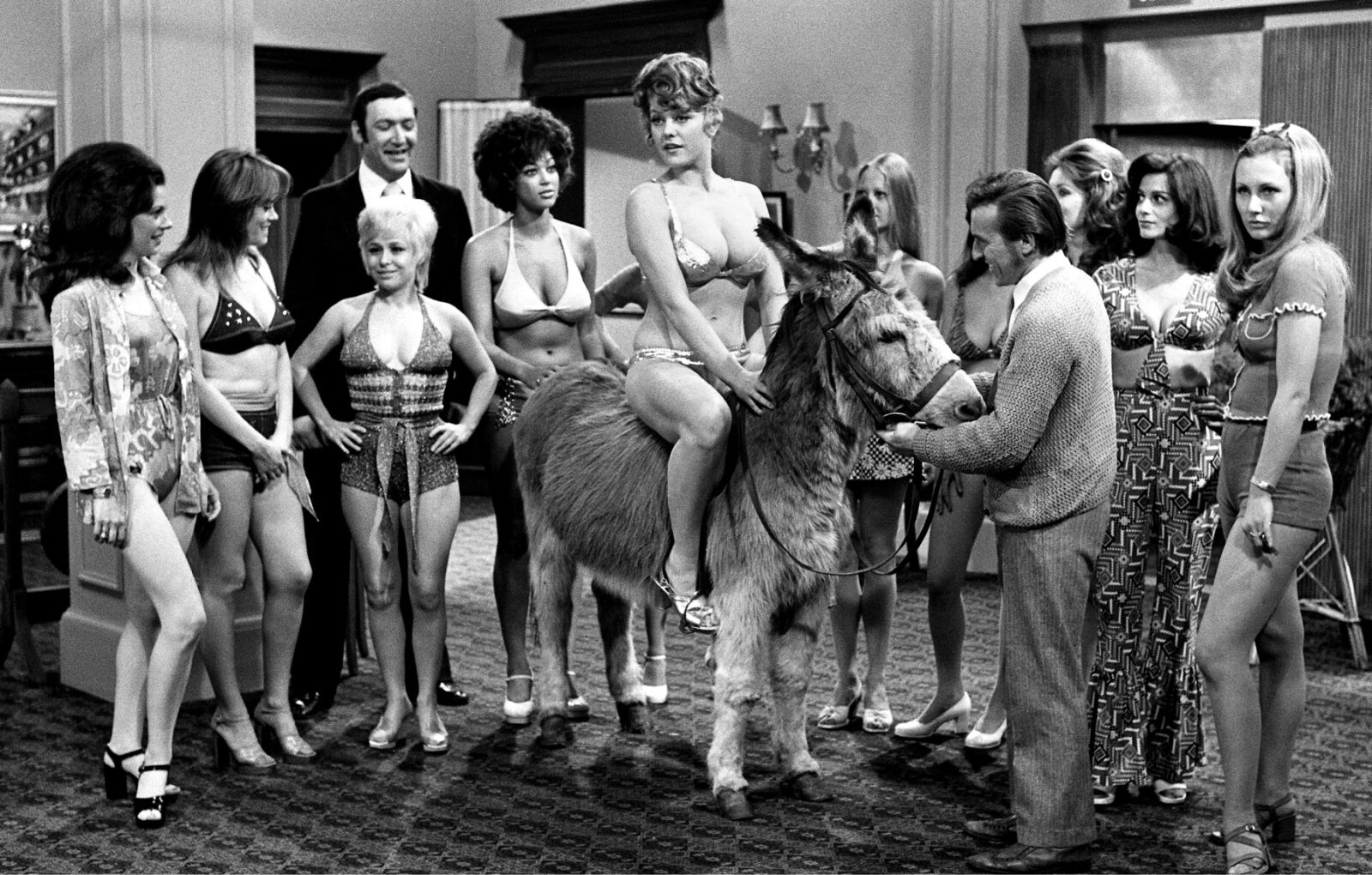 Tributes poured in for Nolan online, with one fan writing: "I remember her most fondly from the Carry On's! She was one of the very few still remaining from the team. You're lucky to have worked with her. What stories she must have told."
Another said: "Sad news indeed. Thanks for sharing the news with us in this respectful and compassionate manner." While another commented: "Terribly sad news .she had some small but iconic scenes in film."