Overlooking the quaint town of Casitas Spring, the 4,500-square-foot, five-bedroom home was reportedly built to the singer's exact specifications and includes unique design stylings ranging from a wall-mounted turntable to custom wood built-ins in the kitchen and living room.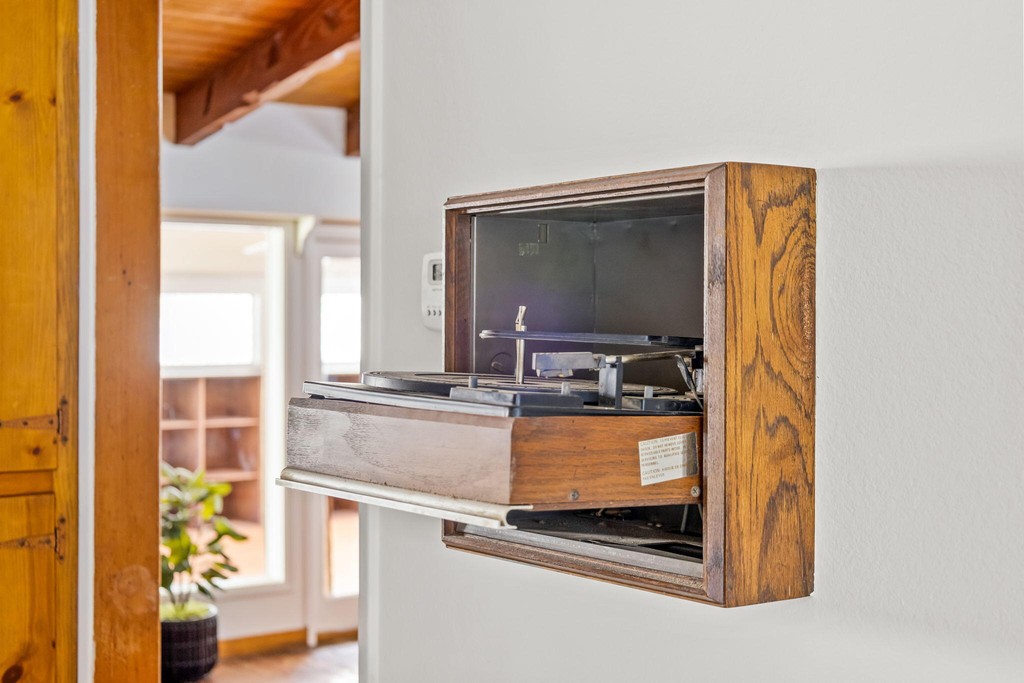 But that's not all, many of Cash's original details have been preserved, including the home's painted ceiling imbued with glitter and a curved brick fireplace. The property also features a wood-panelled studio where Cash would work on his hit songs.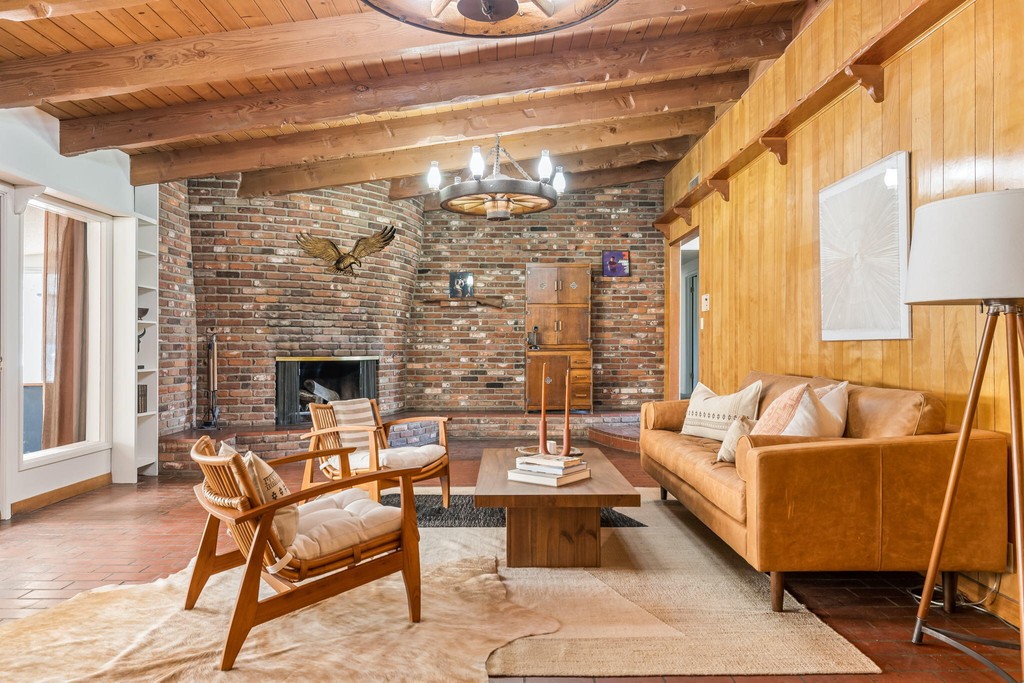 "This property is the perfect example of a time capsule," says Douglas Elliman listing agent Adam McKaig.
"The minute you walk through the front door, you are transported into Johnny's living room," he adds.
"From the record player that pulls out of the wall to the intercom system, to the wagon wheel light fixtures, this house was designed by the legend himself. Decades later, his essence lives on through the four walls. It's a timeless piece of history."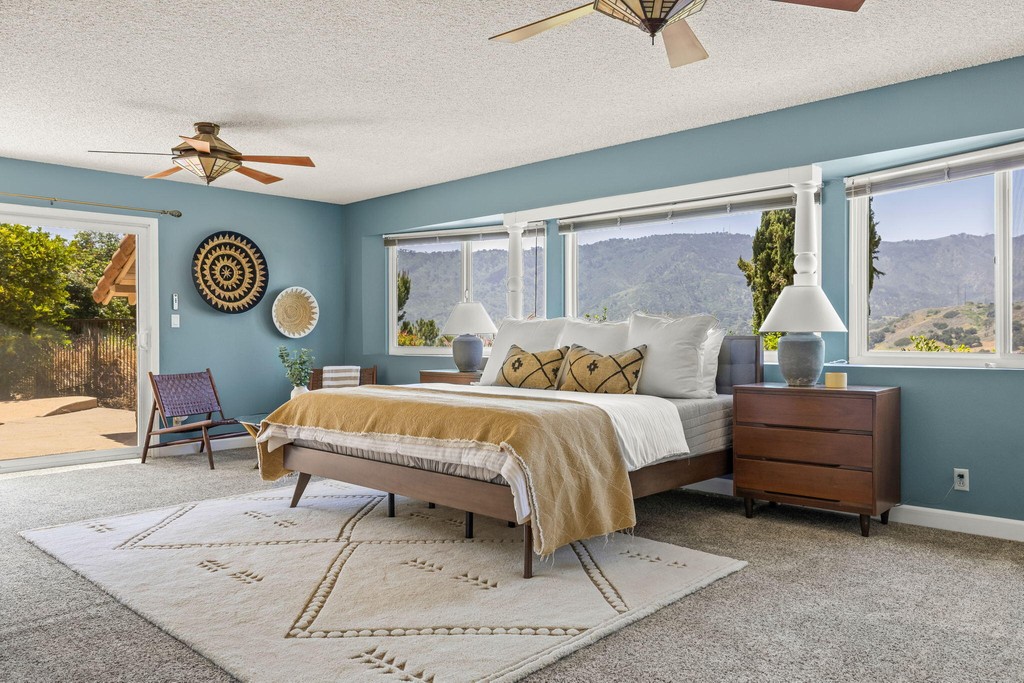 The house also features two distinct bedroom suits, a result of Cash's and Vivian's different sleep habits and styles. His own room still has the dark-tiled shower, famous dark-coloured toilet and original period wallpaper.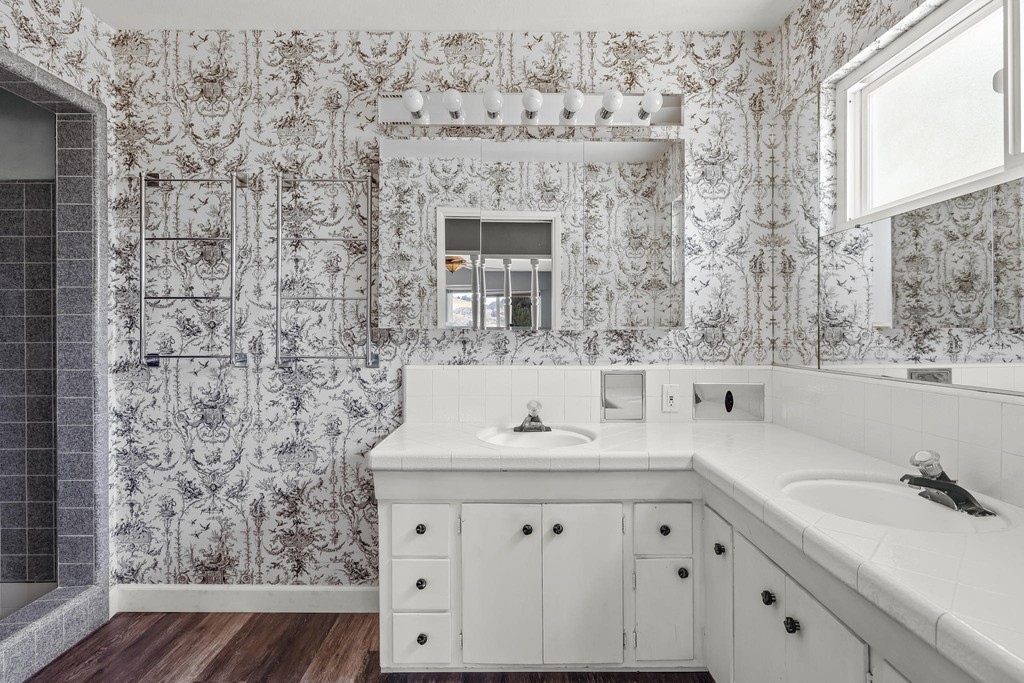 Outside the magnificent home, the property offers a swimming pool, livestock-ready fields, a long and private driveway, and a breathtaking view of the Ojai Valley.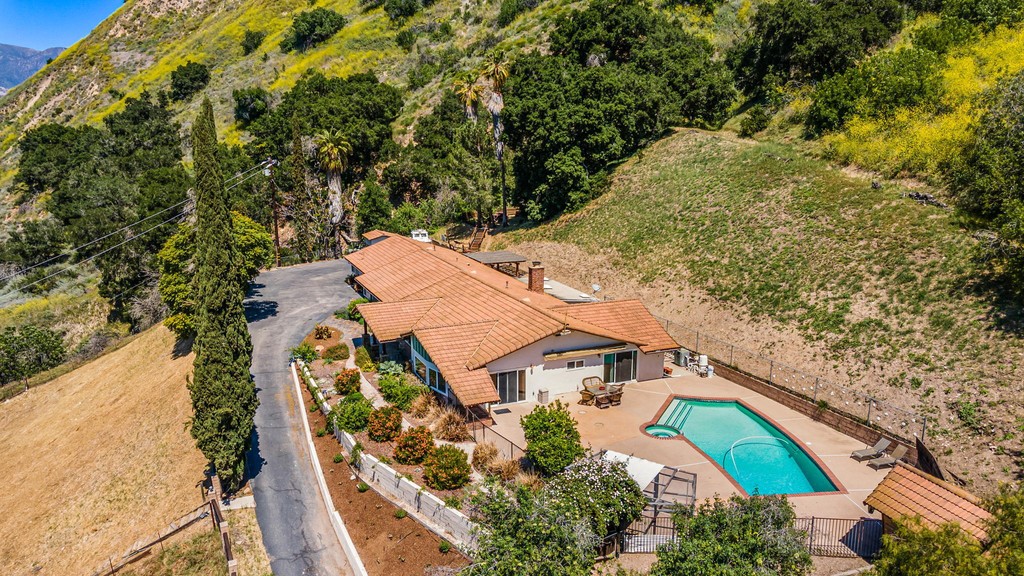 Local lore has it that the Ring of Fire singer was known to sometimes set up speakers on the outside of his home, "playing concerts for the townspeople down below".
Cash, Vivian, and their three daughters called the ranch home for many years until the pair divorced in 1966.
According to Wall Street Journal, after the divorce, Vivian had reportedly sold the property in the early 1970s. The home's current owners had bought the home in 2003 for $739,000.
With the home exactly how Cash envisioned and personal touches still preserved to this day, the listing agents note that the music legends spirit still looms large on the property.