"I went with the easiest option of a trip to the barber, which the boys used to do together, followed by gelato. It put a smile of his face which was beautiful."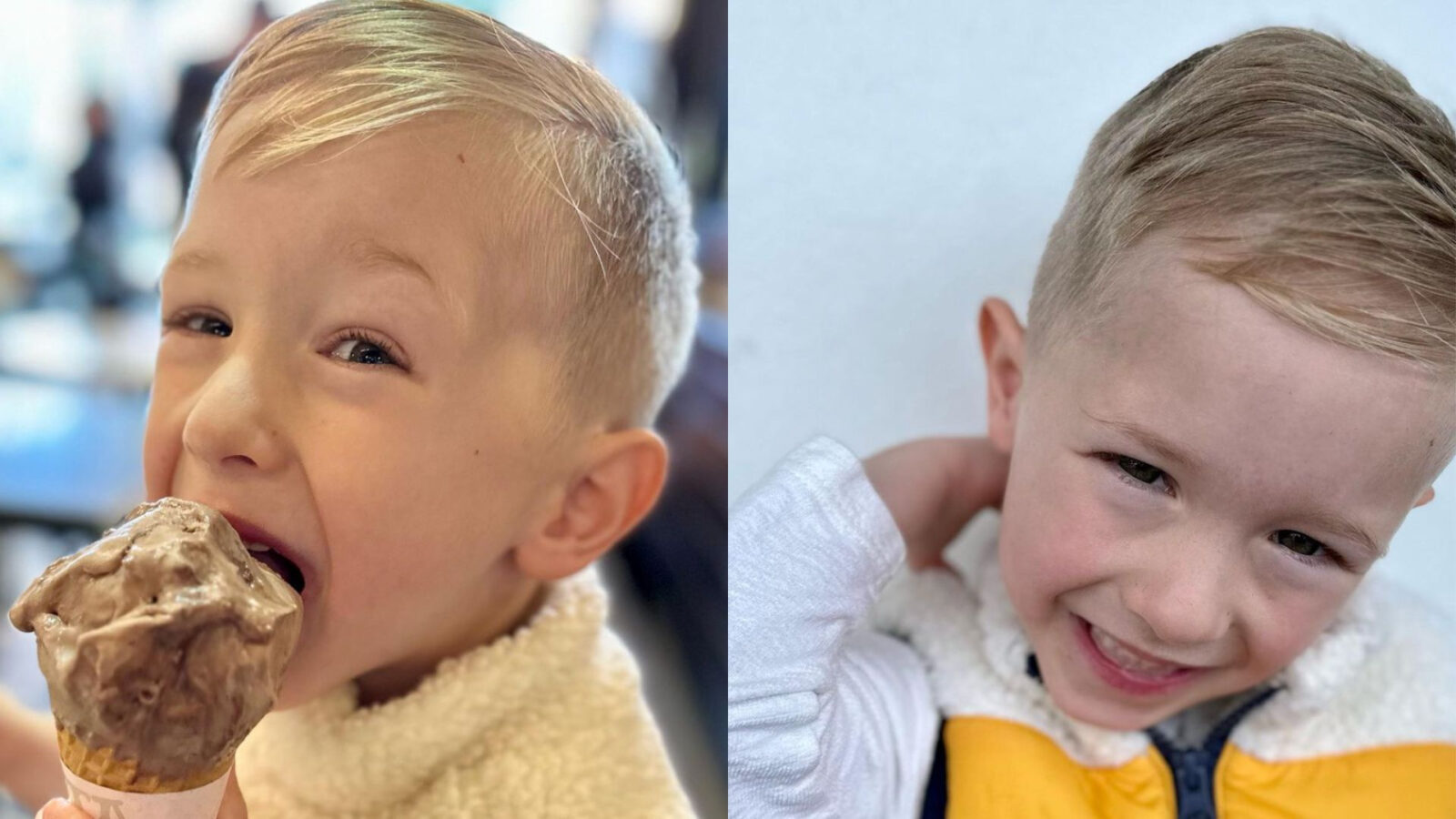 Fried's post struck a chord with fans and followers with messages of support and encouragement quickly pouring in.
"Lovely to see him smiling," one follower wrote.
"Beautiful, Loz. The smile on that face says it all really. Good job Mamma xx."
"Such a precious moment. His smile is just priceless, sending strength to you all."
"Jock will live through you & your kids. Please take care of yourself too Loz," commented another.
"Sweet boy!!! Such a beautiful smile!!! So beautiful that you are keeping the memories he shared with his Papa fresh in his mind!!!"
In addition to Fried's touching posts, Zonfrillo's daughter has also made an effort to honour her late father, recently opening up about his passing, admitting that she "still can't accept" that he is gone.
 

View this post on Instagram

 
Shortly after bidding her father farewell in a moving and intimate funeral on Saturday, May 13, Ava Zonfrillo took to Instagram to share a moving tribute to her late father.
"Still can't accept that we'll be remembering you for more time than we had you, but it doesn't mean we'll love you any less," she wrote.
"I love you dad, always."
Earlier this year friends and family gathered to bid farewell to the beloved MasterChef judge during an intimate funeral.
Accompanying Zonfrillo's wife and their four children were renowned chefs George Calombaris, Shannon Bennett, and Colin Fassnidge, who joined in mourning the beloved MasterChef judge.
Also in attendance were Zonfrillo's MasterChef co-judges, Andy Allen and Melissa Leong as well as tennis icon Dylan Alcott.
Renowned Australian singer Jimmy Barnes delivered a heartfelt rendition of Amazing Grace as the ceremony neared its end.
Zonfrillo's coffin was adorned with several white roses and orchids and tastefully covered with a Royal Banner of Scotland as a homage to his heritage.