The pair share an uncanny mother-daughter resemblance in the picture, and it did not go unnoticed by fans, with many jumping to comment on the photo and share their love of both of the legendary actresses.
"You look exactly the same!!!!" one wrote, while another added, "Your mother is an eternal star."
"Happy Birthday to the Queen of Hollywood," another commented.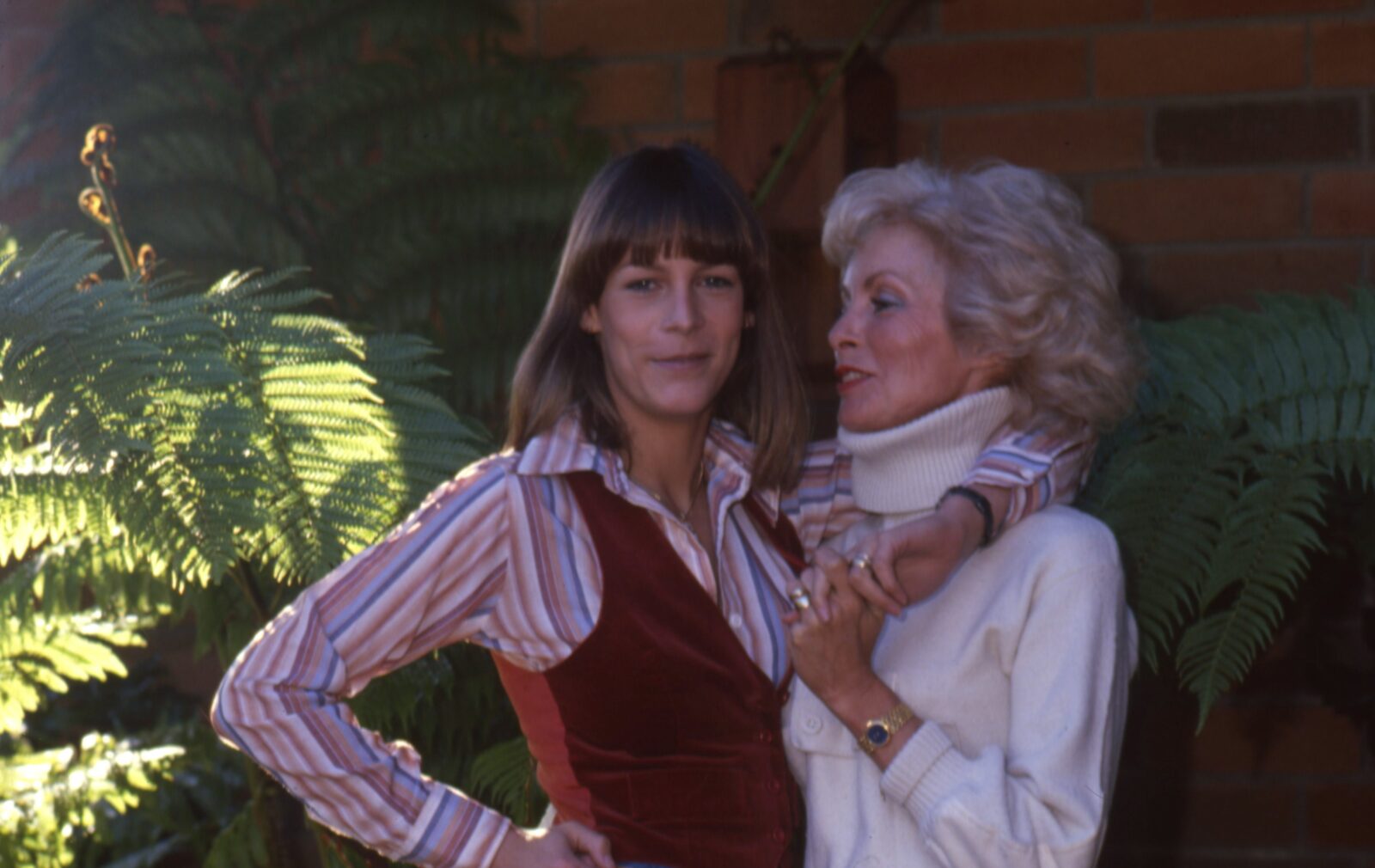 Janet Leigh was a legend in Hollywood, starring in a range of films including Little Women (1949), The Manchurian Candidate and Bye Bye Birdie. She was possibly best known for her award-winning role as Marion Crane in Alfred Hitchcock's 1960 thriller, Psycho.
In 1951, she married her third husband, fellow actor Tony Curtis and had two children, Kelly and Jamie. The pair divorced in 1962 and she went on to marry her fourth (and final) husband, stockbroker Robert Brandt.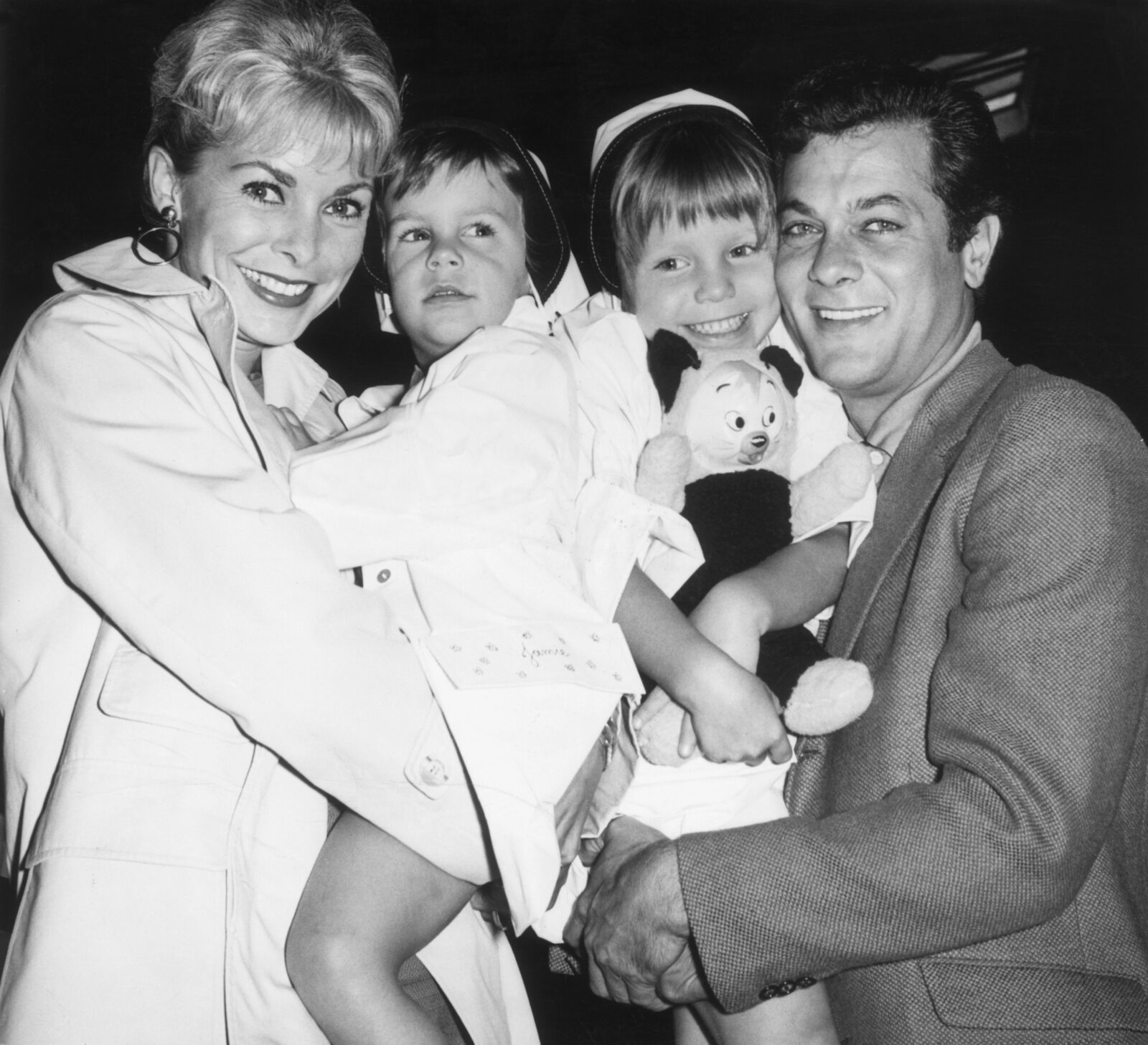 With both parents as actors, it's no wonder Jamie Lee ended up on the screen, and as one of Hollywood's most celebrated women.
Jamie Lee starred alongside her mother on multiple occasions, including an episode of The Love Boat, and in the horror films The Fog and Halloween H2O: 20 Years Later. In 2015, Curtis re-created the legendary shower scene that had made her mum famous in Psycho.
Janet Leigh died in 2004, aged 77, after a battle with vasculitis, a disorder that destroys blood vessels by inflammation.