In a clear display of his commitment to keep working, Cooper's new show Animals Aboard is set to air on July 5 and will tell the engaging stories of the animal travel industry.
Dr Harry said he was drawn to the project due to "the bond that exists between animals and a family".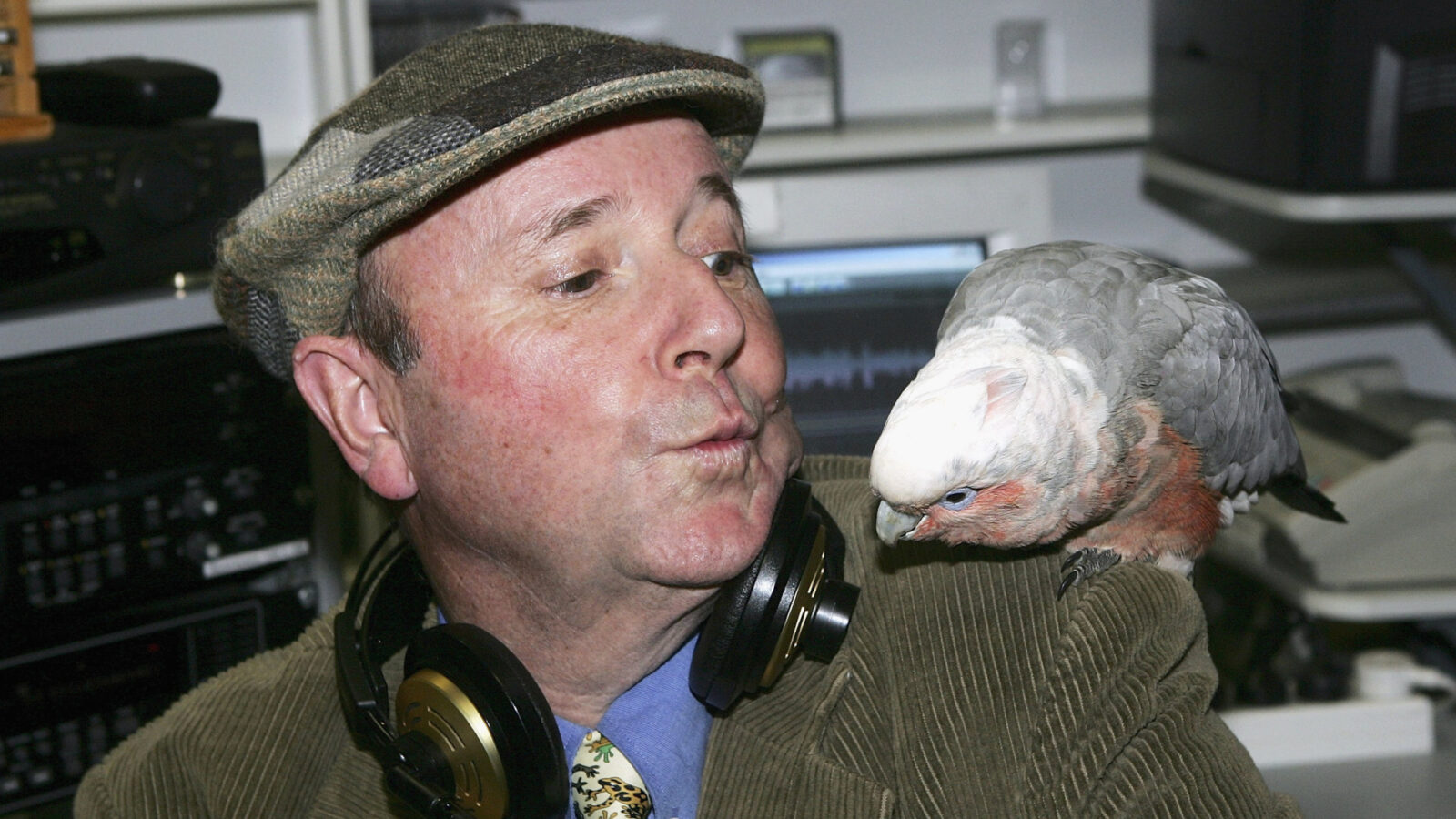 If he were to decide to retire, he would certainly have the opportunity to cherish more quality time with his beloved wife, Susan, with whom he recently tied the knot.
The loving couple exchanged vows in March 2022 on their 125 – acre estate in Port Macquarie, joined by several of their closest family and friends.
The couple's pet stock horse, Wendy, even played a part in the ceremony by acting as ring bearer for the special day.
"Everything was perfect, and not many brides can say that, but it was," Susan gushed in a recent interview with Woman's Day.
"I've waited all my life for this bloke … he's a real genuine person – what you see is what you get."
On their special day, Susan looked stunning in a sleeveless white lace gown, while her husband appeared dashing in a beige linen suit. He accessorised with a brown belt, matching dress shoes, and a stylish beige fedora.
Much like his wife, Dr Harry knew Susan was the one for him from the first time he saw her.
"I saw a blonde lady sitting down the end of the table… and I thought she was so good looking," he said at the time.
He also described the happiest moment of his life as seeing his "stunning" bride walk down the aisle.
"I'm all choked up just thinking about it," he said.
Although Dr. Harry's retirement plans are currently on hold, there is no denying that he has accomplished a great deal throughout his stellar career.
Graduating with honours from Sydney University's Faculty of Veterinary Science at just 21, Cooper embarked on a remarkable journey.
Initially practicing veterinary medicine in Sydney and the UK, Cooper's charismatic personality and expertise led him to the world of media. He gained recognition as a veterinary segment contributor on a morning TV talk show before becoming the resident veterinary surgeon on the popular series Burke's Backyard.
In 1993, Cooper hosted his own series, Talk to the Animals, solidifying his reputation as a trusted voice in veterinary care. In 1997, he captivated audiences for six years with his renowned veterinary series, Harry's Practice, which achieved consistently high ratings.
Despite the show's cancellation in 2003, Cooper's passion remained undeterred. He continues to share his knowledge as a presenter on the esteemed lifestyle program, Better Homes and Gardens. In addition to his career in the media, Cooper advocates for animal welfare, highlighting responsible pet ownership and compassionate care.