"People like Charlie Watts are very hard to put in a pocket. They don't make pockets for people like Charlie. He is a totally unique guy," Richards said.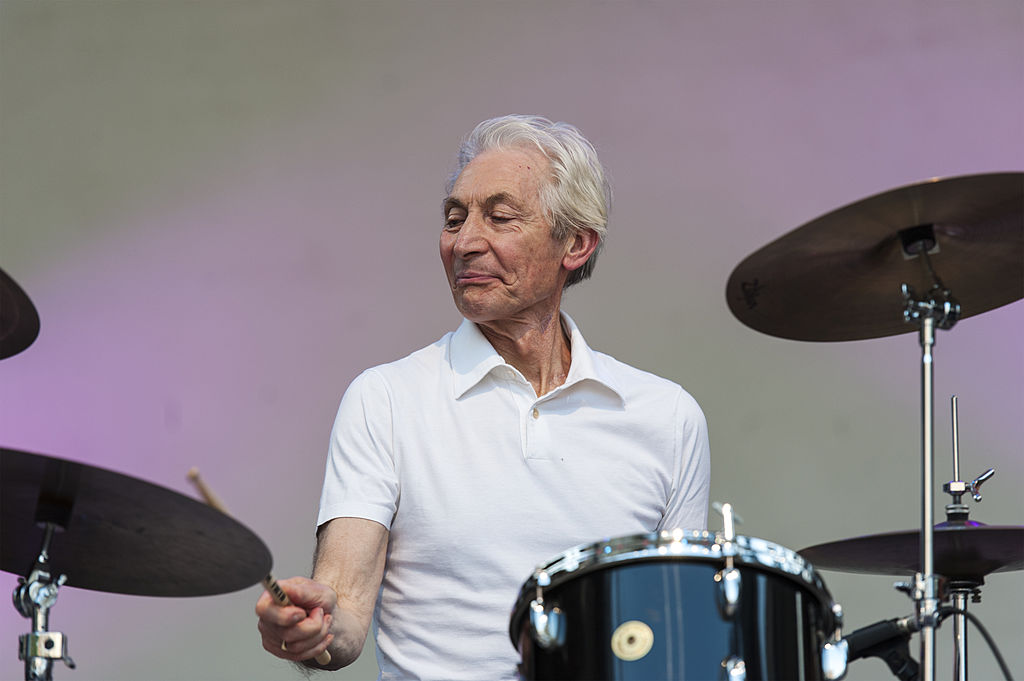 Richards also shared how he had helped Watts through his struggles with addiction later in life.
"The main thing that really worried me about Charlie at a point was that he was drinking heavy-duty cognac… If he was dabbling with other stuff I didn't really mind, it was the booze," he said.
"Some people are just perfect as they are. They don't need stimulants. Us imperfections, we need help, but Charlie Watts didn't need any, he was immaculate, an immaculate conception. Bless his heart."
Meanwhile, Ronnie Wood fondly remembers Watts' immaculate organisational skills, recalling how gutted he was when he heard of his friend's passing.
"When Charlie passed we were mind-blown. We have the spirit of Charlie playing with us," he said.
Wood also talked about Watts' habit of drawing every bed he slept in on tour as a diary of his career, with the sketches dating back from the 60s.
"I always said to him: 'Charlie, you should release these, people want to see them.' 'Nobody wants to see these,' and I'd say: 'They do Charlie, it's a real eye into your world.'"
"He totally underestimated his power as a person."
Their upcoming BBC series comes after the band paid tribute to their late drummer on what would have been his 81st birthday.
Taking to his Instagram story, Jagger shared an old black-and-white photo of him and Watts in Dallas in 1981, writing "Happy birthday Charlie. We miss you."
While Wood, who celebrated his 75th birthday on June 1, remembered his "Gemini twin" in a series of photos on Twitter.
While Richards shared a more recent photo of him and Watts sharing a silly moment together, on his Instagram.
 

View this post on Instagram

 
Every episode of My Life As A Rolling Stone will be available on BBC iPlayer from July 2.
With Mick Jagger's episode kicking off on BBC Two, followed by the Ronnie Wood and Keith Richards episodes following on July 9 and the Charlie Watts film completing the series later in July.