Australian golfing legend Greg Norman has put his stunning oceanfront mansion in Jupiter Island, Florida on the market for a whopping $59.9 million (A$77.9 million).
The sprawling Tranquility estate boasts seven houses in total — main house, coach house, pool house, tennis house, boat house, carriage house and even a seperate beach house. The golfing great is even throwing in an orchid house, a covered outdoor space, for the buyer, which has been granted council approval but yet to be designed. The main house has 10 bedrooms and 13 bathrooms and has direct access to the ocean — talk about having enough space to swing a golf club!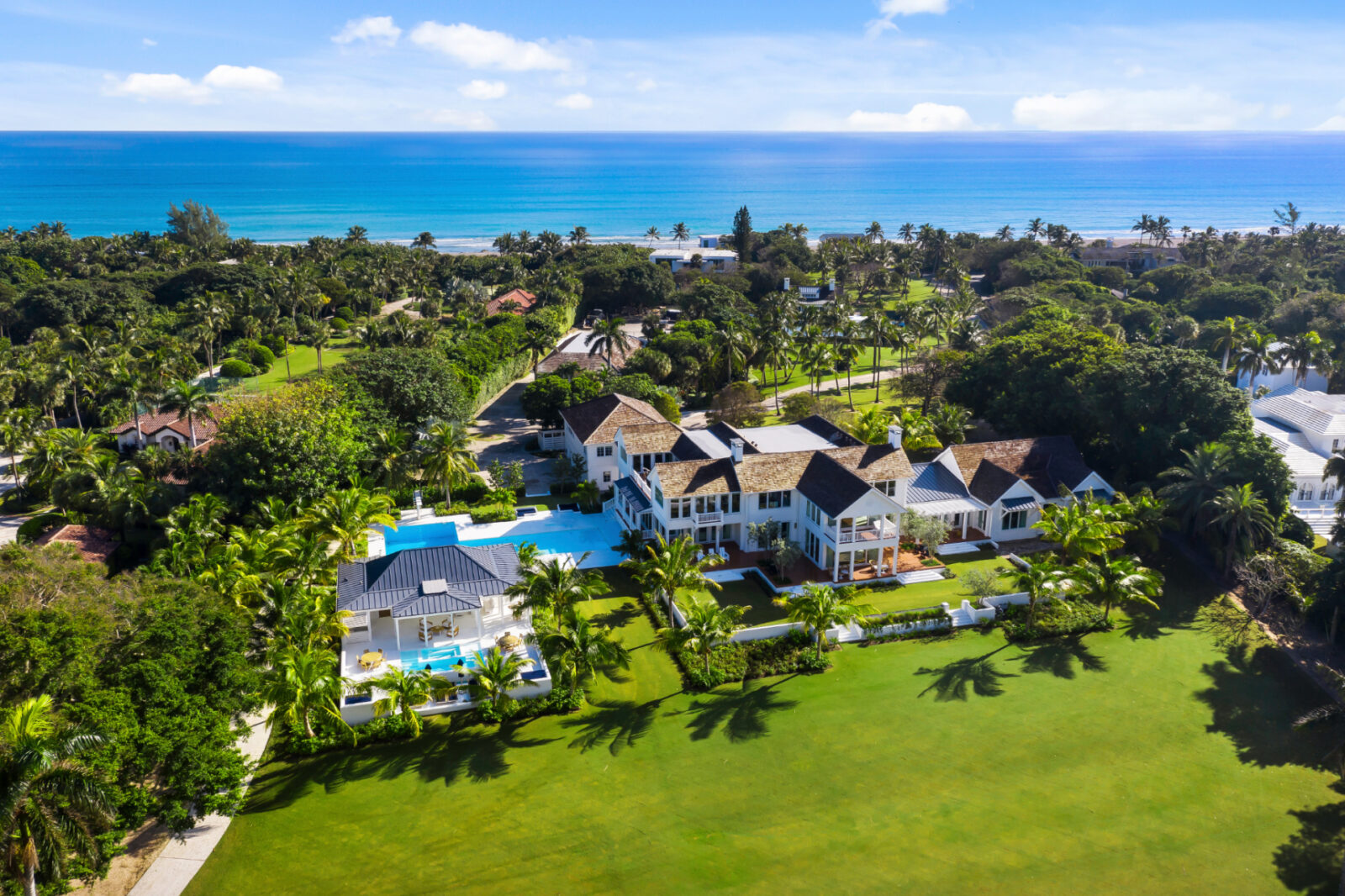 Not to forget, the estate includes a US Open-sized tennis court, a full-sized gym equipped with cardio rooms and a weight room, a movie theatre, an elevator, two main pools, a spa, two 1,900-bottle wine cellars, a bar and a gourmet kitchen. In total the property sits on an 8.31 acre lot spanning 31,800 square feet.