Despite his injury and ongoing recovery, Humphries remains "adamant" that he will be ready to entertain crowds for his upcoming one-man show.
"I sit a lot in the show, and there's a bit of pacing. I don't think it's going to be a problem, but I do have to get on with my physio," he explained.
Humphries assured fans that he is "on the mend" and that his "trajectory is up" while advising the public to avoid breaking their hip if they can.
"The medical bills were bloody enormous," he said.
"I strongly advise not breaking your hip!"
Humphries, a celebrated Australian performer, was born on February 17, 1934. He is renowned for his comedic, satirical, and artistic talents, as well as his character acting. His most popular alter egos are Dame Edna Everage, a superstar Melbourne housewife and Sir Les Patterson, Australia's vulgar cultural attaché to the Court of St. James's.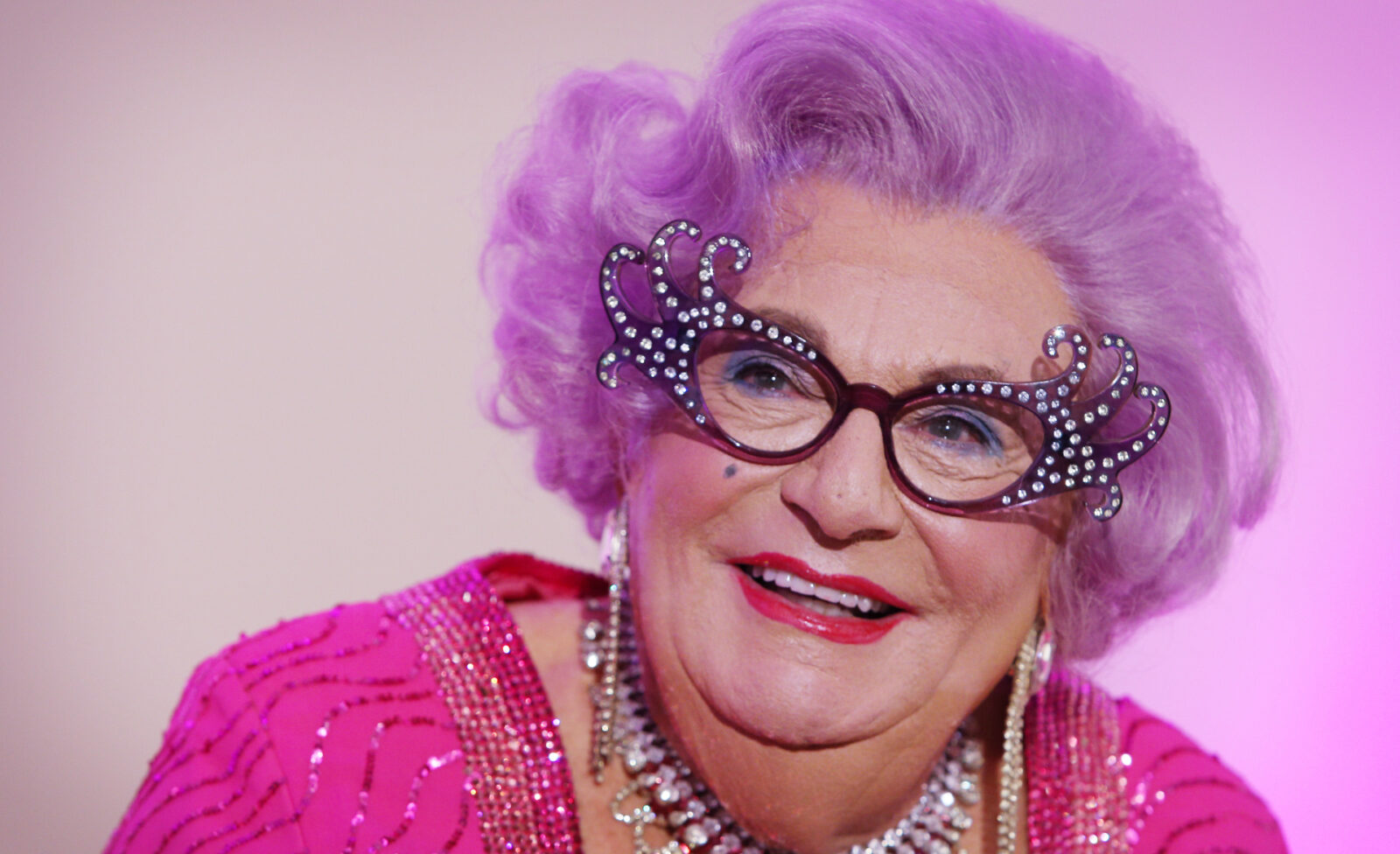 Humphries is also a successful film producer, scriptwriter, and London West End musical theater star. Additionally, he is an award-winning author and accomplished landscape painter. In 2010, Anne Pender, his biographer, hailed Humphries as the most significant comedian since Charlie Chaplin.
Humphries' characters, especially Dame Edna Everage, have garnered international acclaim, and he has appeared in numerous films, stage productions, and television shows. Edna began as a caricature of Australian suburban complacency but later evolved into a satire of stardom over four decades.
For his work in the entertainment industry, Humphries has received numerous accolades for his work, including a Special Tony Award, a Drama Desk Award, a Theatre World Award, and an Outer Critics' Circle Award in 2000. In 2002, the Australian National Portrait Gallery honoured him with its first large-scale biographical exhibition, and the following year he lent his voice to Bruce the shark in the animated film Finding Nemo.
He also received an honorary doctorate from the University of Melbourne. Among his many books are two autobiographies, More Please (1992) and My Life as Me (2002).