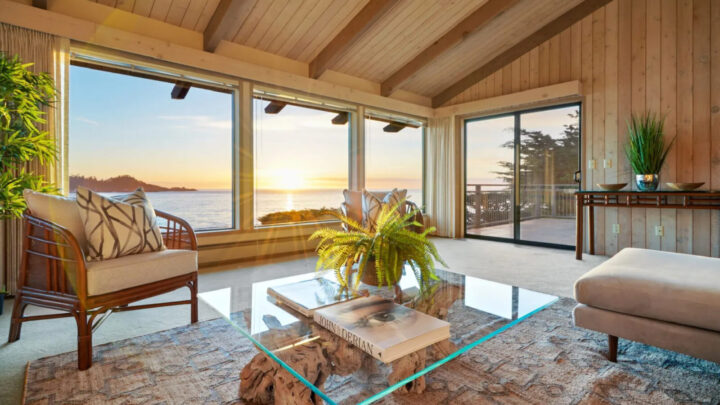 The beachfront home features a generous four-bedrooms and four-and-a-half bathrooms as well as stunning stone and wood finishes and large, glass windows to allow for panoramic views of the ocean.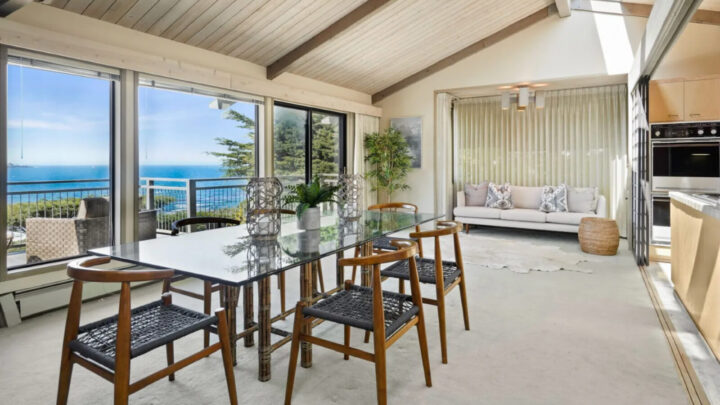 Truszkowski Freedman & Associates, Sotheby's International Realty's, Nicole Truszkowski, holds the listing and revealed to People magazine that the house "embodies the spirit of Betty and Allen."
"It was eloquently understated with the focus on nature and the natural beauty surrounding the home," she said.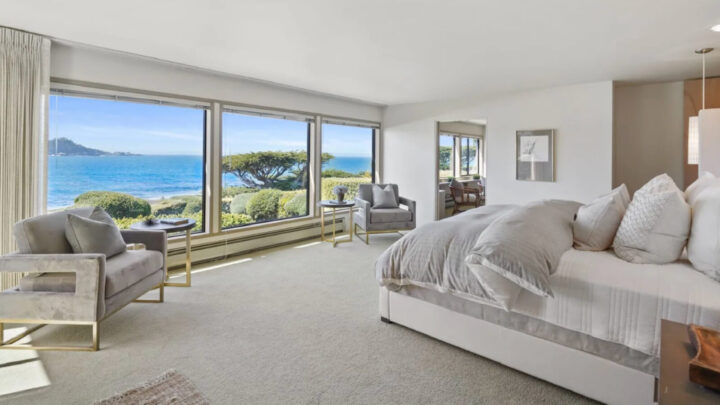 Truszkowski went on to describe the significance of the home to the late White, describing it as a "special sanctuary" where she could enjoy some down time "to recharge and rejuvenate" after what must have been a very eventful life for the busy actress and comedian.
"Spending time in Carmel was one of Betty's favourite things to do. She enjoyed many treasured moments with her family and close friends," Truszkowski said.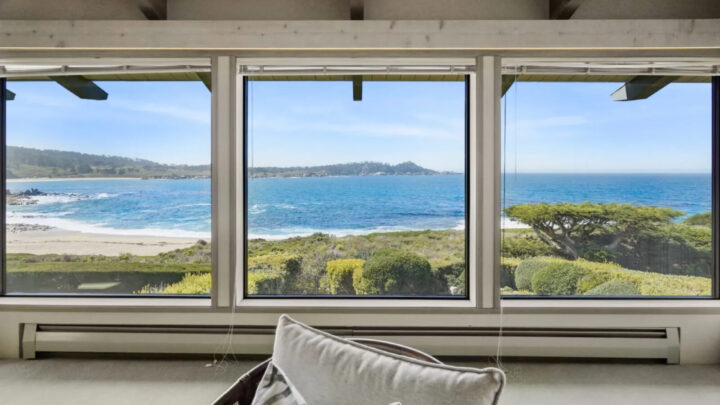 As detailed in the official listing on Sotheby's International Realty, the home was first designed by architect Richard Hicks who envisioned the beachfront home as a place of serenity, nature, and peace between the land and sea.
"Infused with an effervescent energy, this three-story manor offers a parade of serene moments from outdoor decks, discrete spaces lush with blooms, and through generous windows that showcase the majesty of land meeting sea," the listing reads.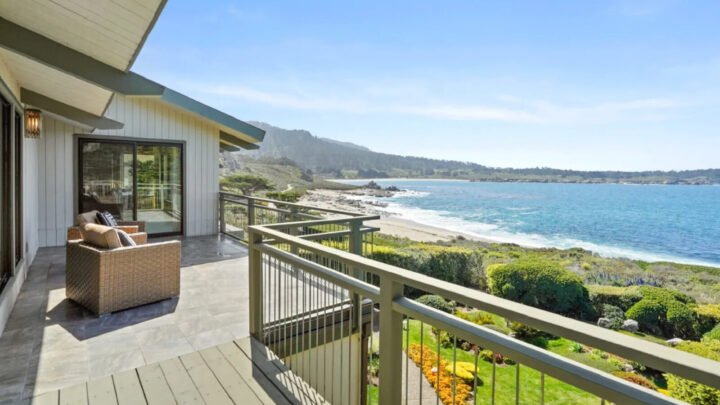 Betty White passed away on December 31, 2021, after suffering a stroke just six days before. White is not only remembered for her incredible TV legacy, but for her kind-heart and fierce devotion to both the entertainment industry and animal rights.