"On behalf of all Australians I congratulate recipients of Australia Day Honours. These people are worthy of our respect, admiration and thanks – they have made an enormous contribution to their local communities and to the entire nation," Cosgrove said in a statement. "Today's recipients come from right across the country and from all walks of life. While some are well-known, the majority are unsung heroes."
The Governor-General explained that this year's recipients have dedicated themselves to service and while there are some well-known faces in the mix, many are unknown.
"While typically they haven't sought thanks or recognition, they deserve both. Their generosity, selflessness, compassion, dedication, commitment to service and energy inspire and motivate all of us," he said.
Olivia Newton-John was one of the people to receive the highest honour for her eminent service to community health, particularly for people living with cancer. Not only has she shown support for medical research, she has also inspired many as a singer and songwriter.
Read more: 'Beware': Olivia Newton-John warns of cruel scam targeting fans
Former world number one tennis player Roy Emerson also received the top honour. Throughout his career the 82-year-old won 12 major singles titles, 16 grand slam tournament men's double's titles and was part of eight Davis Cup teams.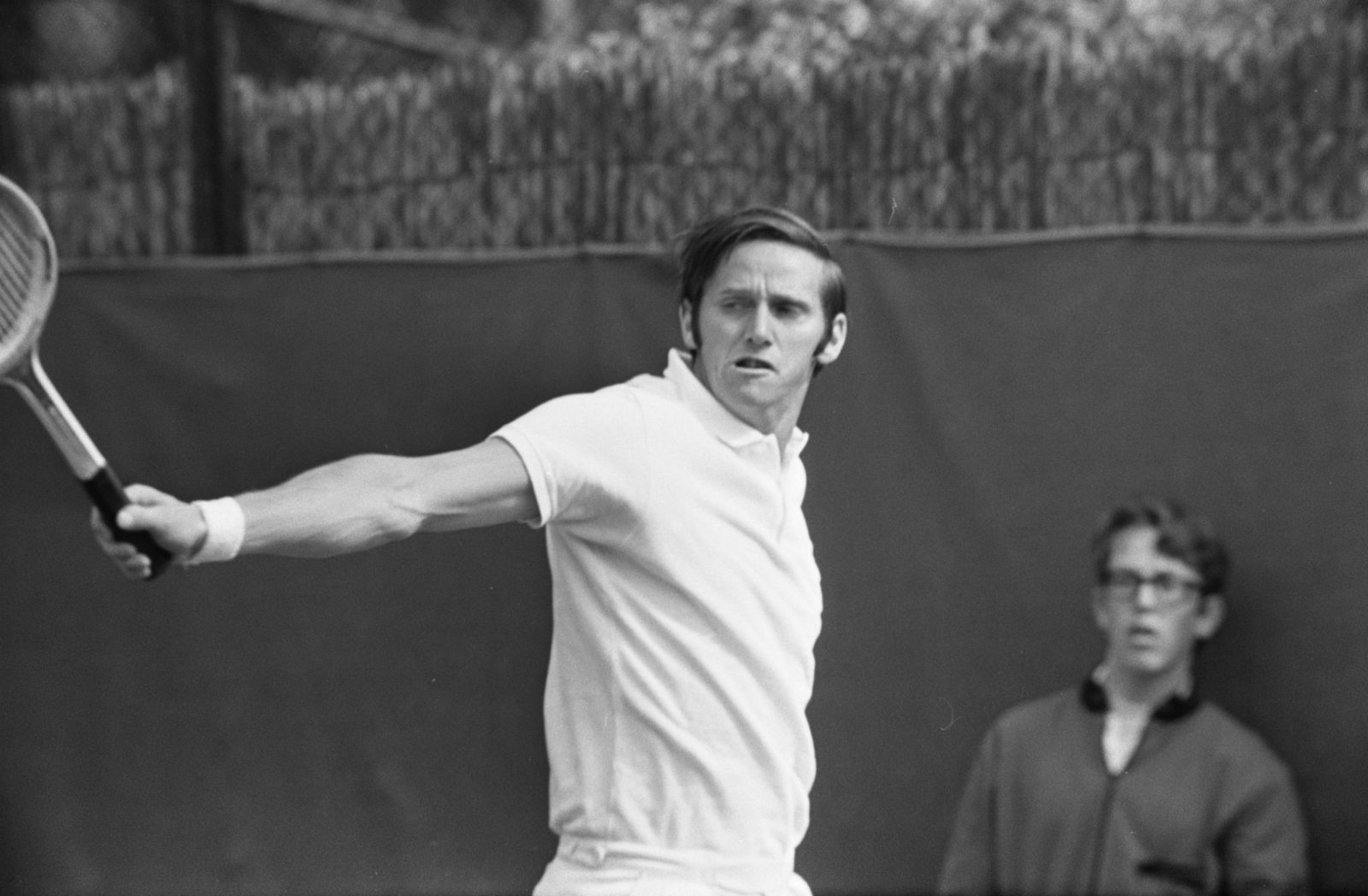 Actress Magda Szubanski has been made an Officer of the Order of Australia. In addition to her work as an actress, comedian and writer, the 57-year-old received the honour after becoming an advocate for the LGBT and marriage equality movement in Australia.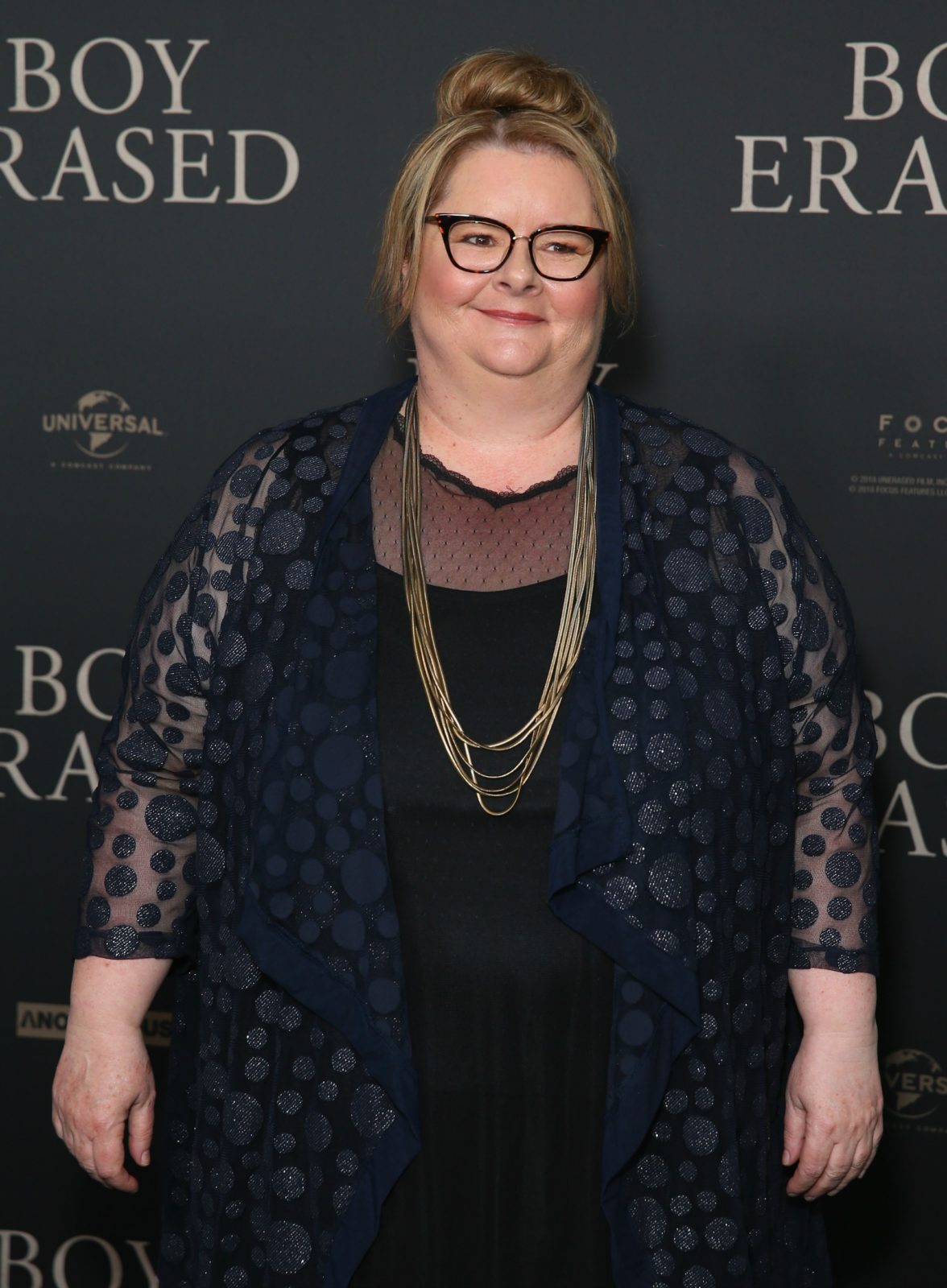 Former Neighbours star Kylie Minogue was also honoured as an OA for her service to the performing arts as a national and international recording artist and entertainer. In addition to her musical success, she's also the founder of the One Note Against Cancer charity, having battled breast cancer in the past.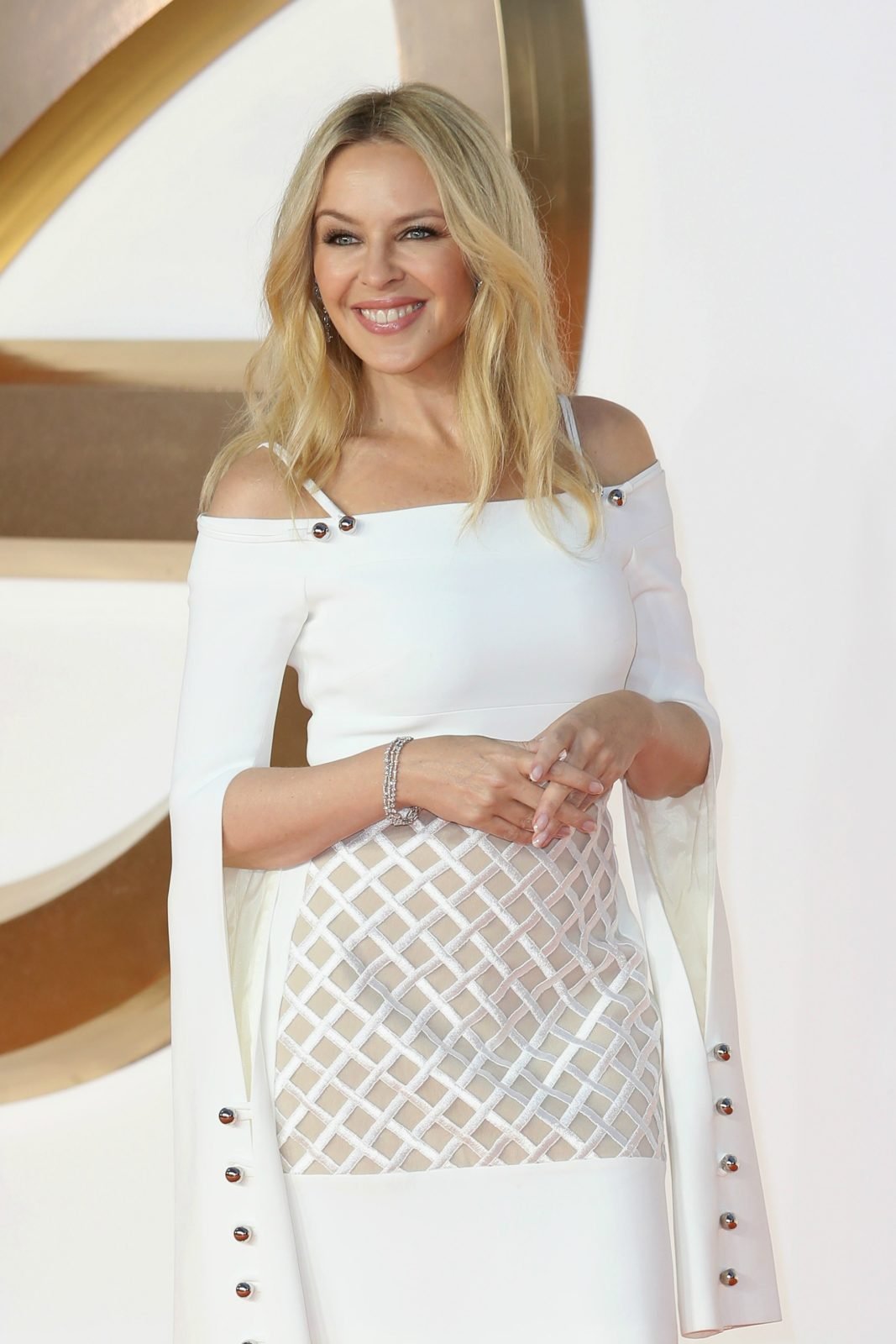 Meanwhile, Olympic swimmer Ian Thorpe has been recognised as a member in the general division in the Order of Australia for significant service to youth and Indigenous education through charitable initiatives and to swimming. He's a patron for ReachOut Australia, an ambassador for the Invictus Games and also worked on the marriage equality campaign in 2017.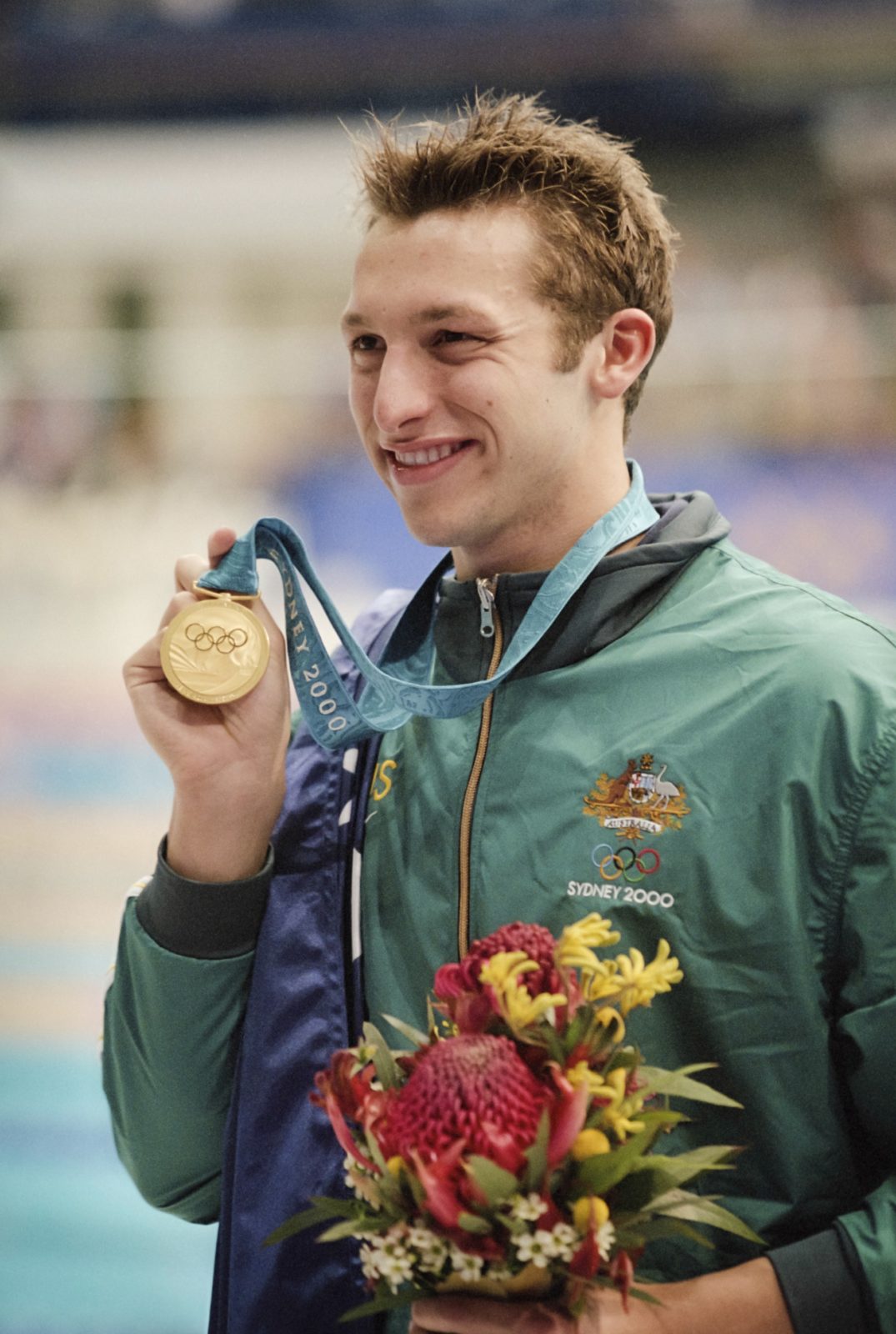 Awards in the Order of Australia are based on merit, following nomination by members of the community.
"The list reflects the diverse range of service by Australians – and the diversity of Australians themselves; gender, Indigenous, ethnicity veterans, demographic and regional, rural and remote Australia," Shane Stone, Chairman of the Council of the Order of Australia said in a statement.