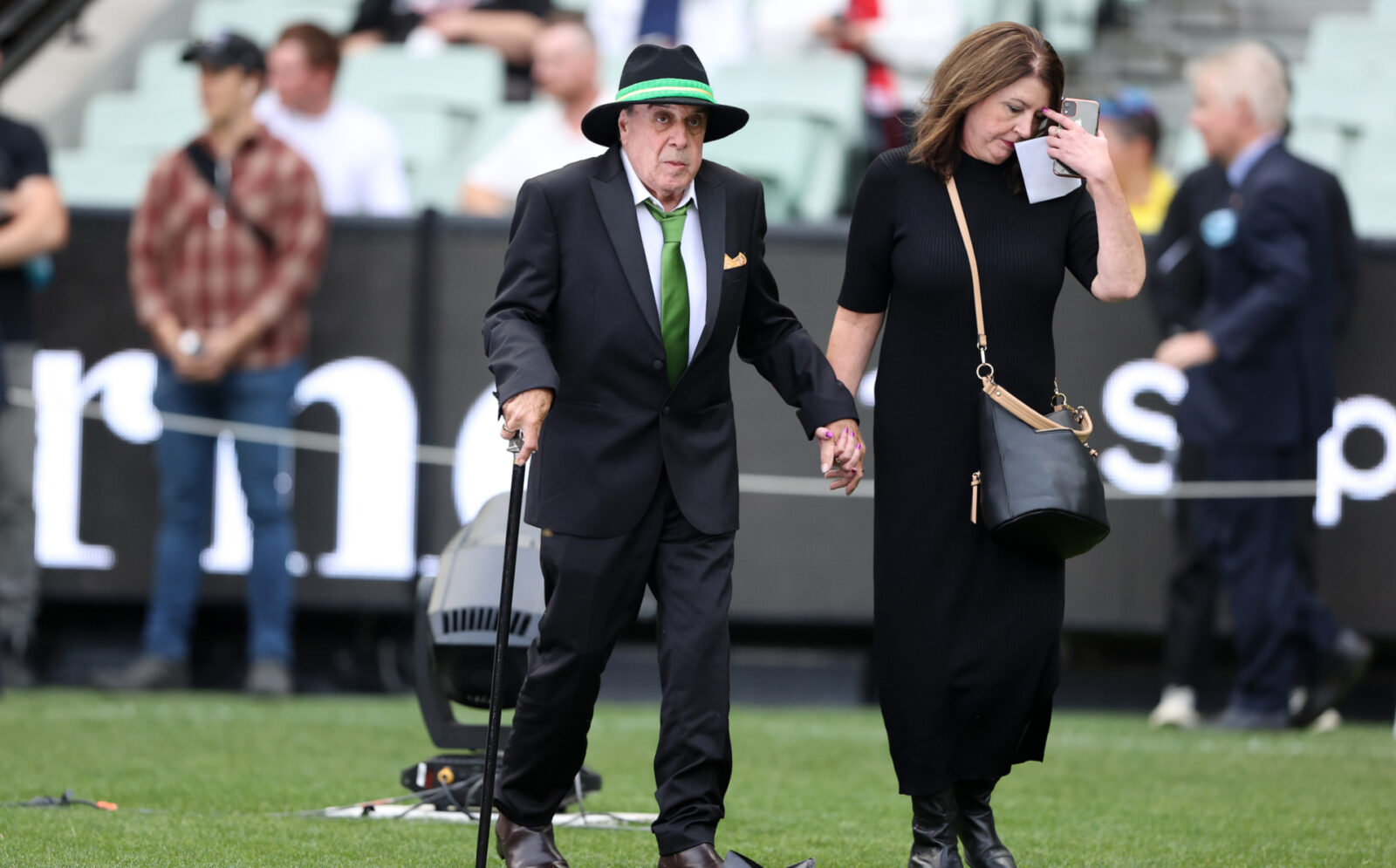 Meldrum's public appearances have been few and far between after he was severely injured in a fall in December 2011. After being found unconscious in the backyard of his Richmond home, he was placed in intensive care at the Alfred Hospital and received surgery for head injuries. In addition to his head injuries, he suffered a broken shoulder, broken ribs, a punctured lung and cracked vertebrae and was in a coma for five weeks.
In a 2021 interview, Meldrum told New Idea that the accident made him "realise that life is short."
"I was very lucky that I had many wonderful people caring for me at the time of the accident and afterwards, which was a real godsend. I also learnt a lot from the patients in the hospital. Hearing their stories, the hardships they've had to go through, it was humbling," he said.
Meldrum is well known for his long standing career as a music critic, journalist and record producer. He is best known for his work as on- air interviewer and music news presenter for the former popular music program Countdown. 
He was made a Member of the Order of Australia in 1986 for "service to the fostering of international relief and to youth" and in 2014 was inducted into the ARIA Hall of Fame, making him the first non-artist to receive the honour.