Television stars Melissa Doyle, Natalie Barr and Georgie Gardner were also in attendance. Melissa wore a stylish midnight-blue velvet skirt and jacket, while Natalie stepped out in an elegant cream-coloured pantsuit. Former Today show host Georgie wore a sedate high-neck floral dress.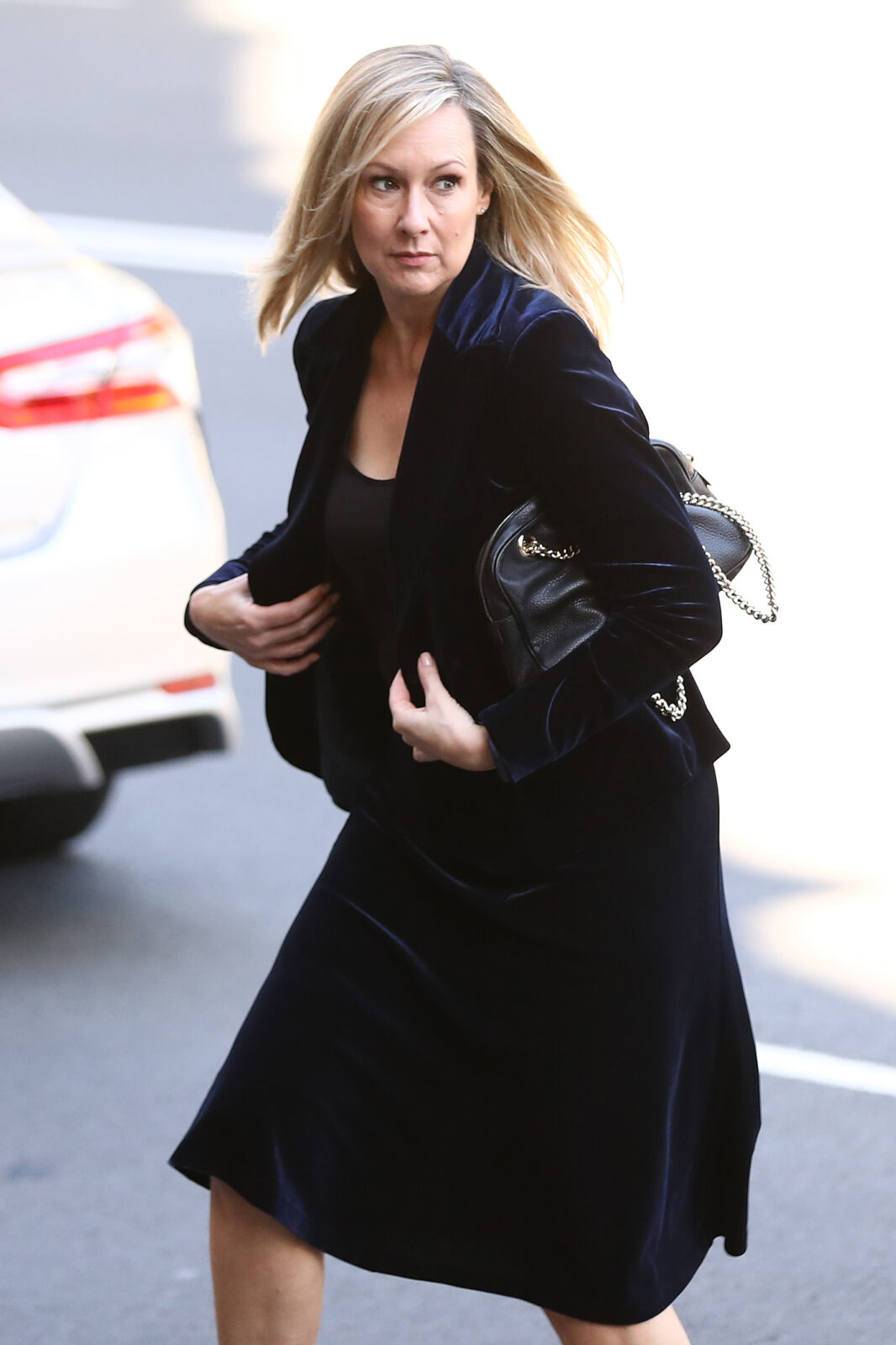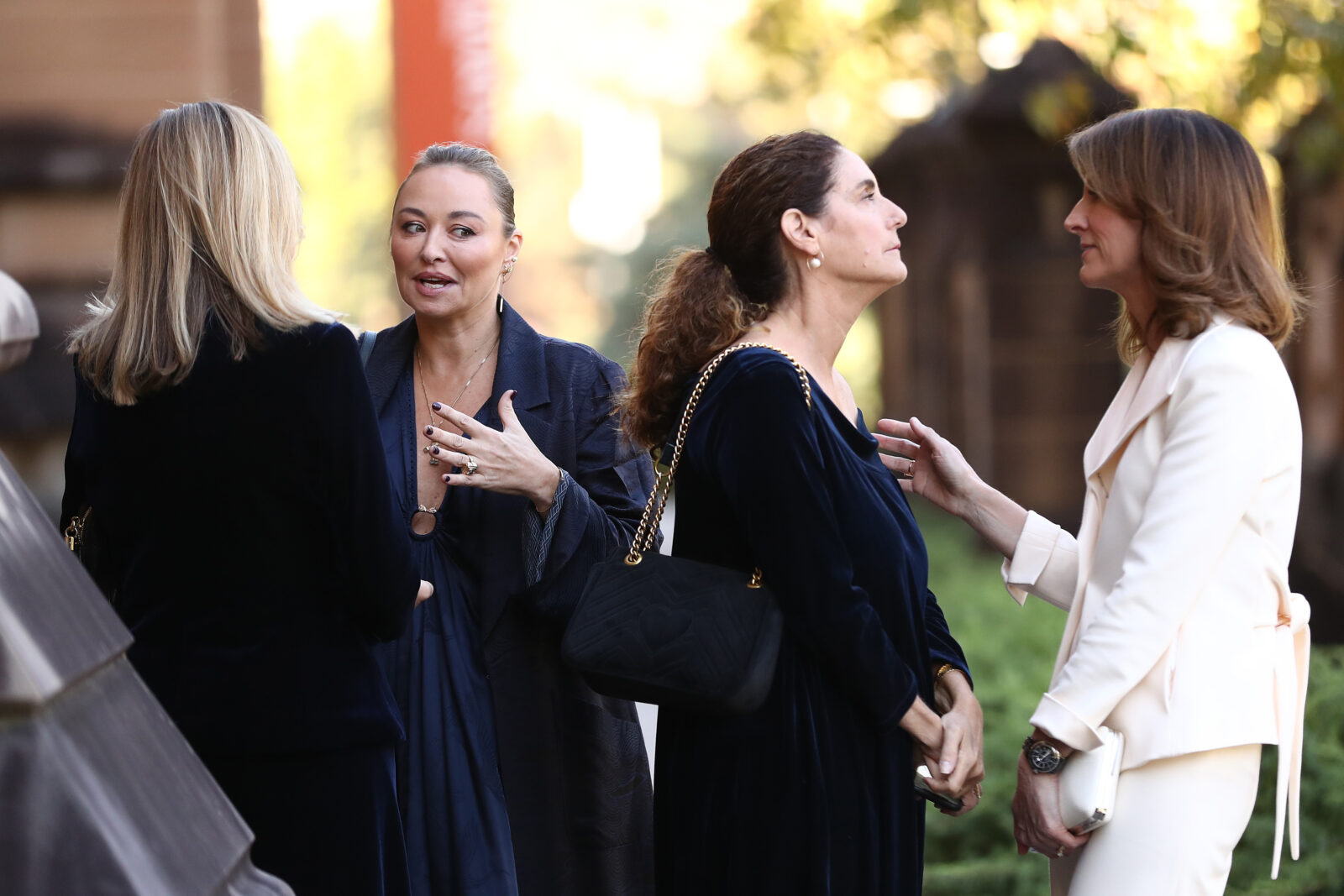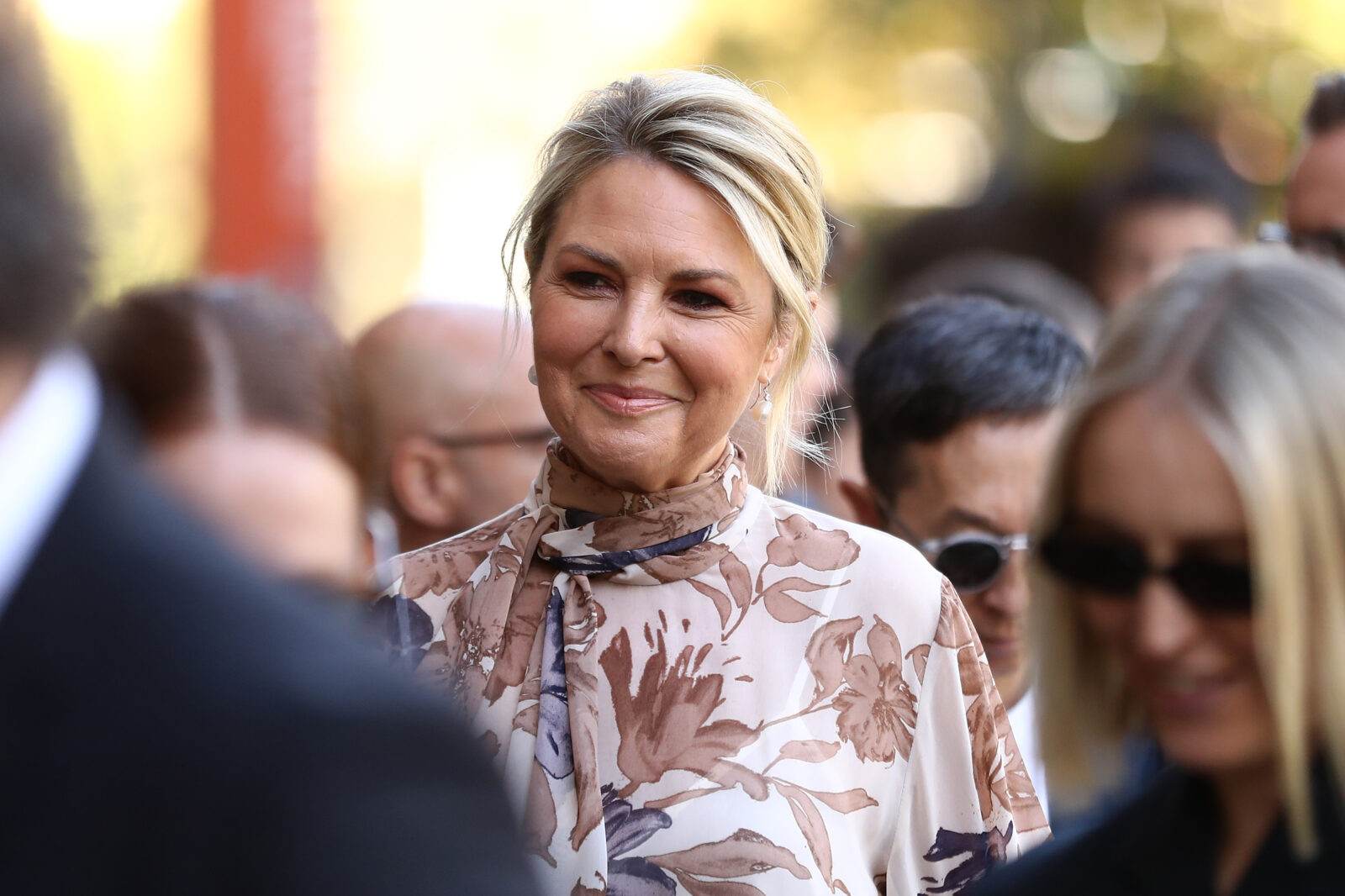 Three former prime ministers — John Howard, Tony Abbott and Malcolm Turnbull — were also in attendance, alongside their wives, Janette, Margie and Lucy, respectively.
According to The Sydney Morning Herald's live blog, the funeral started with a voiceover from the late designer herself.
"It kind of took a lot of courage, probably more courage than I've ever had to draw upon, and it was tough but it taught me that I was really, really strong and that I could do it," she said in the audio.
"I think you learn more from tough times than from good times. You learn what you can do, you learn your strength, so I think if you get stuck in a corner, don't stay there … find a way to get out because I think it's really, really important. Once you're out of it, and you're breathing again, you'll feel much, much stronger and nothing will touch you.
"I'd like to be remembered as someone who helped women achieve … by giving them a product that they could wear to give them confidence."
Zampatti died on Easter Saturday morning at the age of 78, a week after a tragic fall down a staircase at the opening performance of Opera Australia's La Traviata in Sydney. The mother-of-three and grandmother-of-nine spent a week at Sydney's St Vincent's Hospital before her passing.
After the news first broke on Easter Saturday, ABC chair Ita Buttrose told ABC News that she believed the stairs at the opera were a hazard that needed improvement. "The stairs are very dangerous at the opera," she said. "Install some rails because otherwise other people might fall as well."
According to The Daily Telegraph, Opera Australia (OA) has confirmed it will conduct a "comprehensive" safety review after the incident. "In line with OA's policies and procedures, OA is conducting a comprehensive review of the site and incident. OA is committed to all aspects of the safety of our site and patrons," a spokesperson said.
"We confirm that no work was done to the stairs in question during the show. Prior to the interval, there was some minor work done in an area not related to the incident involving Ms Zampatti. In relation to the stairs/handrails, the steps are compliant. Some additional measures have also been taken to further enhance access to and from seating across the site."