Last week Police put out a call to the public regarding information on jewellery that was missing from Smith's home, as well as the use of her car. Detectives are also interested in receiving information from any medical staff who may have treated her and questions over her financial records.
Over the past three days, 28 calls have been made to Crime Stoppers regarding the case, however SA Police would still like to hear from anyone else who may be able to shed light on the investigation.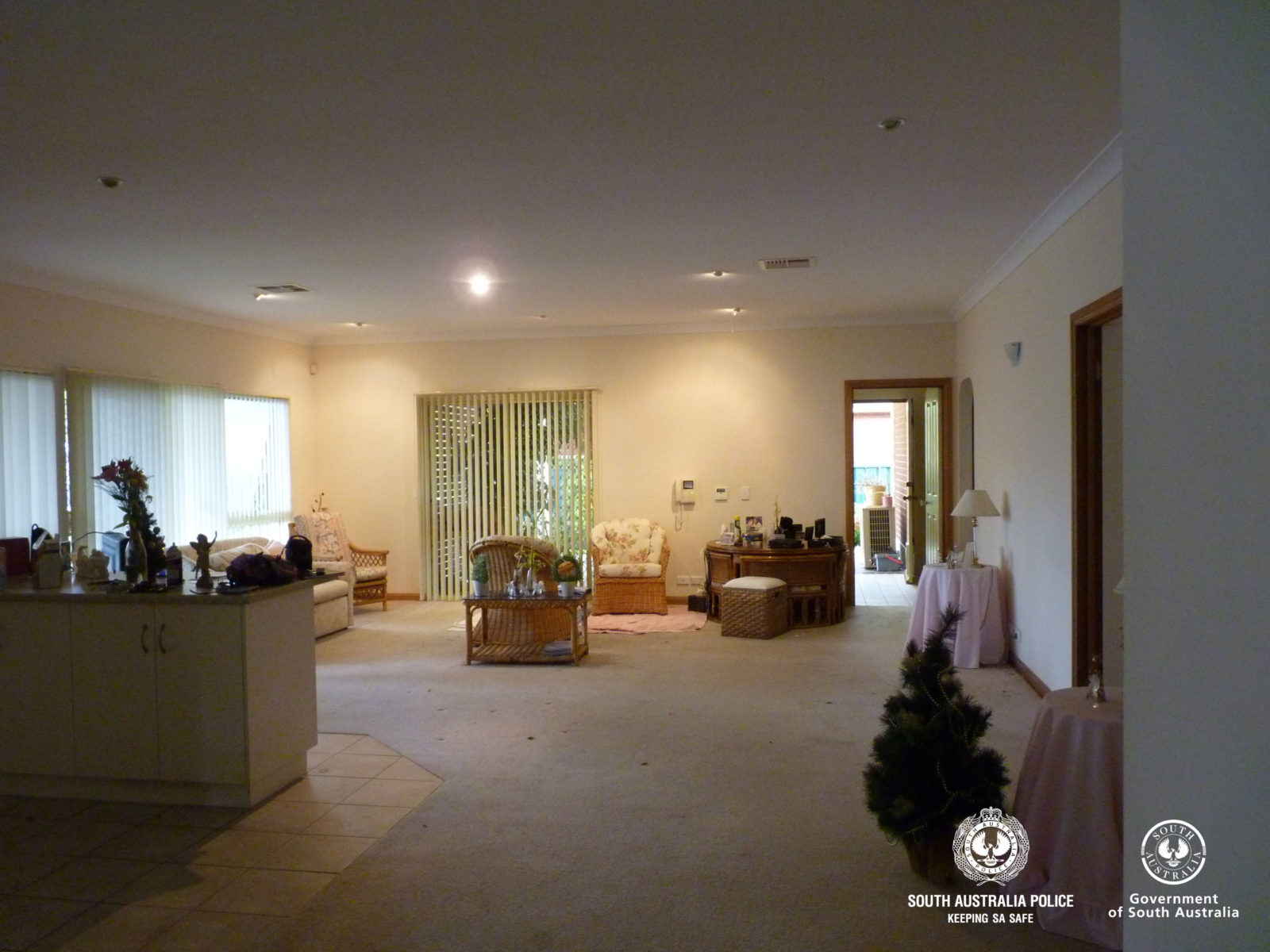 It also comes after police confirmed they were looking into the disappearance of a "large inheritance" from her bank account. South Australia Police confirmed the development on Saturday and disclosed that investigators have uncovered a number of financial irregularities in the case, including two loans taken out in Smith's name over the past six years totalling $70,000. Major Crime investigating officer, Detective Senior Sergeant Phil Neagle, said because of her physical disability, it was "most unlikely'' she would have obtained the loans without assistance from another person.
"They were significant loans. We know she did not travel or buy a new car after they were taken out, but the money is now gone,'' he said in a statement. "It is a large amount, a lot of money. That line of inquiry is in its infancy, but an excessive amount of money seems to have been withdrawn in recent years. Ann may well have spent some of the money herself, but we are now trying to ascertain how much and if any has been removed unlawfully from her account and where it went.''
SA Police acknowledged some of the monies would have been used for day to day expenses however the larger sums could not be accounted for.
Geoff Rowe, chief executive officer of Aged and Disability Advocacy Australia (ADA Australia), described Ann's death as "shocking" and said generally, disability and aged care providers go above and beyond to ensure the care of clients is up to standard. He said there are many unusual factors surrounding Ann's case, such as why the infections had been left untreated for so long and why a complaint hadn't been made earlier.
Police are asking anyone with further information to contact Crime Stoppers on 1800 333 000, or report on line at www.crimestopperssa.com.au – you can remain anonymous.