Using a taller toilet can make a difference as you age, as it makes it easier to return to a standing position from seated. Dr Andrew Rochford previously told Starts at 60: "An easy height toilet reduces the strain on your knees, your hips and your lower back, which reduces the risk of pain later in life."
Aldi will also be selling a limited number of motorised armchairs for $299, which recline and lift up to help people return to standing more easily, as well as a folding toilet frame and an adjustable shower stool which will set you back $59.99 and $39.99 respectively.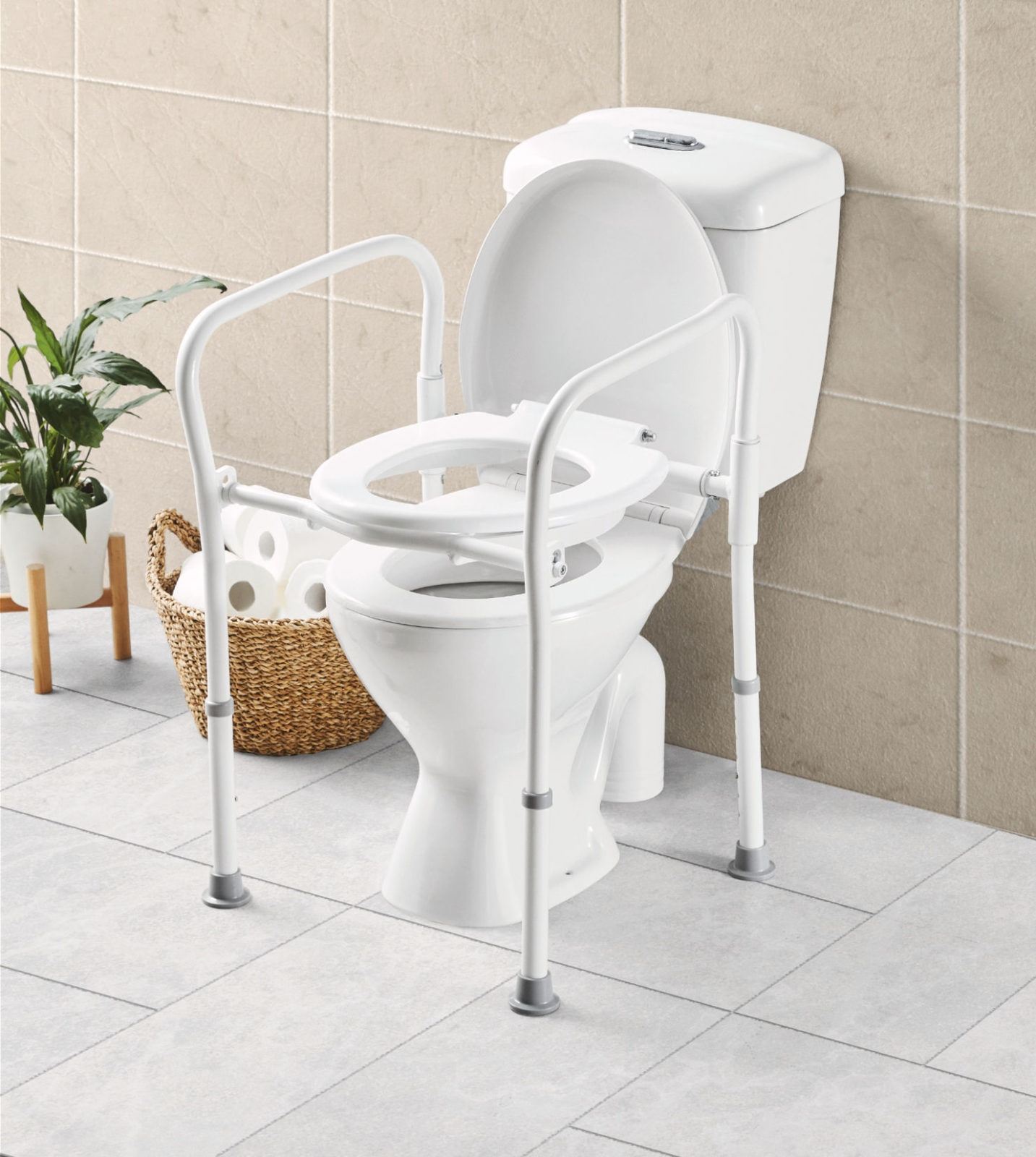 Also among the special offers are absorbent bed pads, memory foam back support cushions and even a foldable wheelchair, as well as adjustable walking sticks in a range of designs, a rollable walker and an assortment of denture cleaning tablets.
While there is also a bundle of 'daily living aids' on offer for $9.99, which includes a key turner, multi jar opener and plastic shoe horn, as well as a handy reacher grabbing device for just $9.99.
For those looking to stay mobile however, there is also a mini bike trainer ($39.99) which is designed to help strengthen leg and arm muscles, as well as a TENS machine which is a small massage device that can help with pain relief, muscle stimulation and relaxation (also $39.99).
The Special Buys will be available at various Aldi stores across the country from Wednesday, March 4, while stocks last. To see the full list of Special Buys, click here.