Some of the reforms the RACGP proposed include:
extending the length of prescriptions to save patients money and time;
allowing a larger supply of medicines in one go – a two-month supply would halve dispensing fees, which cost taxpayers $1.67 billion in 2021-22;
investigating the benefits of removing the $1 discount rule, which caps discounts on medicines;
overhauling Australia's anti-competitive pharmacy ownership and location laws which inflate costs for patients;
make prescribing faster and easier for GPs so they have more time for patient care by streamlining the Pharmaceutical Benefits Schedule (PBS) prescribing system, which is unnecessarily complex.
Despite the AMA endorsing prescription extensions, Tascone has voiced his concern that the proposed change championed by doctors could aggravate the issue of drug shortages, which is already a pressing concern.
"It sounds like a good idea in principle," Tascone told 3AW.
"There are a number of shortages of pharmacy medicines already and I think that doubling the supply of the common drugs will lead to even more shortages.
"As long as there was a long lead time it will work well if you get the supply chain right.
"Today, to introduce double dispensing is just kicking a big own goal – you'd run out of medicines pretty quick."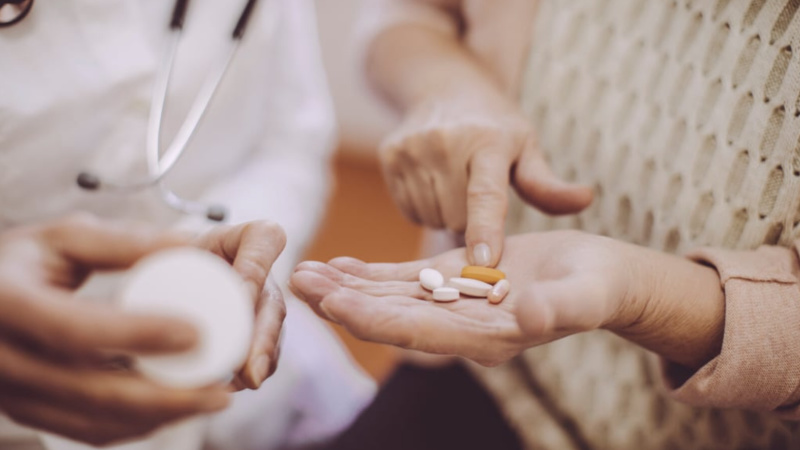 While outlining the reforms, RACGP President Dr Nicole Higgins explained that Australia has "a cost-of-living crisis and a health system crisis on our hands".
"People across Australia are feeling the crunch and struggling to access or afford the healthcare and medicines they need," Higgins said.
"But there are simple reforms the government can and should make that will save patients' money and time, as well as freeing up GPs so we can see more patients, and reducing the overall healthcare budget.
"This includes extending the length of prescriptions. If GPs could give longer prescriptions of 15-months instead of the usual 6-months to suitable patients, it would make a big difference. GPs should have the flexibility to decide what's right for their patients.
"Another easy way to lower costs is to allow patients to get a larger supply of medicines in one go by increasing the supply interval for certain medicines. This will save the government money on dispensing fees which could in turn be used to further subsidise patient care."
Higgins stressed that "these reforms are an easy way to help those most in need, including people who are older and those with chronic conditions who often need multiple medicines."