"I am 60 and have been asked out more than once by men twenty years my junior. I suppose I should be flattered but actually felt suspicious and asked why they would want to date someone so much older," she wrote on the online forum Gransnet.
"A couple of them explained that they had decided that they did not want to father children or look after children from any new partner's previous relationship. Women their own age either already had children or were looking for someone to have children with.
"Dating older women was their solution to this issue. I could have been wrong but I can't imagine these men would have been in for the long haul. "
Her post divided opinion among users who shared their thoughts on the topic. One user said her parents enjoyed a happy marriage, despite a 24 year age difference.
"My mum was 19 when she married my dad, 43. Had a happy marriage for 38 years then Dad passed away. She was a widow for 34 years, until she passed away too," she said.
Another wrote: "My mum was 17 years younger than dad, but when at college I met a man 26 years my senior. I loved him dearly till he died when he was 66 and will always miss him dreadfully."
"There were 16 years between my late husband and me. It did not matter a bit until he died at 70," another said.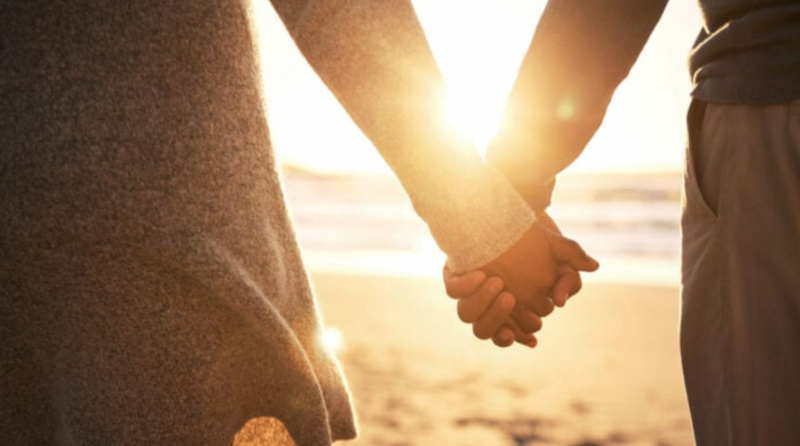 While some found happiness in relationships despite a considerable age gap, others were not sold on the prospect.
"I have a friend of 77 married to man twenty years older, so he is 97 now. It worked fine when they were 30 and 50, not so easy now. She is his carer, but still manages to get out by herself a remarkable amount. Second marriage for both. I don't envy her," one user shared.
Another commenter held the belief that "there is no way of knowing how these marriages with some age gaps might end."
"My foster parents had a gap of 11 years,my foster mother being the older one," they said.
"I would not say it was a marriage made in heaven from what I recall however contrary to all beliefs my "mum' was carer for my "dad" for some 10 years and really had a raw deal in more ways than one."