"Retiree budgets have been under substantial pressure for over 18 months due to the higher cost of essential goods and services, namely food, fuel, and electricity, with the latter up 15 per cent over the year," Fahy said.
"Self-funded retirees will not be eligible for Federal Budget measures aimed at relieving cost-of-living pressures, and despite recent adjustments to the Age Pension, payments continue to lag inflation."
The spending categories that have experienced significant price increases include:
Medical and hospital services increased by 4.2 per cent in the quarter and 5.3 per cent over 12

months. 

Insurance costs were up 3.5 per cent in the

quarter.

Fruit and vegetables rose 2.4 per cent in the

quarter.

The price of pharmaceutical products saw an increase of 4.5 per cent.  

Domestic travel and accommodation rose 4.7 per cent in the March quarter and 25.0 per cent over the

year. 

Food and meals out increased by 8.0 per cent over the

year. 

The annual increase in gas prices of 26.2 per cent was the highest on record, with an annual increase of 15.5 per cenrt for electricity

.

 
Despite what the increases mean for retirees, Fahy points out that there is some light at the end of the tunnel that will provide older Australians with the "retirement they deserve".
"Fortunately, we are seeing a turnaround in term deposit income, and critically, the 1 July increase in the Super Guarantee (SG) rate to 11 per cent will put a greater number of Australians on track to achieve the dignified retirements they deserve," Fahy said.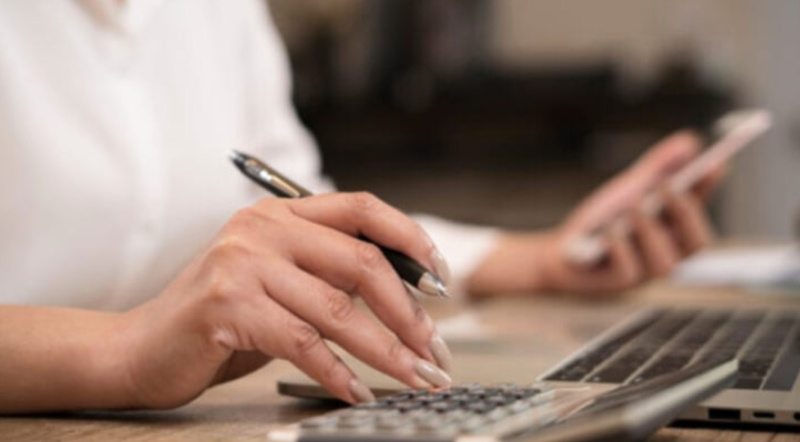 With the ongoing cost of living crisis and the increase in the cost of a comfortable retirement, it's now more important than ever to make the most of your savings and stretch your budget as far as possible.
Despite financial pressures, by being mindful of expenses and finding creative ways to cut costs you can enjoy a comfortable and fulfilling retirement.
In addition to the numerous discounts that are available to over 60s on things such as healthcare with the Commonwealth Seniors Health Card, retirees can shop around with energy providers to find the best deal and even find savings at the supermarket checkout by shopping smart.
Founder and CEO of Stockspot, Chris Brycki recently told Starts at 60 that "retirees can look to a variety of places to save money and ease cost of living pressures."
"This can be in paying for utilities, groceries and healthcare," Brycki said.
Some of the other crucial areas that retirees can find much-needed savings include:
Government – Most governments provide seniors with discounts and reduced prices for items such as transport.
Groceries – Brycki suggests that "where possible, bulk buy things when they go on sale, especially non-perishable items like cleaning products. Also look for special savings days."
Utilities – some utility providers offer a discount to seniors and retirees. Shop around to find a provider that offers discounts and to ensure you are getting the best prices.
Healthcare – again shop around to ensure you have the best health cover available. Some providers give discounts to seniors provided they have a Seniors Card or are retired.
Brycki advised that "the first place to look is at non-essential items".
"You want to be able to balance still enjoying life with your ability to finance your lifestyle," Brycki says.
"Do you have a second or third car that you no longer need? Can you take public transport instead of the car? Retirees are usually offered discounts on public transport travel costs.
"A holiday home that you rarely used? Or do you have a home that is larger than what you currently need, especially if you no longer have children at home.
"Other ways to cut back could include eating out less or choosing restaurants that offer cheaper meals."
IMPORTANT LEGAL INFO This article is of a general nature and FYI only, because it doesn't take into account your financial or legal situation, objectives or needs. That means it's not financial product or legal advice and shouldn't be relied upon as if it is. Before making a financial or legal decision, you should work out if the info is appropriate for your situation and get independent, licensed financial services or legal advice.