Delivery Services
If you have a license and a working car (or even a bicycle), delivering goods like groceries, parcels and takeaway is an easy way for you to use your time to make money. You can choose the hours to work, from as little as one hour, just weekends or a full workweek. Below is a list of companies you can use to become a delivery driver in your area.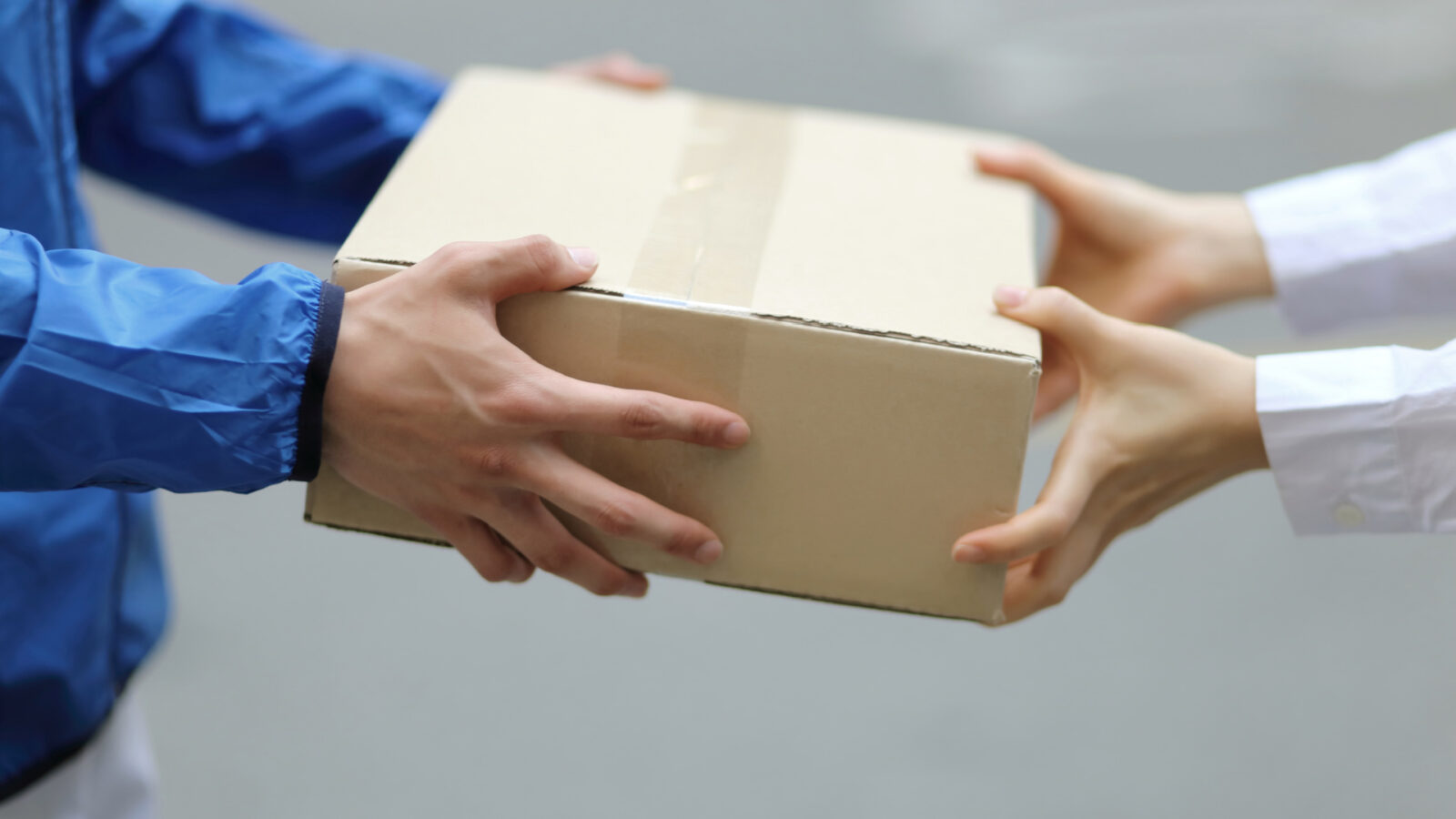 Drive Yello
Australian independent courier service, Drive Yello, founded by CEO Steve Fanale, was created for the hire of on-demand delivery drivers after a friend of Fanale who owned a pizza store had three delivery drivers call in sick and struggled to replace them.
Drive Yello requires:
A smartphone (iOS or Android)
An ABN (Australian Business Number)
Vehicle (car, motorbike, bicycle, e-bike, scooter)
A thermal bag for food delivery (DoorDash, Deliveroo, UberEats etc are accepted)
Insurance if using car/motorbike (minimum of Third Party Property Damage Insurance if using a car); and
A clean police check
Similar to Uber, Drive Yello promotes itself as a way for you to take control of your schedule and make money on your terms, stating rates are determined by a range of factors including how long delivery will take and the items involved. The company gives drivers the ability to pick and choose the jobs they want, even allowing them to plan out the following day. The company prides itself on no hidden fees or cuts to commission.
You can check out more information here. 
Ridesharing
If you're a more social person and would like to add some social interaction into your part-time gig, ridesharing could be for you. Almost identical to delivery services, ridesharing companies rival transport services like taxis.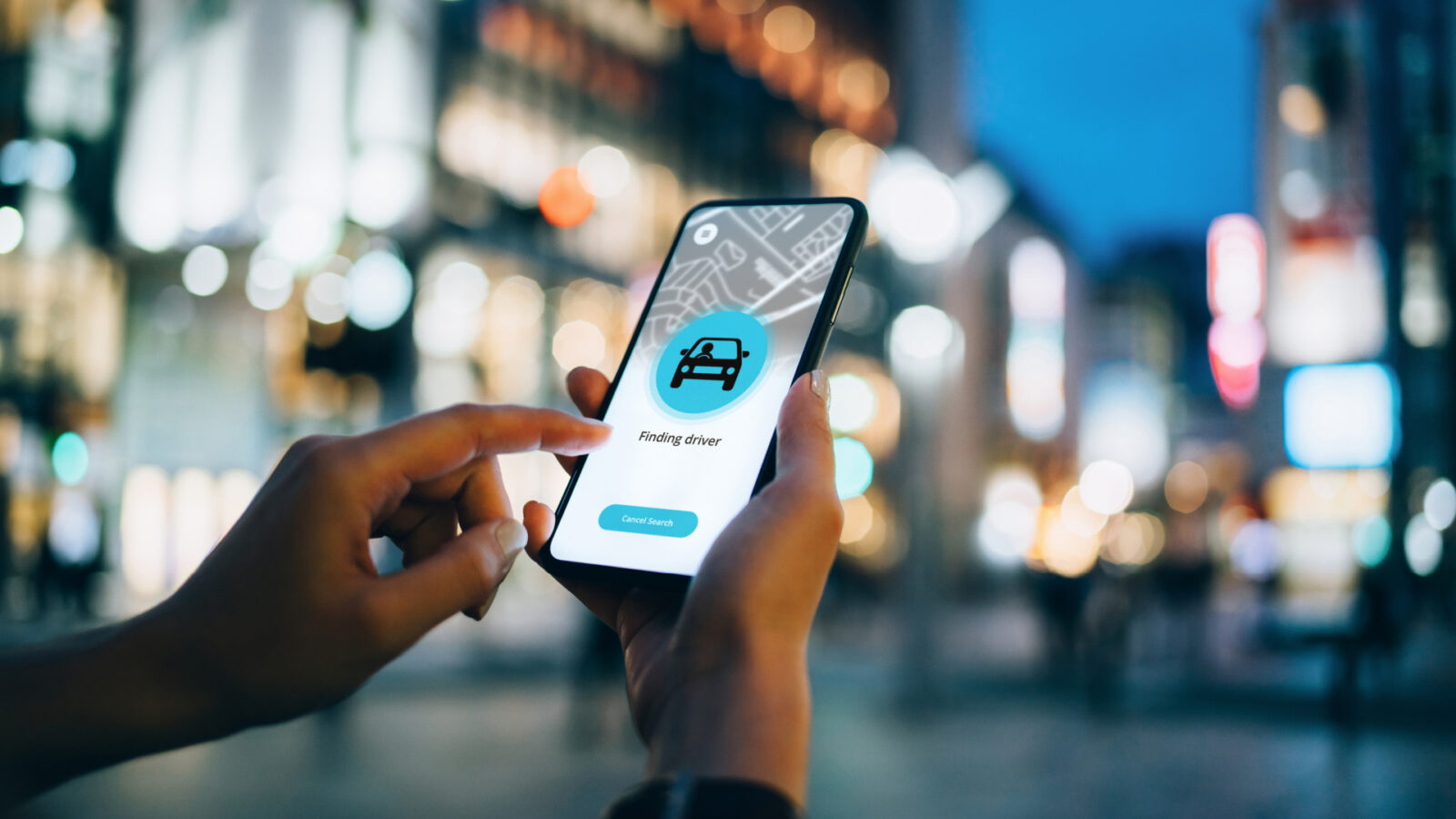 Ola
Along with giving you flexibility in your working hours, Ola promises low commission rates and pays its drivers daily. The company offers a 24/7 support team and a thorough guide and safety manual for drivers, including an airport guide for drivers accepting pick-up and drop-off gigs at major airports.
The website provides comprehensive information on how to become an Ola driver, allowing users to find the required documents for their state. The requirements include an open driver's licence, an ABN and vehicle documents such as registration and a certificate of inspection.
All you need to do to get started is sign up!
You can check out more information here. 
DiDi
Similar to the other rideshare companies, DiDi pays weekly and offers its drivers the ability to choose their own hours, providing a 24/7 support team. The company differentiates itself by rewarding its committed drivers with access to a rewards program that offers a lower services fee and other "bonus perks".
DiDi offers its drivers discounts and benefits at set retailers for fuel, car maintenance, insurance and wheels.
The company provides a comprehensive checklist to becoming a driver that includes being an Australian citizen, a smartphone and a car no older than 10 years.
You can check out more information here. 
Dog Walking and Pet Sitting/hosting
If you like to spend your days cuddling a furry friend or taking a stroll, pet sitting or hosting and dog walking are the perfect opportunities to earn some extra cash. Get some sun while getting paid to take a friendly dog for a walk around a gorgeous park, or sit back and relax while you look after someone else's pets without the long-term commitment of having your own.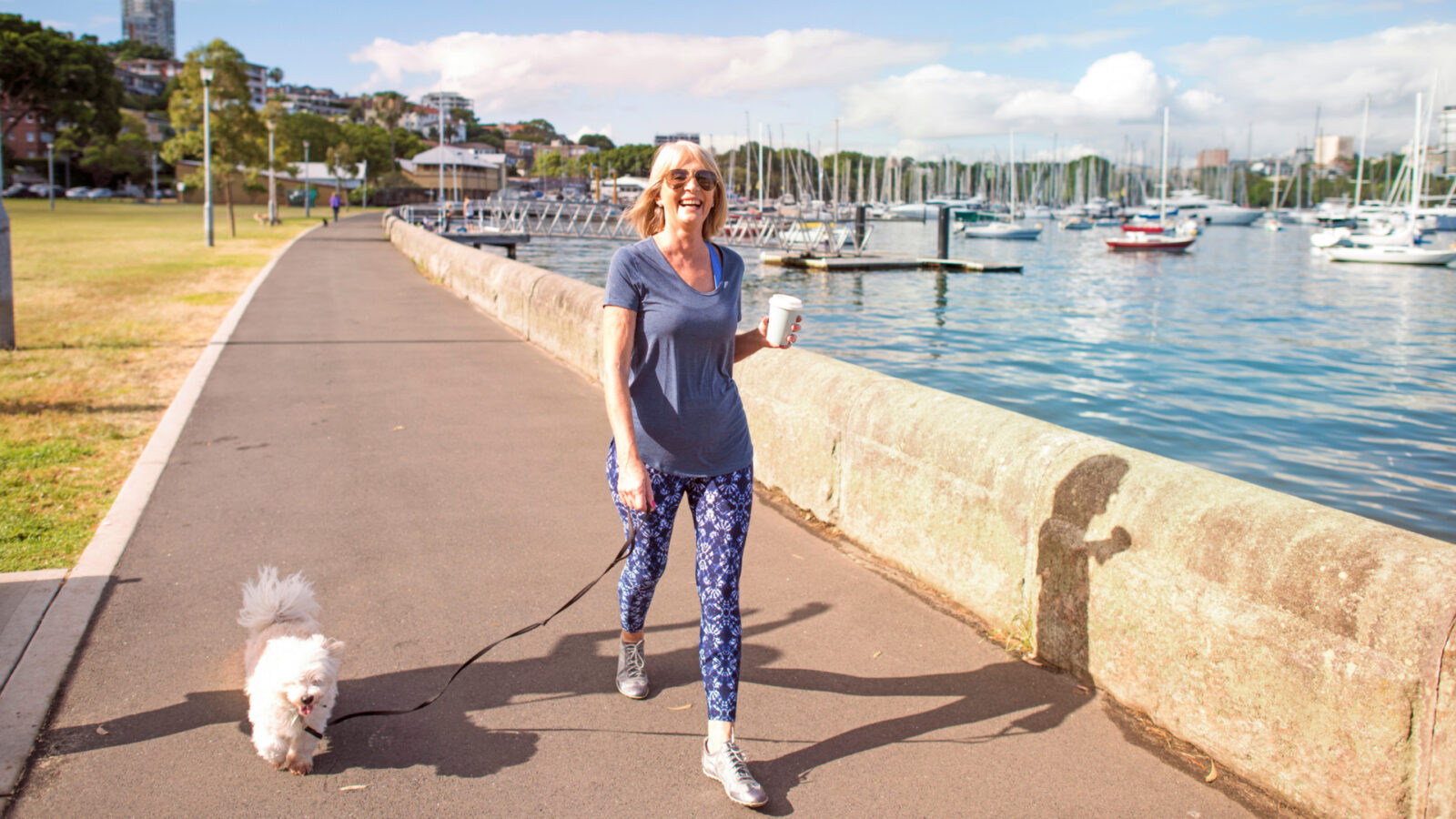 PetCloud
National NDIS-registered company PetCloud, was created by Australian female founder, Deb Webber. With so many of us travelling, there is high demand for house and pet sitting. Tasks include food and water top-up, litter box cleaning, handling emergency situations, and taking pets to the Vet.
The Company offers minding both in your own home or in the pet's home.
You can check out more information here.
Caring/Nannying & Babysitting
Make a difference in someone's day at the same time as earning some extra cash. Support work, nannying, and babysitting are rewarding opportunities, ranging in duties, the choice is yours.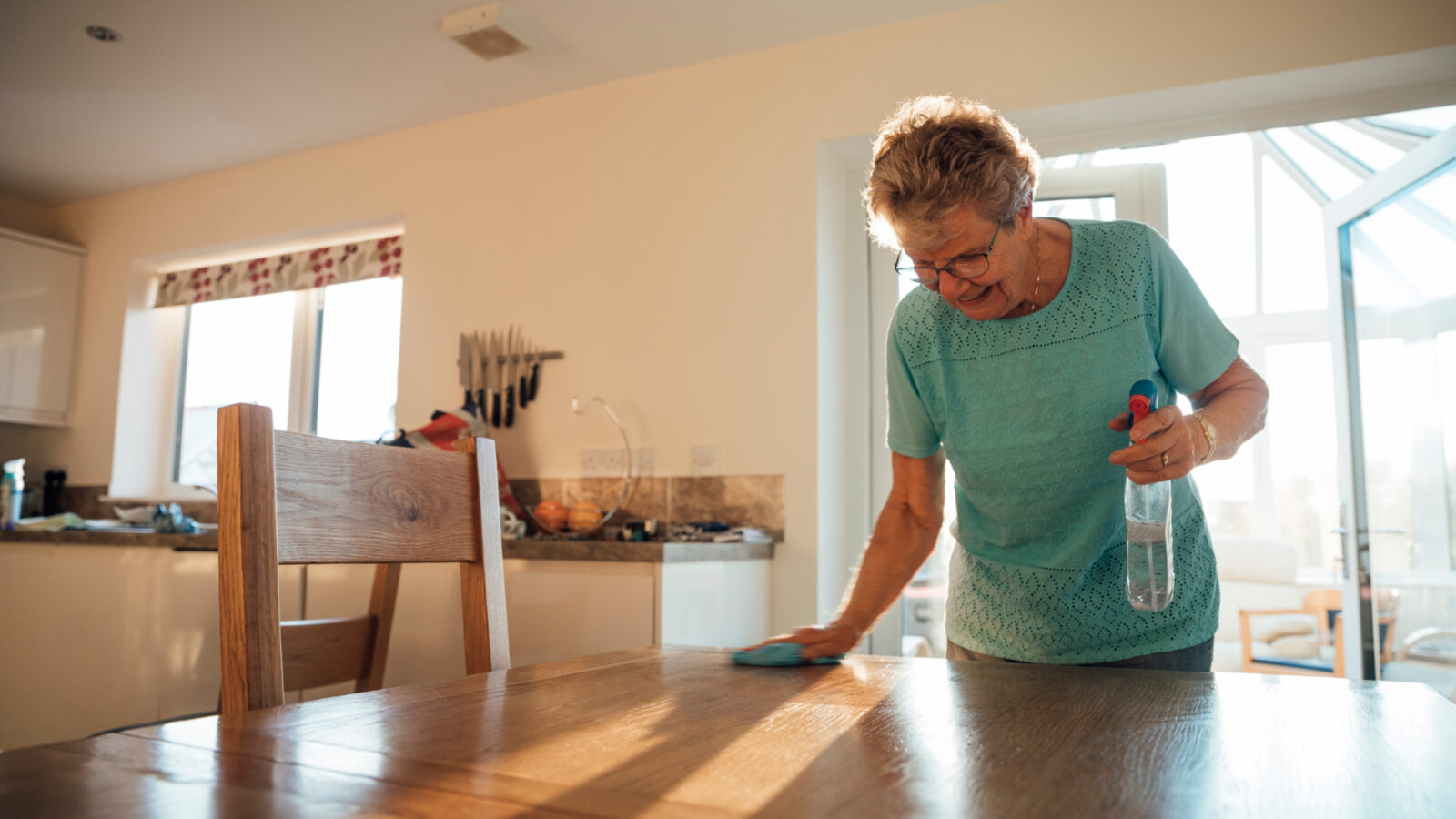 Mabel
Become an independent support worker on Mabel. The company allows you to choose your clients, the type of service and the hours you want to work. Carers can offer services such as support work, domestic support, personal care, and more. Mabel offers a 10 per cent service fee and allows you to set your own rates depending on services and experience.
To get set up with the organisation, you'll need:
Australian Business Number (ABN)
A photo
COVID-19 vaccination evidence (if applicable) depending on government regulations in your state
Kiddo App
Kiddo App was created by Australian Female Founder, Mother of two, Rebecca Dredge.  It provides an opportunity for parents to connect with verified local carers for the care needs of their children.
The life experiences that come with age are truly valued on Kiddo, with many parents looking for their "Granny Nanny" superstar Mary Poppins. Kiddo is available throughout Australia and provides Carers the ability to connect with families.
Tasks may include nannying, basic help with homework,  NDIS care for kids, or traditional babysitting.
Home and housekeeping
If you don't mind taking on a couple of extra daily household chores, but would love to be paid for them, then you should consider looking into offering your services to other Australians looking for help around the house.
The Laundry Lady
The Laundry Lady was founded by Australian Female Founder, Susan Toft and the service helps busy parents keep on top of their washing pile.
The mobile laundry service is always looking for reliable people who don't mind washing & ironing, pickup & delivering from their own homes.
Get You Housekeeping
Natalie Haddock is an Australian Female Founder of Get You Housekeeping, a Housekeeping service operating in Brisbane and Sydney.
GYH employs nearly 100 Housekeepers who help our clients maintain the cleanliness and tidiness of their homes. Tasks include light cleaning, tidying, changing linen, and folding laundry.
You can check out more information here. 
I Hate Cooking
I Hate Cooking is a cooking service company founded by Bek Daley. Offering a personal chef-type service but without the need for cheffy qualifications. After all, how many people are great home cooks?
We take our appliances (we use a Thermomix) to the customer's home and prepare the meals from a curated menu. Our Head Office takes care of all of the back-end stuff like managing payments and sending shopping lists. We will even take care of the shopping for them if required.
You just need to do the important stuff – cook!  And if you don't have a Thermomix, we also offer an in-home cooking program for NDIS participants, to help them gain confidence in the kitchen.
You can check out more information here.
With the seemingly never-ending opportunities available in the current gig economy, the ability to make extra cash as a retiree has never been easier.
IMPORTANT LEGAL INFO This article is of a general nature and FYI only, because it doesn't take into account your financial or legal situation, objectives or needs. That means it's not financial product or legal advice and shouldn't be relied upon as if it is. Before making a financial or legal decision, you should work out if the info is appropriate for your situation and get independent, licensed financial services or legal advice.