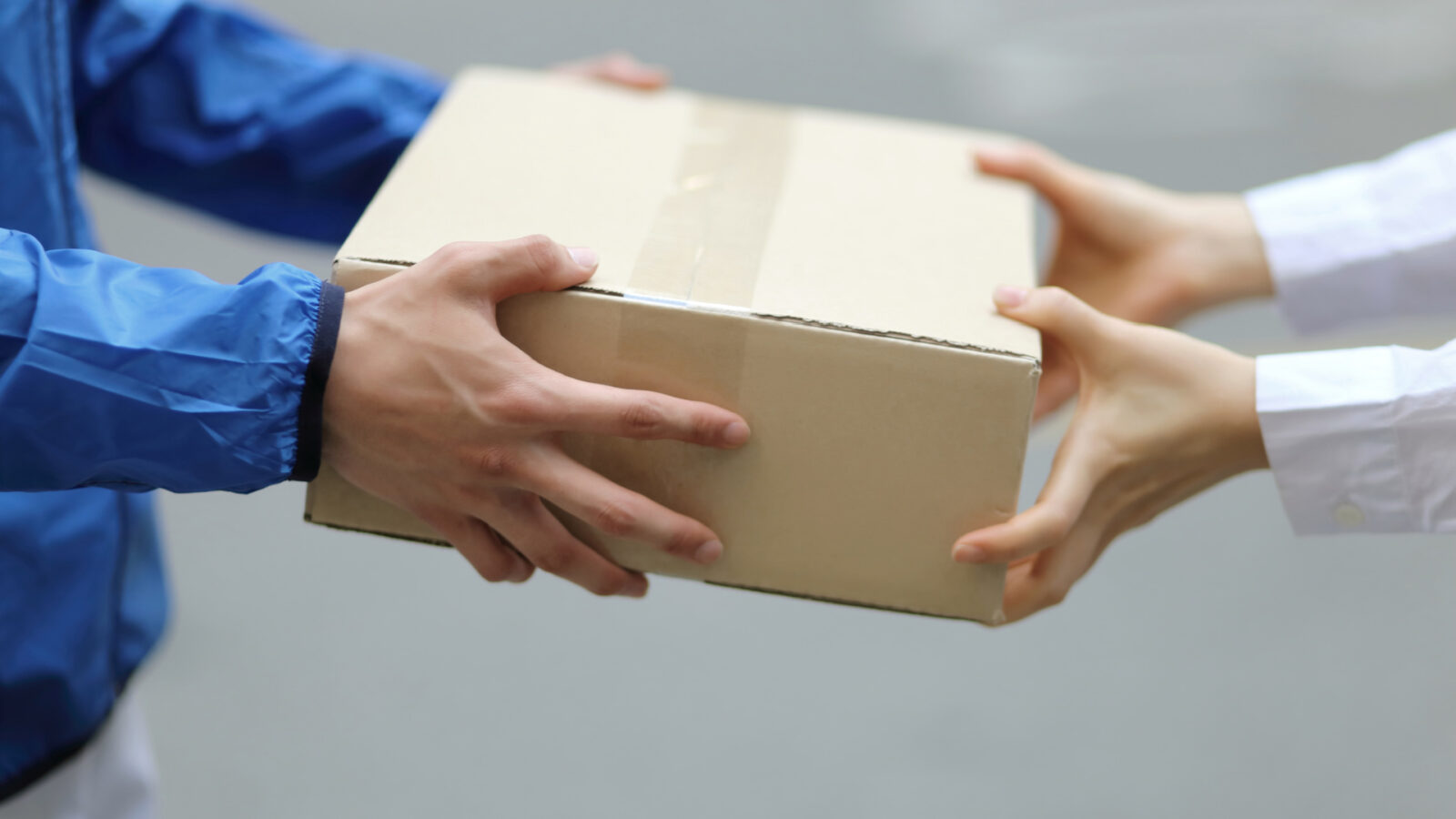 Uber
Perhaps the most popular company known for its ridesharing services, Uber also includes food, grocery and parcel delivery services. Uber allows you to deliver on any mode of transport that your city allows, including bikes and scooters. Once signed up on their website as a delivery driver, if using non-motorised transportation, Uber requires proof of identification that includes a photo, legal names and birth details, as well as a driver's license.  If delivering in a car, motorbike or scooter, the company will need a copy of your vehicle insurance and proof of registration.
The company includes a tipping option for users and gives the ability to track your earnings, providing the driver will full information on potential earnings on each delivery, including the minimum amount – and you keep 100 per cent of tips earnt.
Drive Yello
Australian independent courier service, Drive Yello, founded by CEO Steve Fanale, was created for the hire of on-demand delivery drivers after a friend of Fanale who owned a pizza store had three delivery drivers call in sick and struggled to replace them.
Drive Yello requires:
A smartphone (iOS or Android)
An ABN (Australian Business Number)
Vehicle (car, motorbike, bicycle, e-bike, scooter)
A thermal bag for food delivery (DoorDash, Deliveroo, UberEats etc are accepted)
Insurance if using car/motorbike (minimum of Third Party Property Damage Insurance if using a car); and
A clean police check
Similar to Uber, Drive Yello promotes itself as a way for you to take control of your schedule and make money on your terms, stating rates are determined by a range of factors including how long delivery will take and the items involved. The company gives drivers the ability to pick and choose the jobs they want, even allowing them to plan out the following day. The company prides itself on no hidden fees or cuts to commission.
You can check out more information here. 
Ridesharing
If you're a more social person and would like to add some social interaction into your part-time gig, ridesharing could be for you. Almost identical to delivery services, ridesharing companies rival transport services like taxis.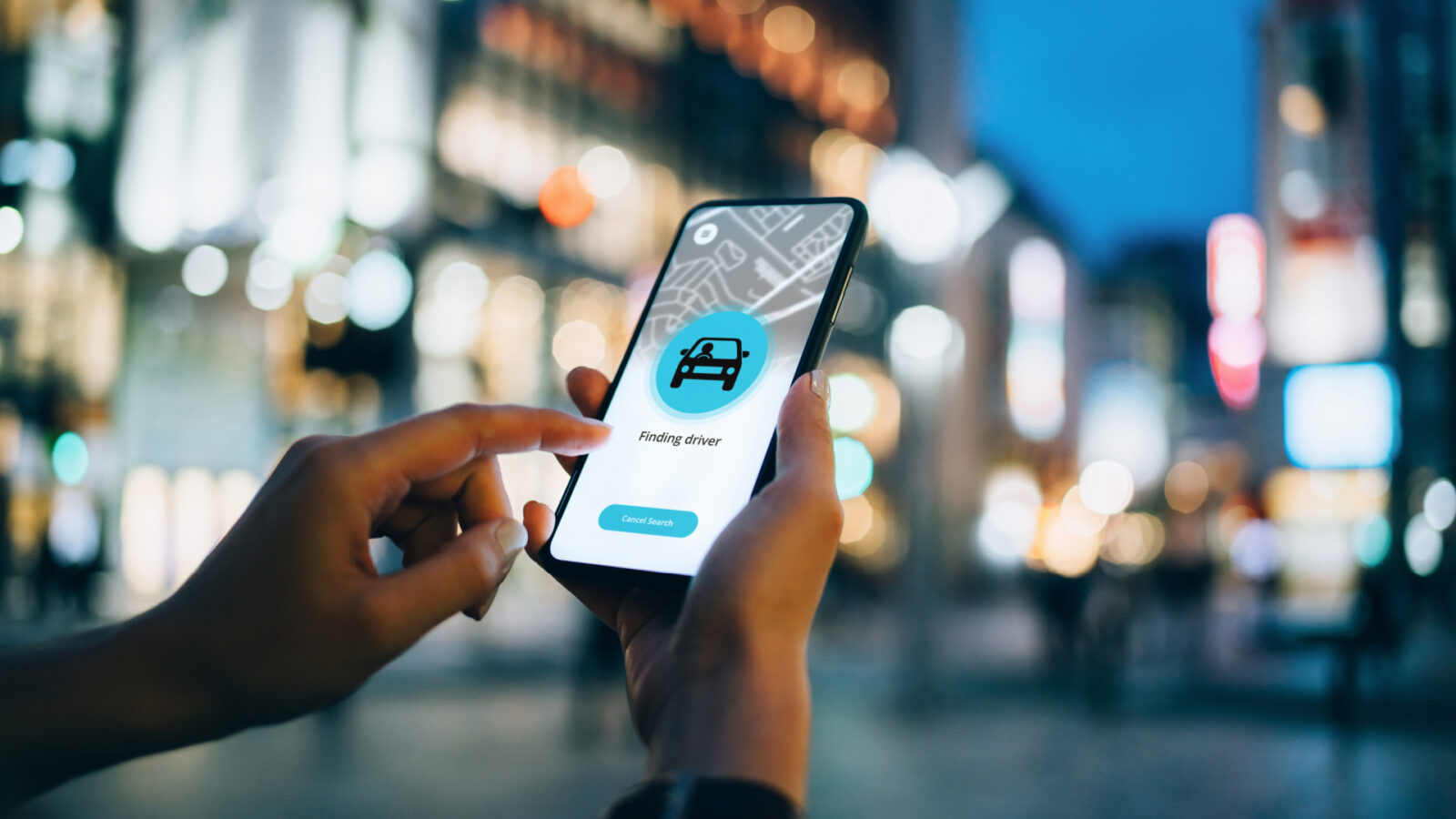 Ola
Along with giving you flexibility in your working hours, Ola promises low commission rates and pays its drivers daily. The company offers a 24/7 support team and a thorough guide and safety manual for drivers, including an airport guide for drivers accepting pick-up and drop-off gigs at major airports.
The website provides comprehensive information on how to become an Ola driver, allowing users to find the required documents for their state. The requirements include an open driver's licence, an ABN and vehicle documents such as registration and a certificate of inspection.
All you need to do to get started is sign up!
You can check out more information here. 
DiDi
Similar to the other rideshare companies, DiDi pays weekly and offers its drivers the ability to choose their own hours, providing a 24/7 support team. The company differentiates itself by rewarding its committed drivers with access to a rewards program that offers a lower services fee and other "bonus perks".
DiDi offers its drivers discounts and benefits at set retailers for fuel, car maintenance, insurance and wheels.
The company provides a comprehensive checklist to becoming a driver that includes being an Australian citizen, a smartphone and a car no older than 10 years.
You can check out more information here. 
Dog Walking and Pet Sitting/hosting
If you like to spend your days cuddling a furry friend or taking a stroll, pet sitting or hosting and dog walking are the perfect opportunities to earn some extra cash. Get some sun while getting paid to take a friendly dog for a walk around a gorgeous park, or sit back and relax while you look after someone else's pets without the long-term commitment of having your own.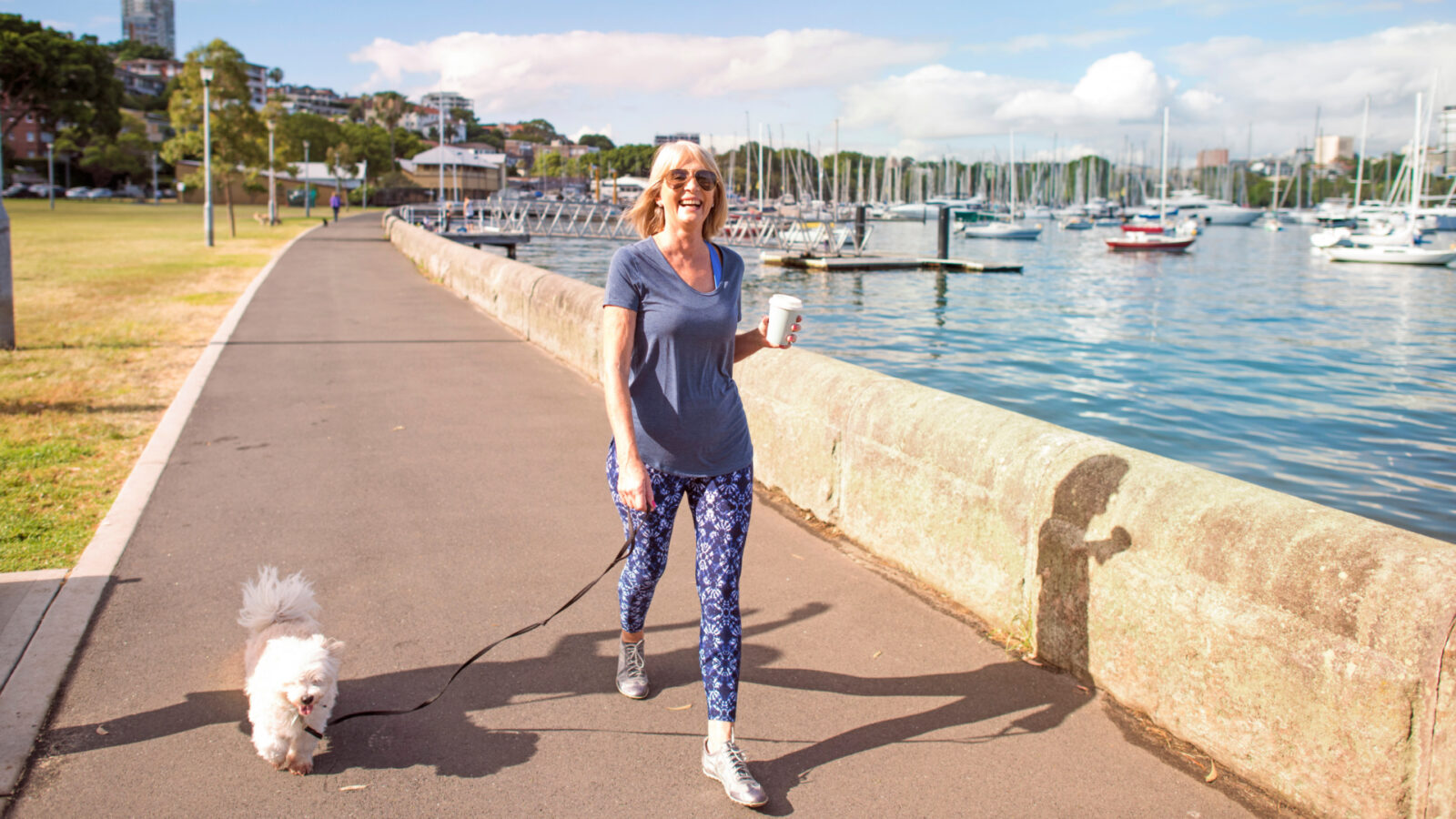 Mad Paws
Lots of cuddles are awaiting you at Mad Paws. The company offers you the ability to choose flexible work looking after other people's pets in a variety of different ways, inducing overnight and daytime services.
With Mad Paws, you can:
Host a pet at your home while the owners are away
Pet sit at their home while the owners are away
Dog walking
In addition to choosing your own schedule, the company allows you to set your own prices and choose the services you would like to offer. Mad Paws offers prides itself in safety, providing public liability insurance and ensuring that all payments are deposited securely online to avoid any awkward cash exchanges or rate bartering.
Mad Paws offers free sign up with a service fee of 20 per cent.
You can check out more information here.
Caring
Make a difference in someone's day at the same time as earning some extra cash. Support work is a rewarding opportunity, ranging from social support to domestic duties, the choice is yours.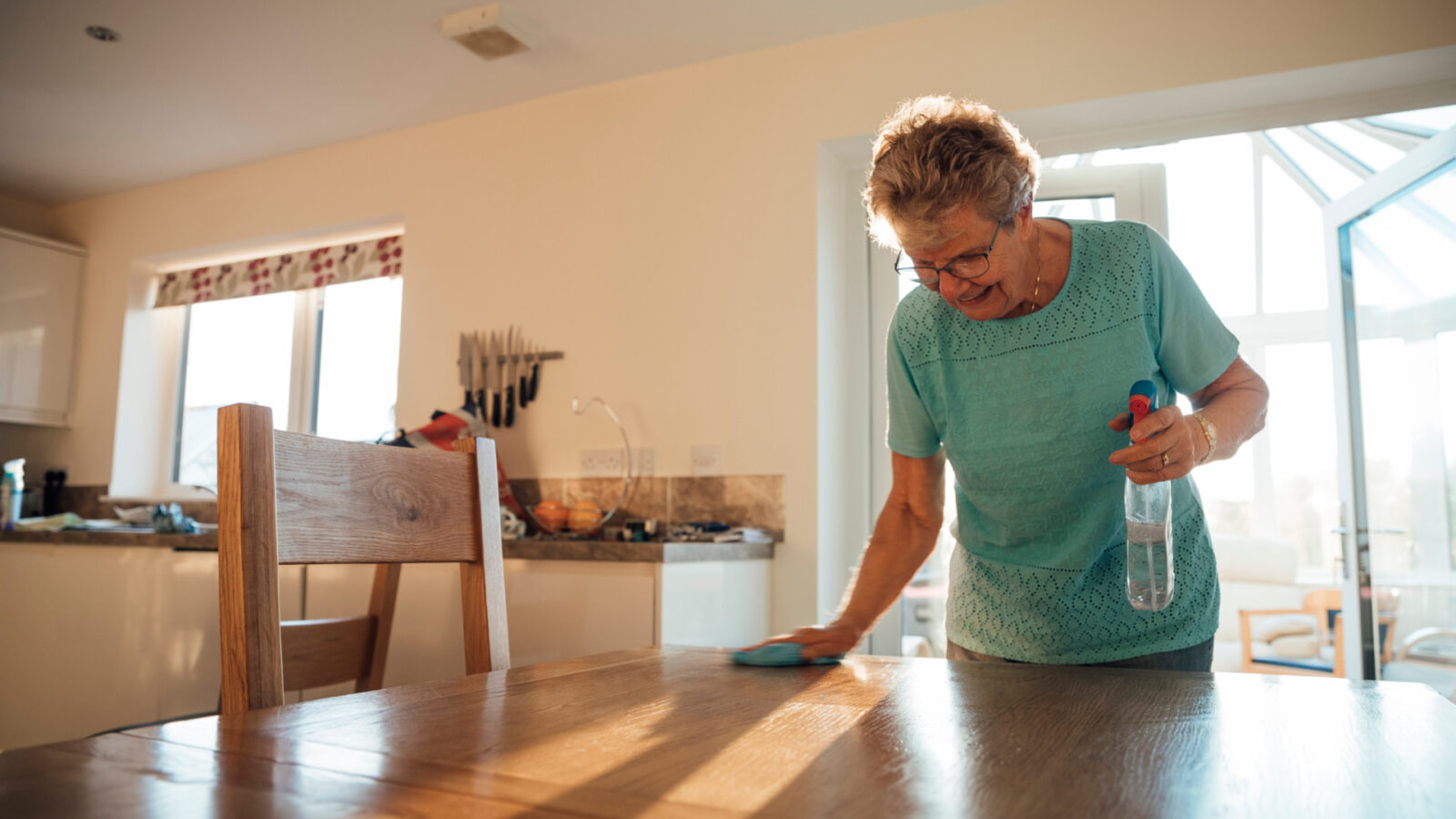 Mabel
Become an independent support worker on Mabel. The company allows you to choose your clients, the type of service and the hours you want to work. Carers can offer services such as support work, domestic support, personal care, and more. Mabel offers a 10 per cent service fee and allows you to set your own rates depending on services and experience.
To get set up with the organisation, you'll need:
Australian Business Number (ABN)
A photo
COVID-19 vaccination evidence (if applicable) depending on government regulations in your state
You can check out more information here.
With the seemingly never-ending opportunities available in the current gig economy, the ability to make extra cash as a retiree has never been easier.
IMPORTANT LEGAL INFO This article is of a general nature and FYI only, because it doesn't take into account your financial or legal situation, objectives or needs. That means it's not financial product or legal advice and shouldn't be relied upon as if it is. Before making a financial or legal decision, you should work out if the info is appropriate for your situation and get independent, licensed financial services or legal advice.