As we get older, there may come a time when we consider the different care options available for ourselves or our loved ones. Reaching the stage in life when a transition to residential aged care (sometimes also referred to as an aged care home or a nursing home) is imminent can be a difficult experience. You might feel quite resistant to the idea at first and concerned about the loss of independence and the change that comes with moving into an "old person's home".
Naturally there is a degree of lost independence as residential aged care is designed for older people who need ongoing support with everyday tasks or health care and can no longer remain in their own homes. But it doesn't have to be all doom and gloom and endless cups of too-weak tea!
Aged care homes provide residents with the care and services they need to maintain their quality of life. However, there's still a lot of misconceptions about them, largely based on outdated beliefs. Some residential aged care facilities are taking a fresh approach to providing services that combine supportive care within stylish facilities and luxurious amenities designed for high quality living.
Maintaining your independence in residential aged care
Perhaps one of the most common misconceptions about moving into aged care is that you will lose your independence and the ability to live the lifestyle you want. But the reality is, today's new age aged care is designed to support your physical care as well as your emotional and mental wellbeing.
TriCare's newest residential aged care facility, Williams Landing, in Melbourne takes this approach. An attentive level of personalised care is provided by registered nurses and healthcare professionals along with facilities and opportunities designed to help maintain your independence, whether it's assistance with daily tasks, clinical care, or just a friendly chat.
Continuing to live life your way
You may feel you shouldn't have to move, that you've earned the right to live your life how and where you want. Some residences facilitate the transition to modern living conditions similar or even better than what you have been used to, so it doesn't feel like a compromise.
Just as you did at home, you can pop into the beauty salon for a spot of pampering whenever the mood strikes, but at Williams Landing the beauty salon is in-house so it's even easier than before.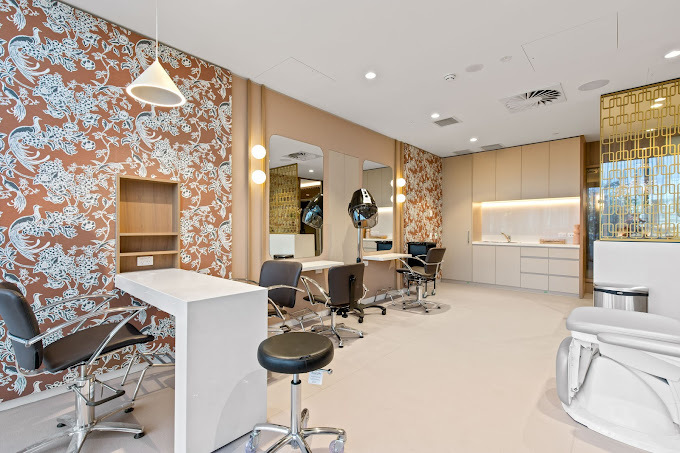 You can enjoy lunch with friends and family in the café which is also in-house so you don't need to organise transport. And you can participate in a range of social activities and outings as much or as little as you want – it's up to you.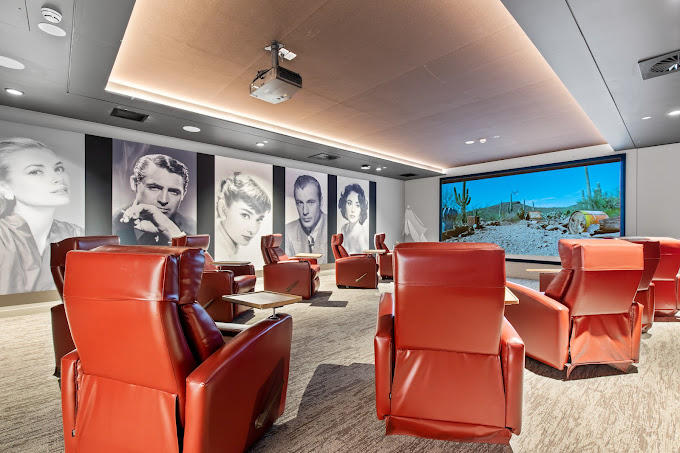 Premium accommodation that is light, bright and cheerful
Maintaining a positive mindset is much easier in the right surroundings. A nice dose of daily sunshine, cheerful people around you, and light, bright accommodation all helps.
The spacious accommodation at Williams Landing presents contemporary décor adorned with homely comforts in private and shared spaces. There are also accommodation options for singles and couples, so you can continue to live with the love of your life.