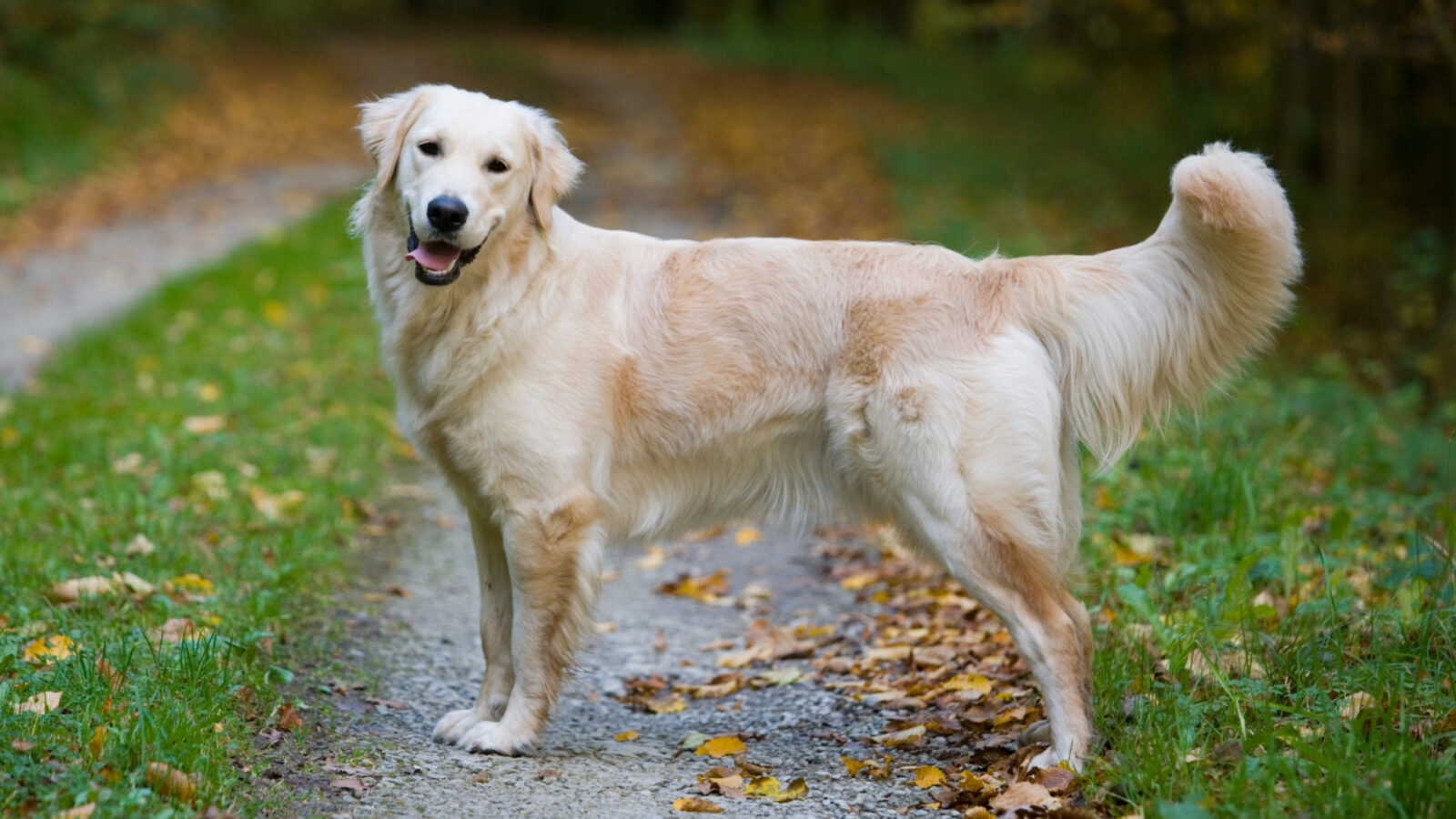 Border Collies followed close behind in second place with searches topping 1.5 million, making a significant jump from fourth place in 2020. Larger dogs appeared to be popular this past year with German Shepherds and Rottweillers taking out third and fourth place respectively, after another significant in searches.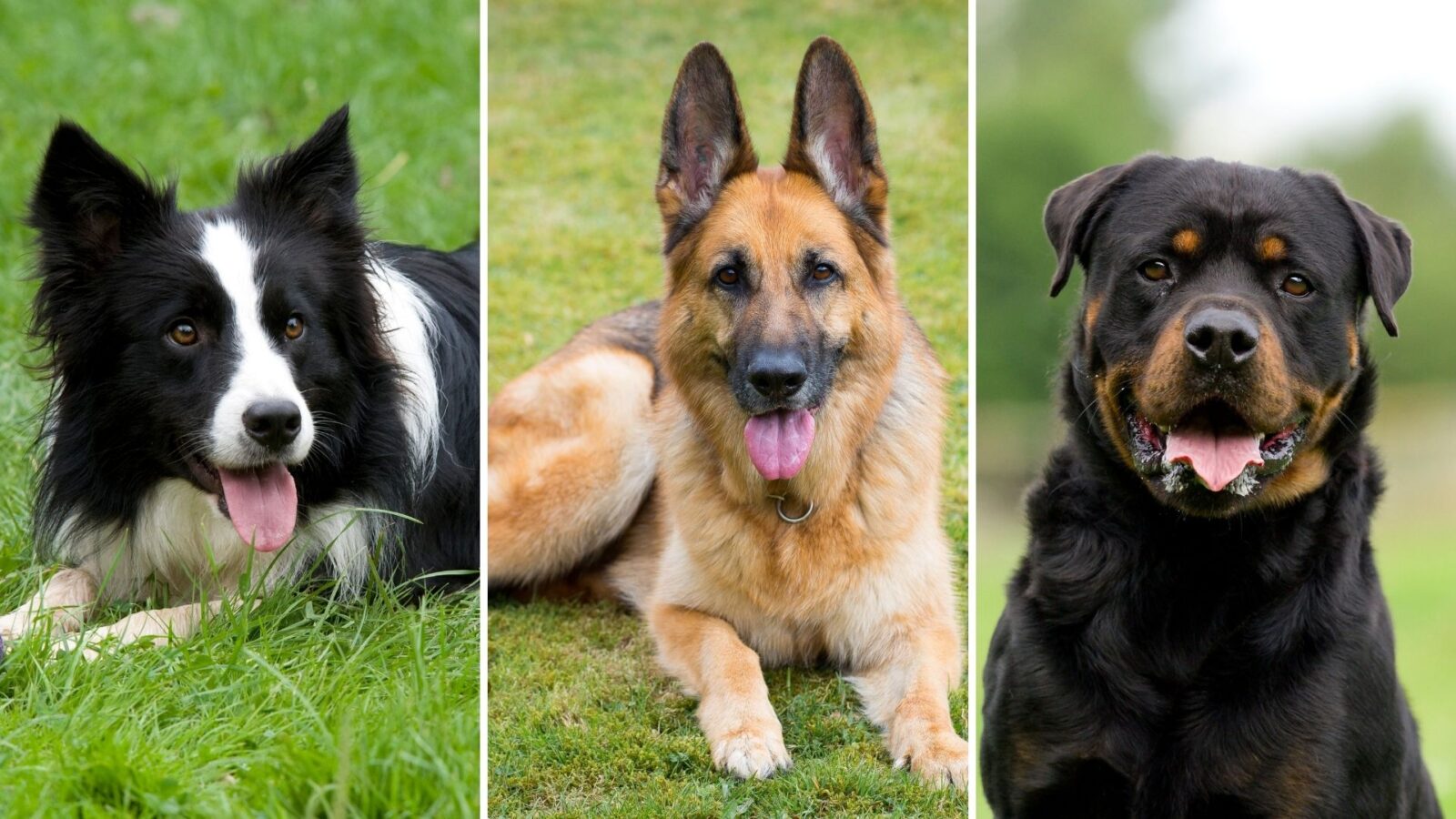 Smaller dog breeds such as Cavoodle, a mix between the Cavalier King Charles Spaniel and Poodle, came in fifth while the "small and active" Pomeranian secured sixth place.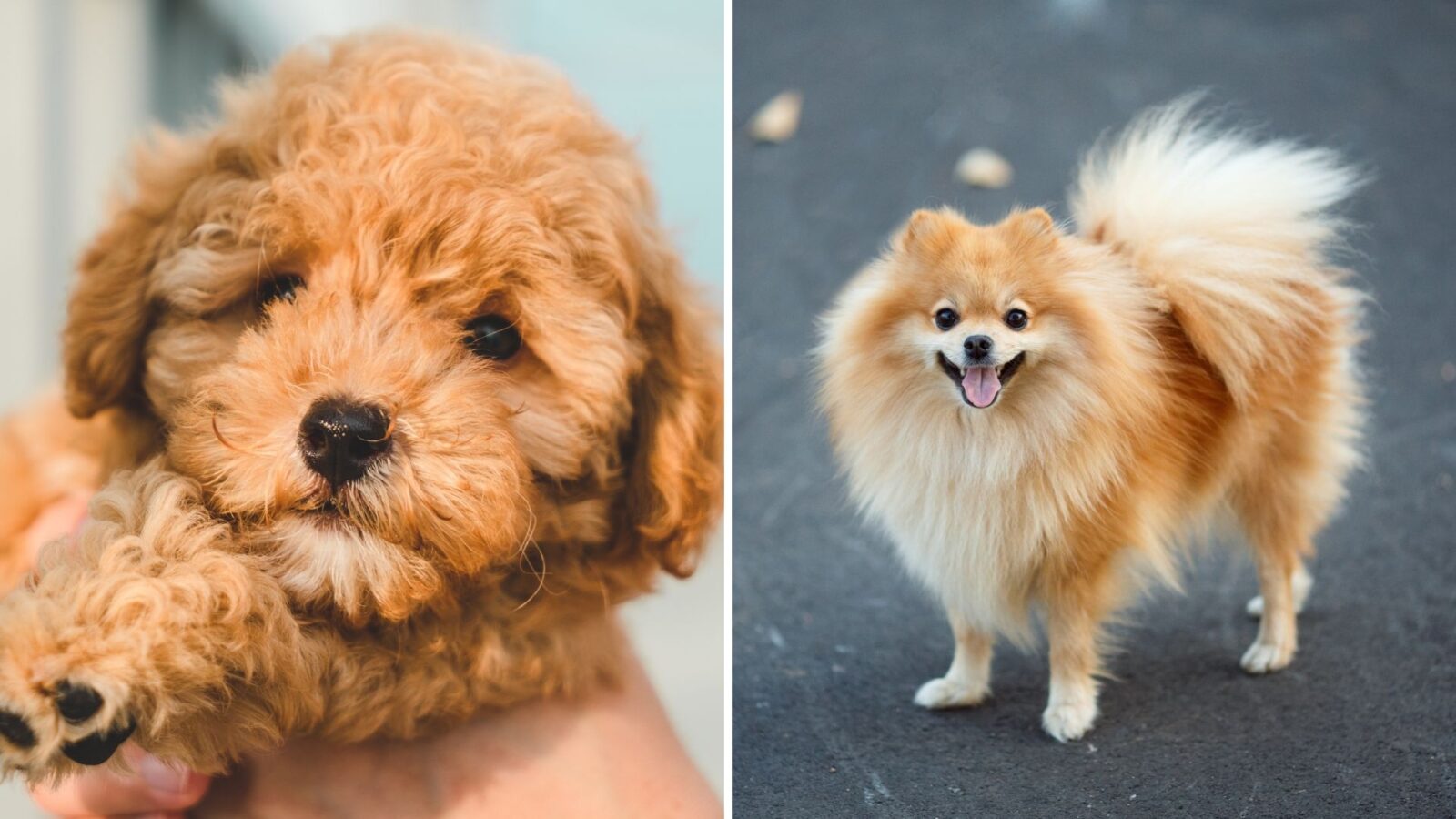 Surprisingly, two new breeds entered the top 10 list, with Bulldogs taking the number 7 spot after 1.1 million searches. Shiba Inu, a hunting dog from Japan was another new entrant in number 8 with 1 million views.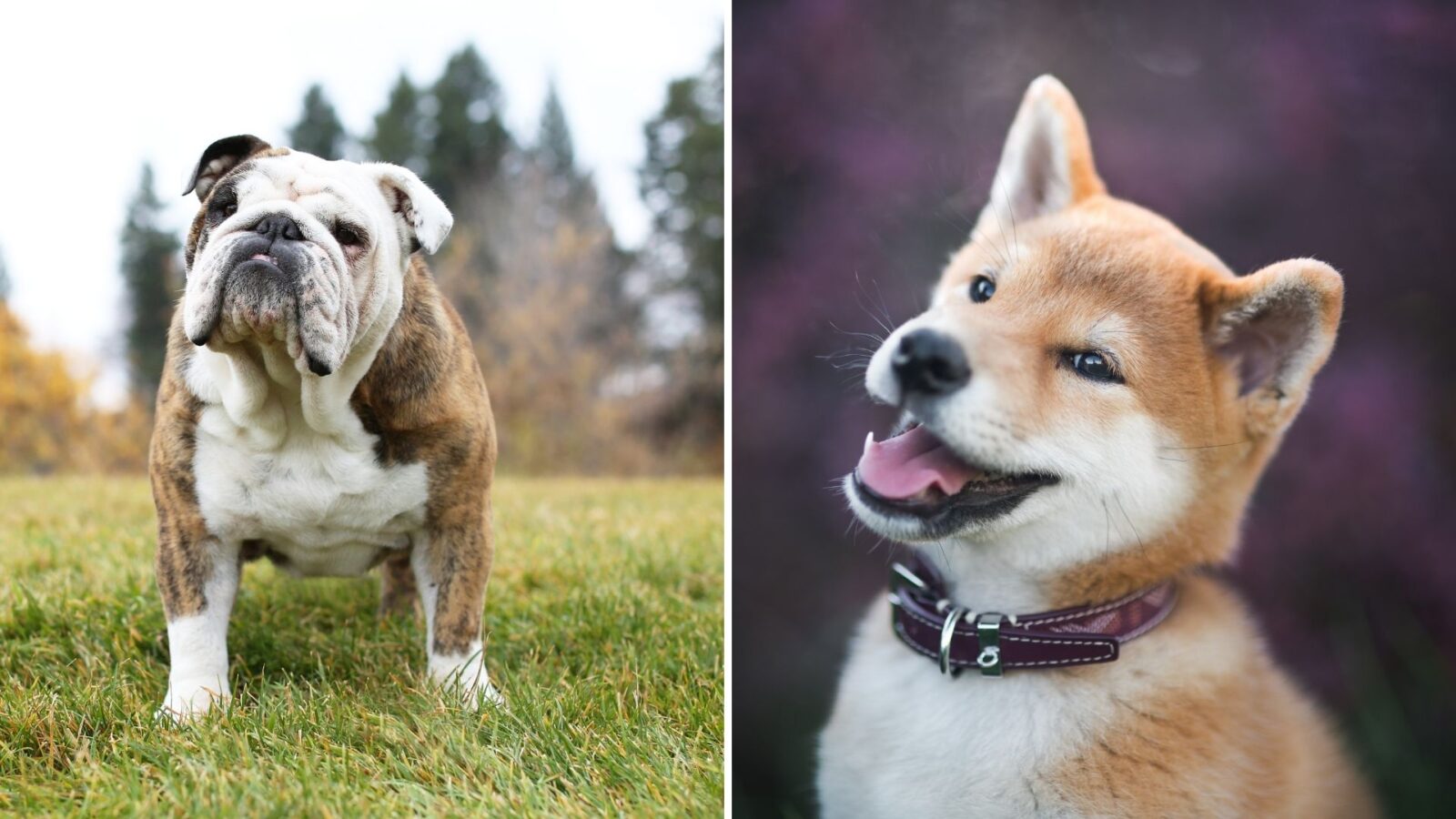 The ninth and tenth spots belonged to the "friendly" Labrador and the Greyhound respectively.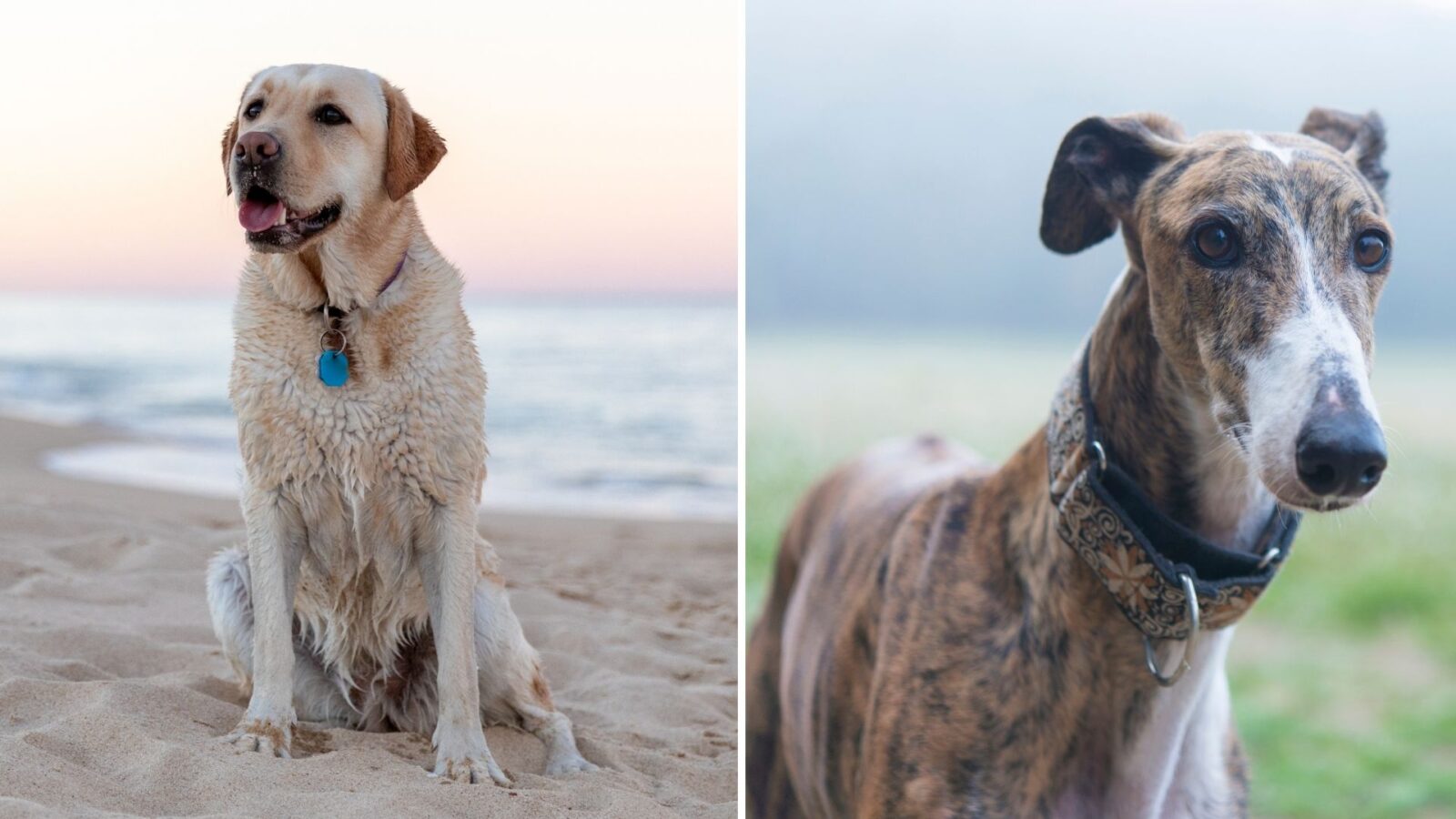 Hills also found the Australian public's interest in bringing a four-legged friend into their home remained high "with over 29 million searches" related to "new or adopted dogs".
The study also revealed the top trending dog names for those struggling to find the perfect name for their new pooch.
"We analysed search volumes of 654 well-known, popular dog names as well as including terms across categories such as famous, food, and location to see what was trending throughout the year and, where Australians may be taking inspiration from when naming their dogs," a statement said.
"It's clear that we draw inspiration from the things we love as well as what's happening in the world around us – from celebrities to popular culture and, of course, the colour of our companion's fur!"
In a reflection of the popularity of the Marvel movies, the main villain in the Thor films, Loki, proved to be the inspiration for a number of pet owners when choosing a name for male dogs while the most popular name for female dogs was Autumn.