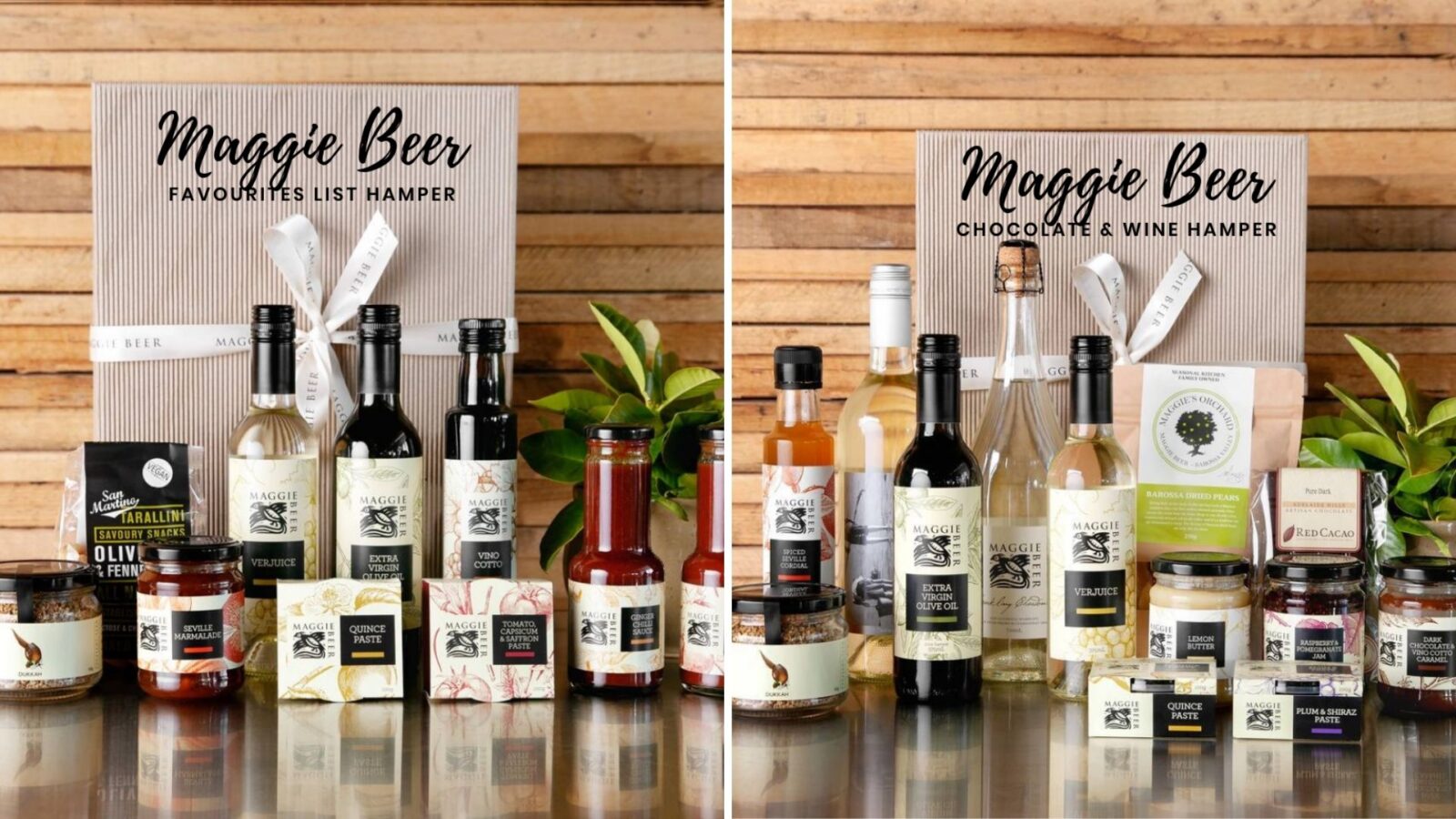 Our Beard Care range offers a groovy beard oils, beard care kits and beard shampoos and conditioners that are designed to make a beard more enjoyable, prevent irritation and keep your beard at its best.  The products are made with the finest essential oils and minerals and smell amazing.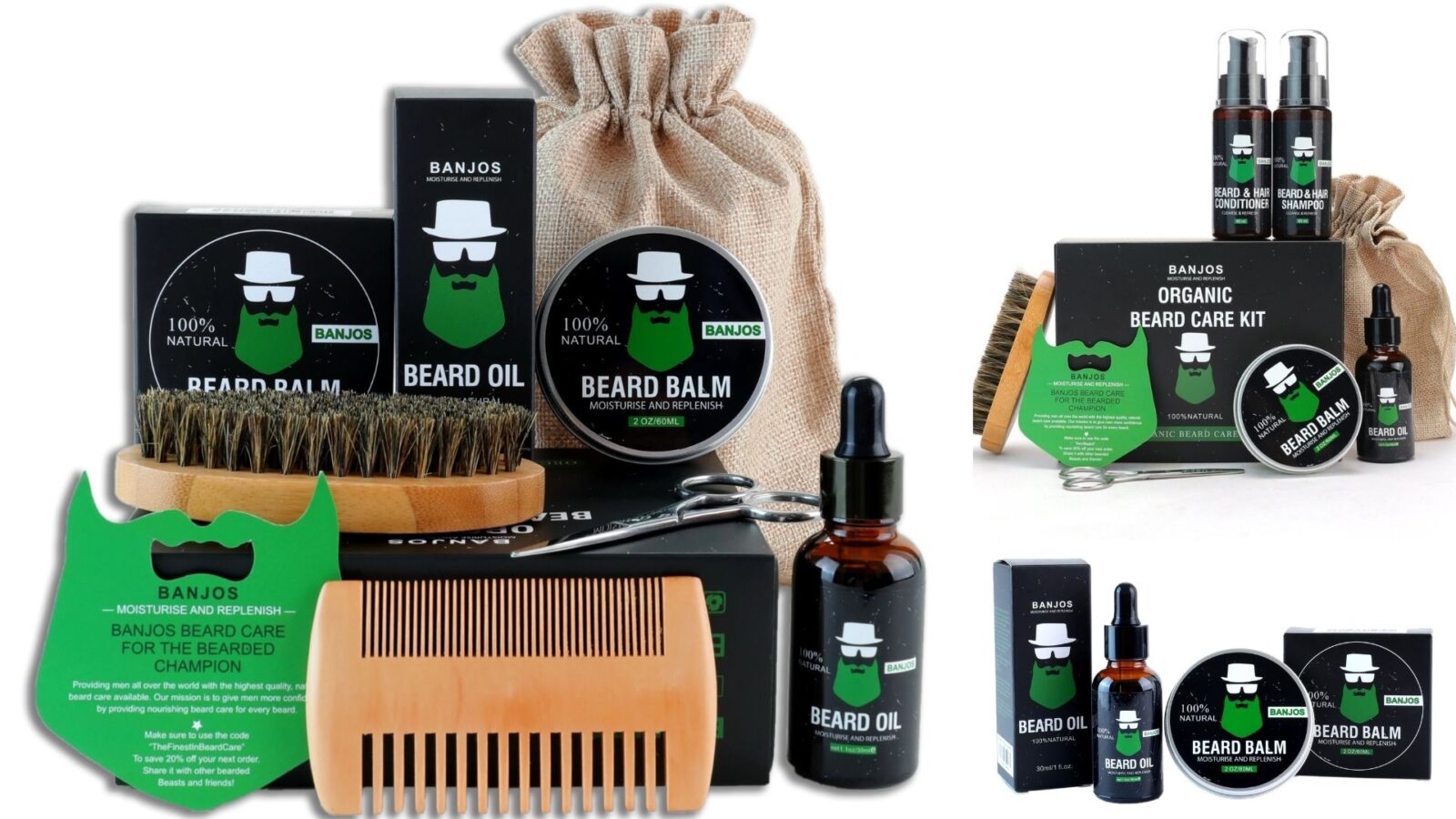 We have a lovely selection of children's portable digital video photo cameras that are perfect for the budding photographer. These cameras come in a range of styles including a duck, rabbit or cat.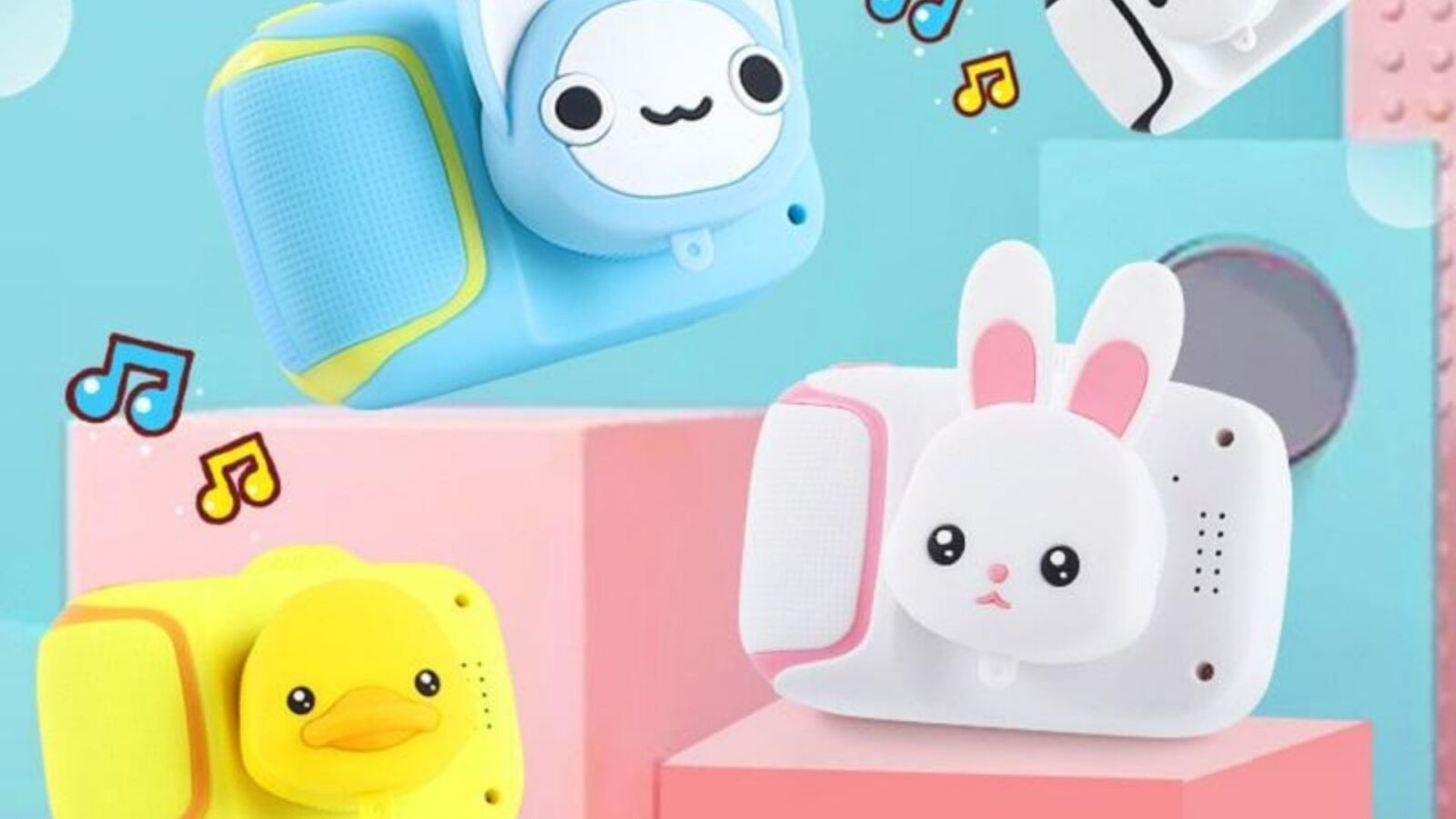 Take a look at our delicious range of smoked goods. Our top favourites are the Entertainer's Delight Pack, The Woodbridge Smokehouse Selection and the Woodbridge Smokehouse Ocean Trout Pack. These products can create the perfect starter or even a gift idea for those that love something a little different. 
Our bestselling game in the Starts at 60 Marketplace is Don't break the Bottle (of Wine).  It makes a superb gift for a table of guests to enjoy.  And why not consider 3D Noughts and Crosses to play with the Grandkids when they visit.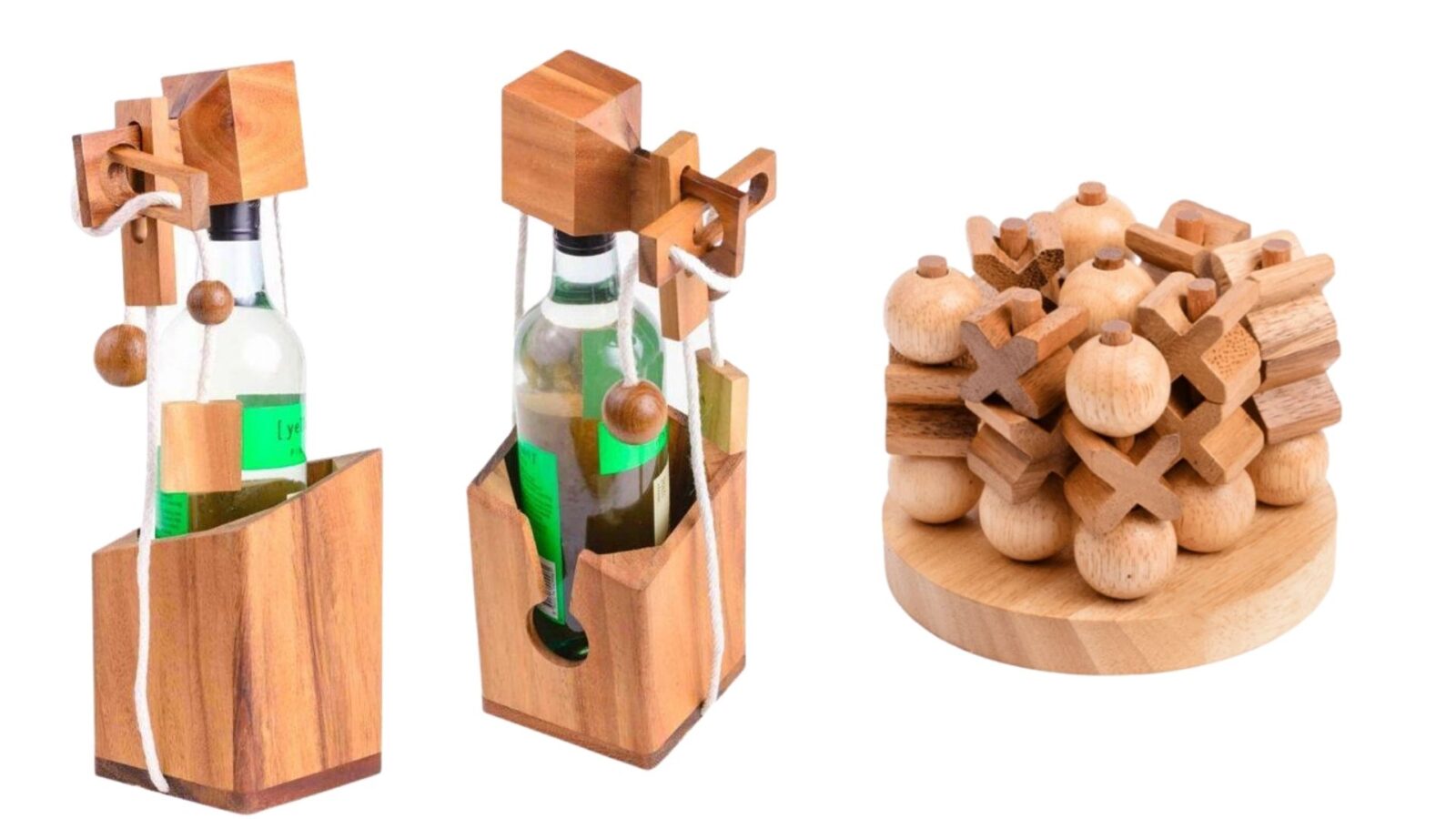 Stunning fashion necklaces+earring sets, brooches with personality, bright summery scarves, and jewellery gift packs for teens.  You will be sure to find something that suits the women and girls in your life.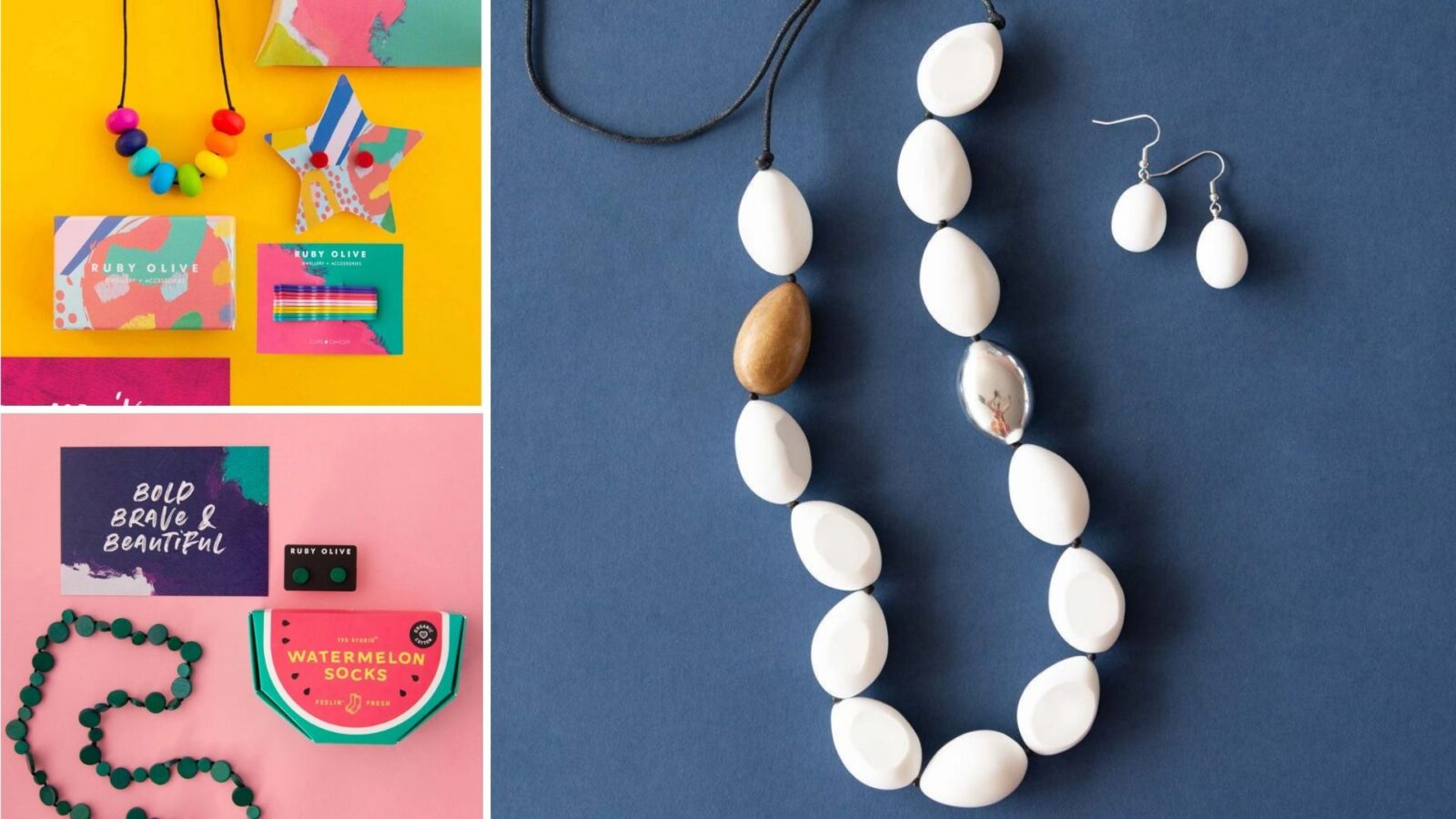 We have a beautiful range of essential oils and aromatherapy diffusers that make a lovely gift. Essential oils can be purchased in a single bottle or in sets if you are looking for a variety of scents. The top products within the range are: 
Rose Geranium Essential Oil 

Lemon Myrtle Essential Oil 

Frankincense Essential Oil 

Aromatherapy Diffuser – Aroma Flare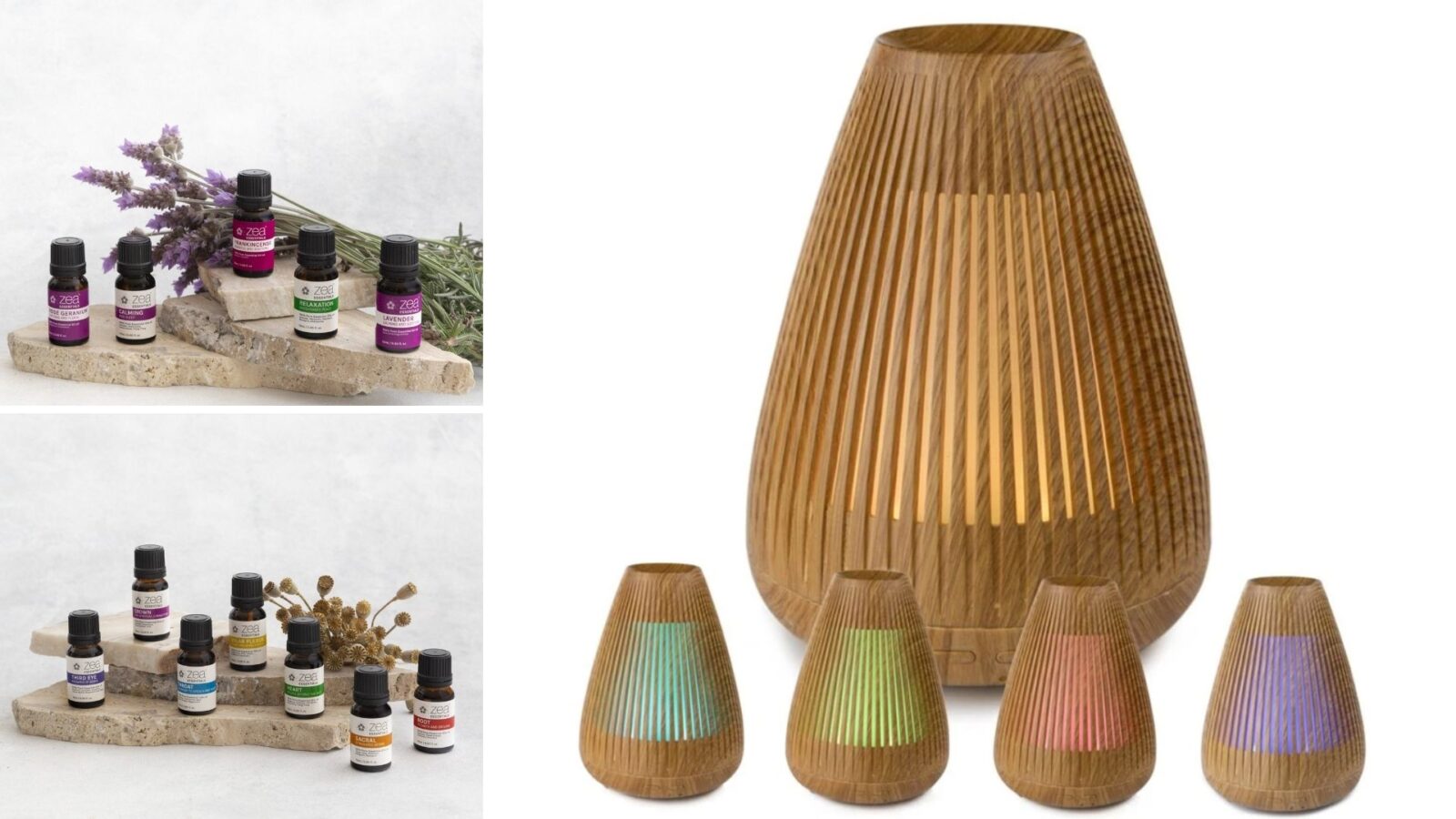 There's so many educational and experiential toys on our website we find it hard to pick a selection. Here's just a few highlights we love. 
Finger Paint 12 Colours Set 

Pink Flower Tin Tea Set 

Rainforest Jigsaw Puzzle 

Scratch Glittery Notes

Stainless Steel Cooking Playset

Magnet Play Box – Crazy Faces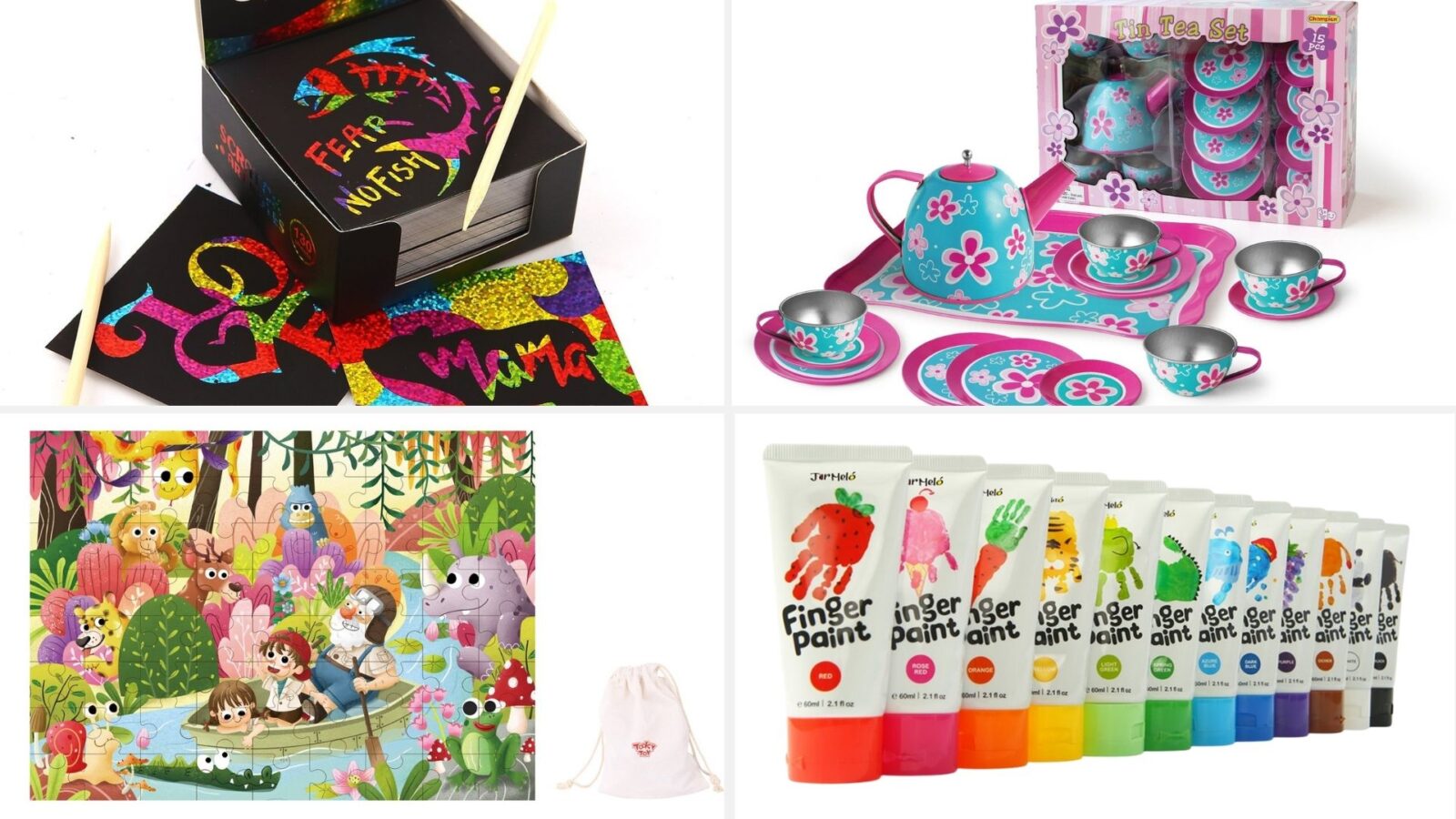 Looking for the perfect present for a friend, brother or sister? Noel Whittaker's book Retirement Made Simple could be that perfect gift. Just launched, this book provides excellent advice and guidance for retirement from Australia's most respected financial guru. Or, there's heaps of other books in his range.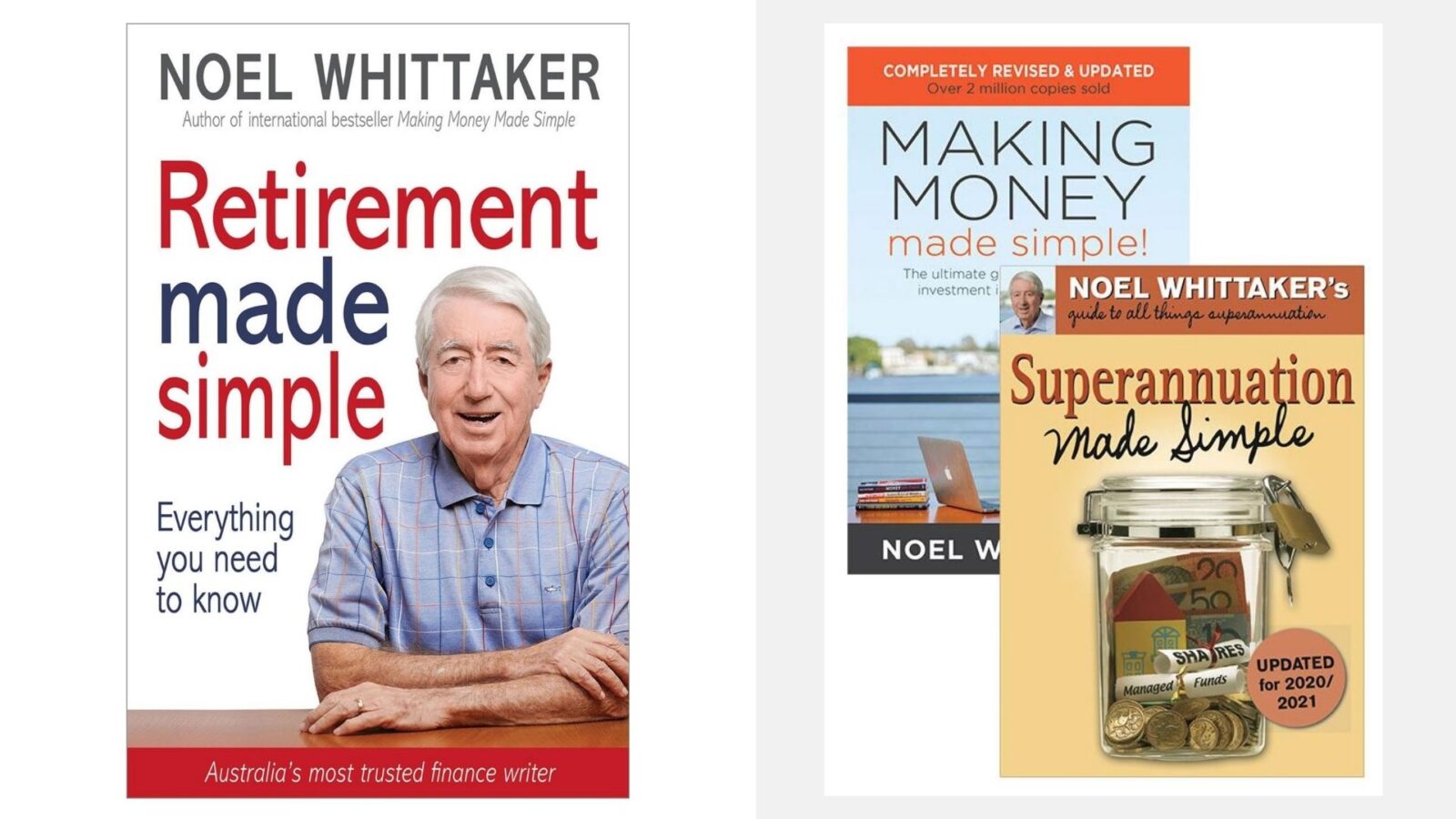 Looking for the perfect Gift for the gourmet foodie, friends or family? How about the best-selling stunning Sticky Balsamic Gift Box containing four favourite varieties – Sticky Balsamic Apple, Orange, Original and Premium Fig!