"The reason for this is to keep birds out of your bins so they don't create a mess. [I] thought it may be helpful to someone who may be having this problem."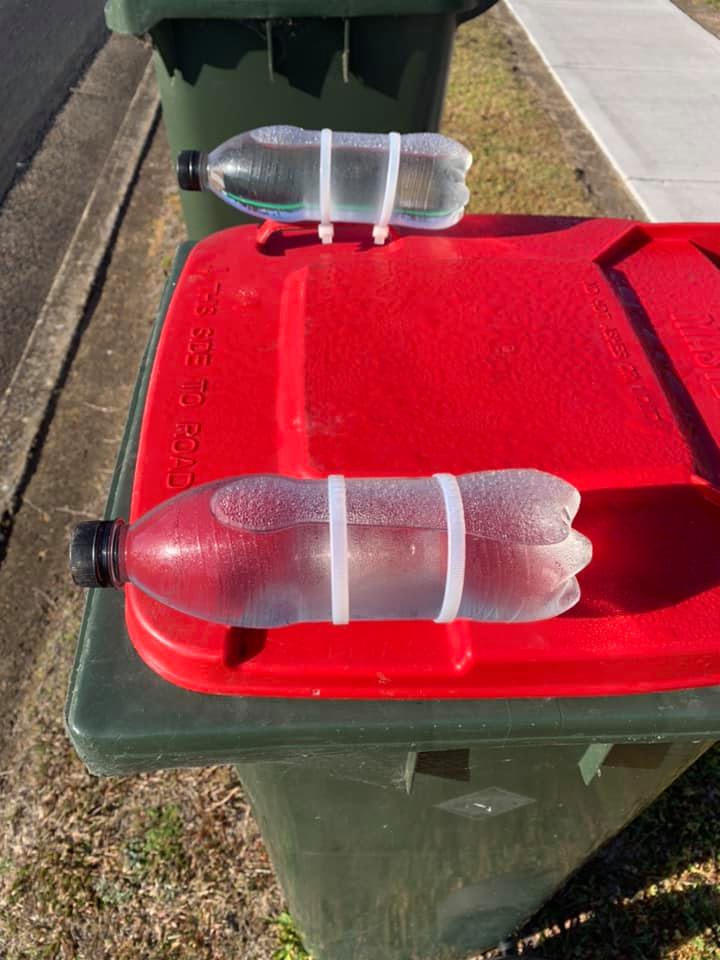 While we all know "bin chickens" love to scavenge through our bins, earlier this year ABC News shared incredible footage of cockatoos not only opening the lids of wheelie bins but also learning to copy each other, warning "their skills are spreading fast."
Hundreds flocked to comment on the post, with many saying they were going to use the trick themselves to stop anything from cockatoos to flies and vermin out.
"So clever!!!", one wrote, while another said: "Great idea my rubbish ended up all over my neighbour's grass… whoops."
"We do this also, stops the cockatoos from opening our bin and scavenging through the garbage bags!" a third said.
"100 per cent running to my bins to do this," another added.
Others highlighted that the genius idea would also help stop vermin and flies, as well as stop the wind from blowing bins over on gusty days.
"Also perfect on those windy days when the lids fly open and rubbish just goes everywhere," one man wrote.
While another laughed: "I deadset thought it was water for the rubbish truck workers."