This four-night getaway (starting and finishing in Sydney) includes three days at the festival, covering the Elvis competition heats, the must-see street parade, and an amazing gospel service – a much-loved annual highlight – where the Starts at 60 group will enjoy early priority seating.
The highlights video below is just a small sample of what's in store for next year:
And of course, no trip to the region will be complete without a tour of the Parkes Observatory, a.k.a. 'The Dish', which played an instrumental role in broadcasting the Apollo 11 moon mission to the world.
Read more: Experience the Parkes Elvis Festival with like-minded over-60s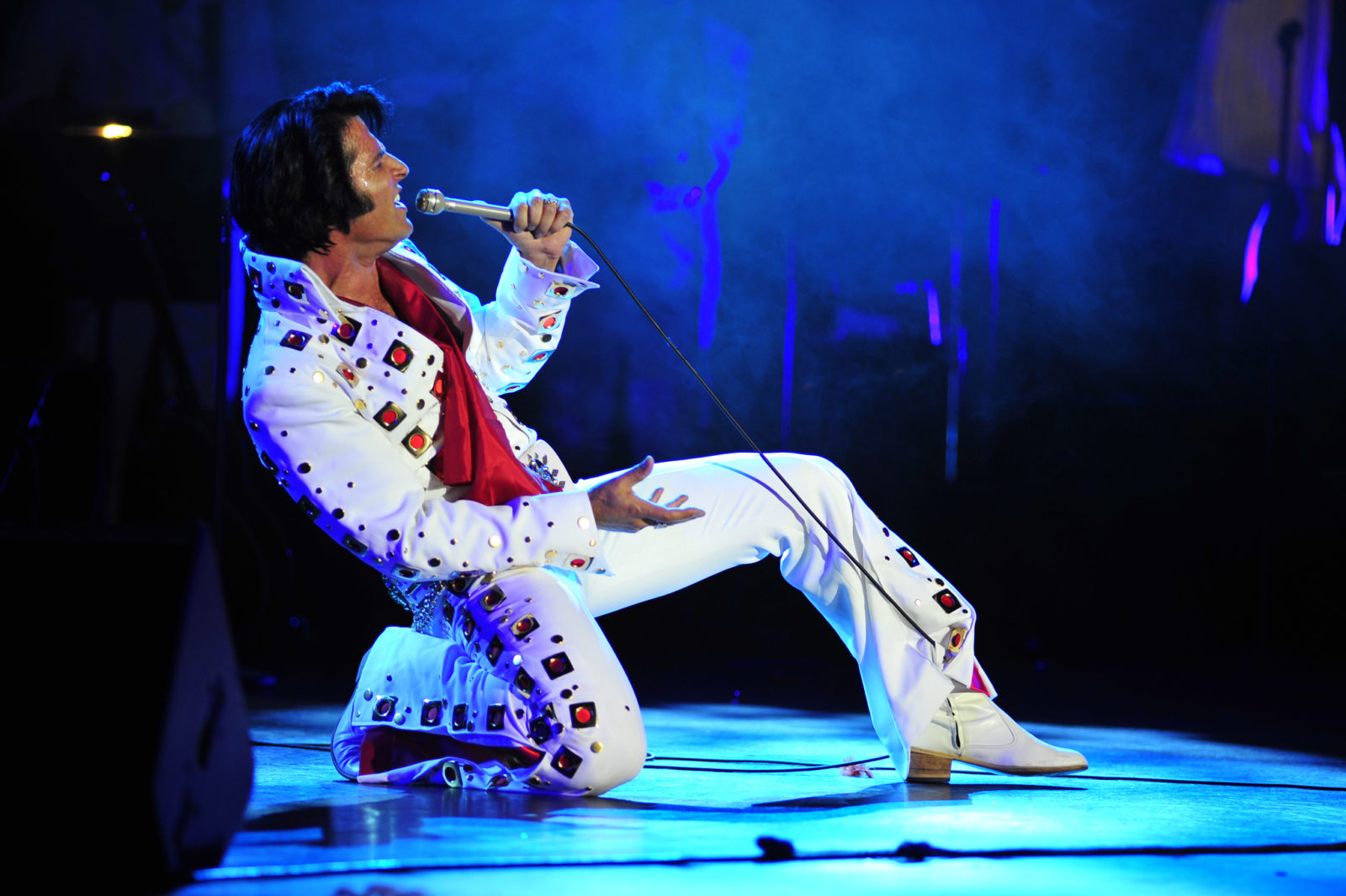 This is just one of many Travel at 60 community holidays planned over the next year, designed especially for over-60s eager to explore more of their own backyard with new friends.
Despite only recently going on sale, it's quickly become one of the fastest-filling groups of the year, with initial allocations set to sell out in the coming weeks. You can express your interest online the Travel at 60 website, or by calling our dedicated over-60s travel agency directly during business hours on 1300 414 198.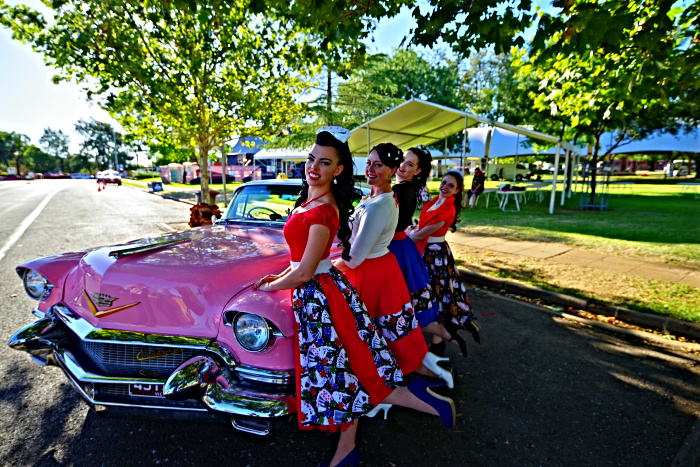 It goes without saying: dressing up will be strongly encouraged.
This festival's theme will be 'Speedway', after Elvis' 1968 musical film, with organisers suggesting 'go-go dancing girls, overalls, racing suits, cars, red, white and blue' as a great starting point for costumes.
The Parkes Elvis Festival runs from 5 to 9 January, 2022. Learn more about our upcoming community holiday here.
Are you an Elvis fan? Is this unique festival on your bucket list?