"I knew I couldn't make this film if the casting wasn't absolutely right, and we searched thoroughly for an actor with the ability to evoke the singular natural movement and vocal qualities of this peerless star, but also the inner vulnerability of the artist," Luhrmann said in a statement to Deadline.
"Throughout the casting process, it was an honor (sic) for me to encounter such a vast array of talent.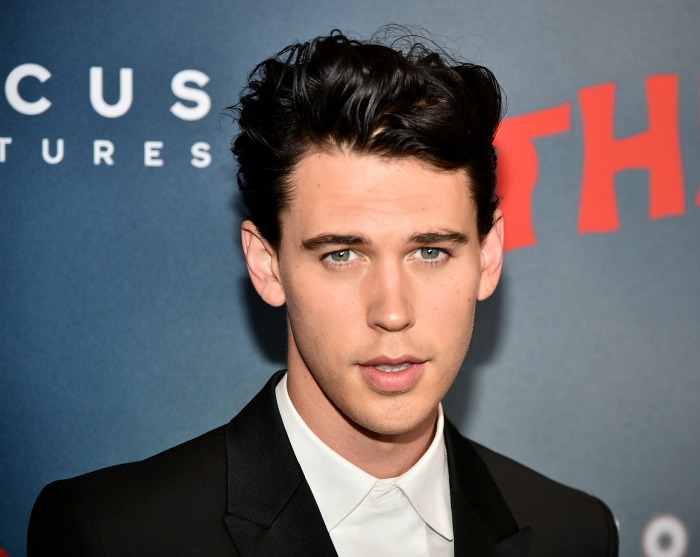 Revealing that Butler's Broadway performance stood out in particular to him, Luhrmann added that he also undertook "extensive screening testing and music and performance workshops" to find the right actor and added: "I knew unequivocally that I had found someone who could embody the spirit of one of the world's most iconic musical figures."
Butler is widely reported to have beaten strong competition from the likes of Ansel Elgort, Miles Teller and even One Direction star Harry Styles for the career-changing role.
https://www.instagram.com/p/Bz8XdF2nrgY/
The movie is set to begin filming in Queensland, Australia, early next year.
Read more: Remembering Graceland: Elvis Presley's famous Memphis mansion
It comes after it was confirmed award-winning actor Tom Hanks, 63, will take on the role of manager Colonel Tom Parker, set to feature heavily alongside Butler in the film.
Are you an Elvis fan? Are you looking forward to watching the biopic? What is your favourite of his songs?