But after a chance meeting, it's all there in front of her – and, like ripples in a pond, it extends beyond her own experiences. Could knowing be the key to her recovery? Could her involvement be the key to someone else's?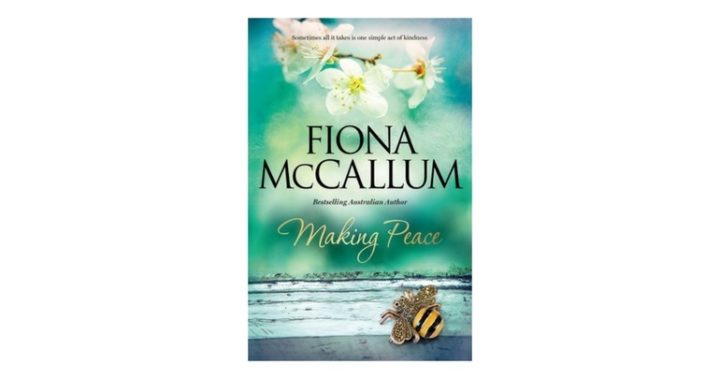 Hannah's story began for readers in the stirringly poignant Finding Hannah. Now Australia's master storyteller, Fiona McCallum, brings us a further chapter in Hannah's life in an uplifting story of new and old friendships, Making Peace. Of course, it is possible to read either book as a stand-alone novel, however, reading both will double the enjoyment. 
Click here to read an extract from Making Peace by Fiona McCallum, available in printed or digital editions from the publisher HQ Fiction, click here for details.