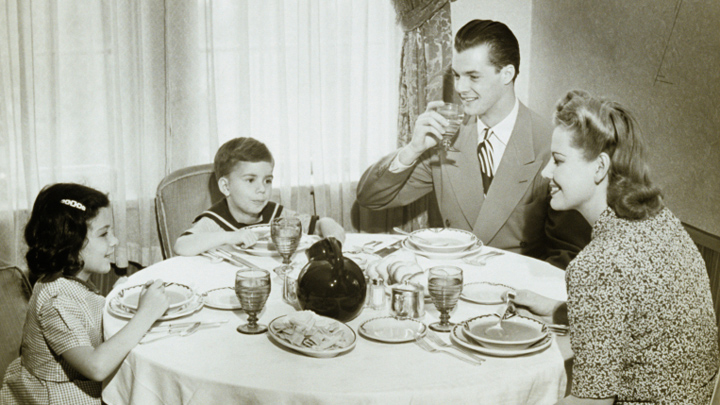 Do you remember the local fair with your parents? Remember eating fairy floss and lollies? What about celebrating a special birthday dinner?
Today we thought we'd have some fun and take a look back at the foods you would turn your nose up at, along with the foods you loved. Which of these take you back?
One of our writers Karen shared her memories of food in her childhood:
Creamed corn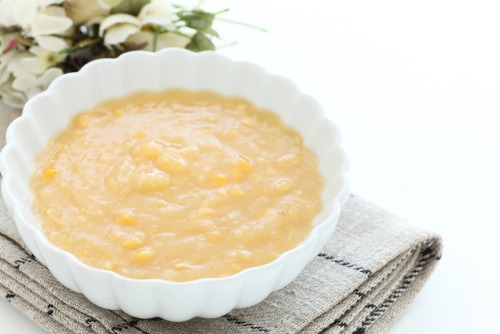 Quiche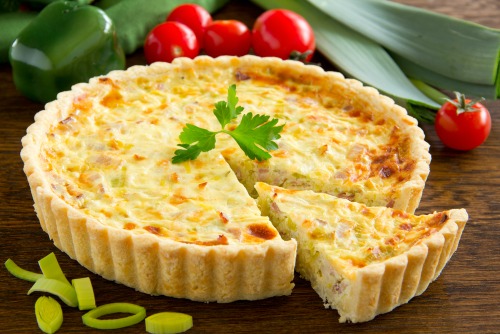 Carrot cake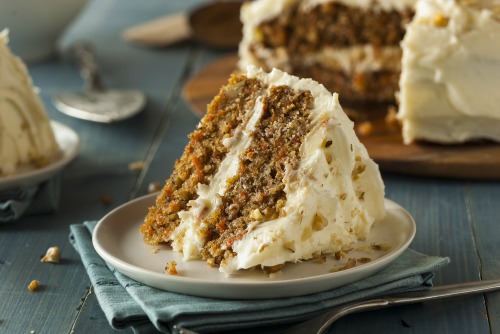 Bubble and squeak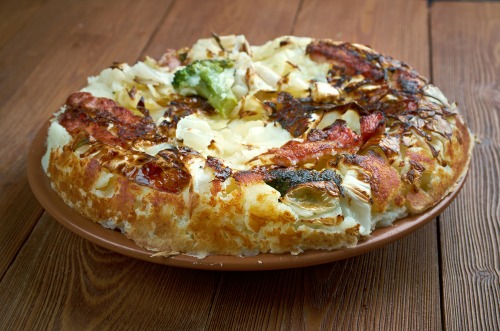 Fish fingers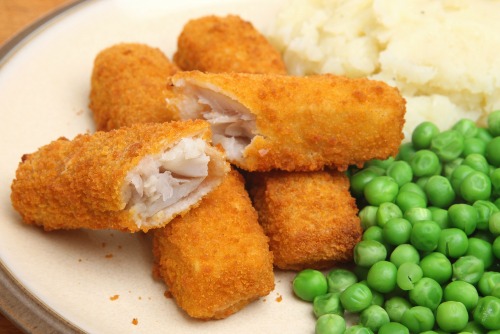 Spam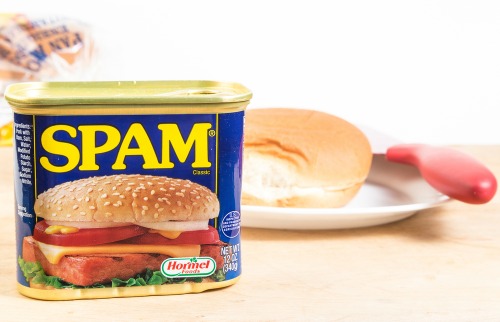 Lamb brains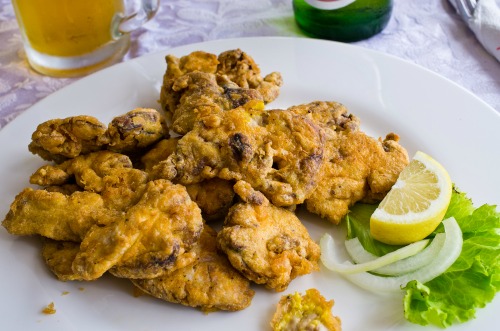 Pickles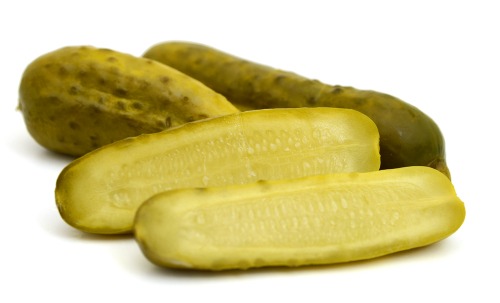 Tripe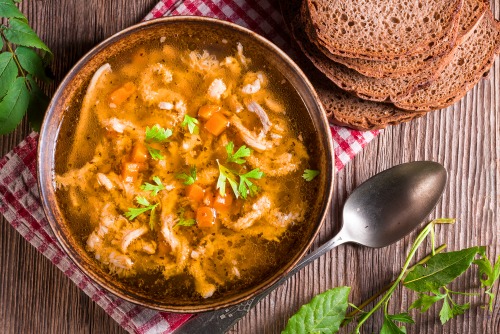 Fondue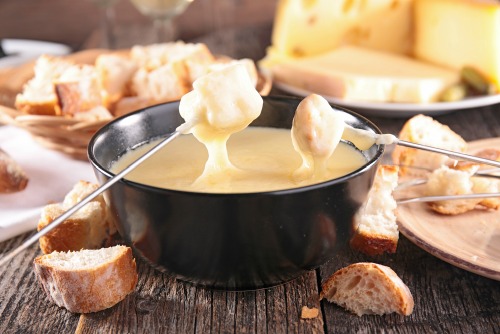 Porridge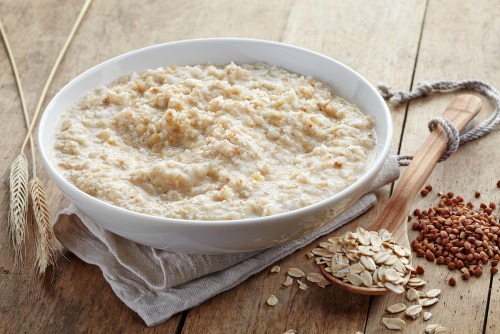 Raisins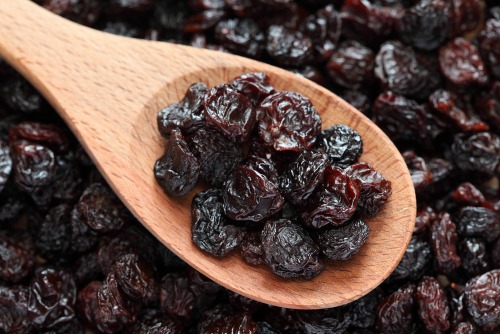 Sardines on bread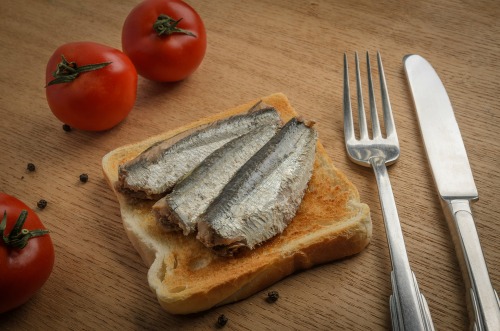 Corned beef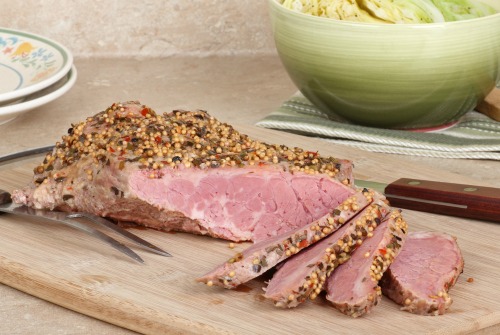 Meatloaf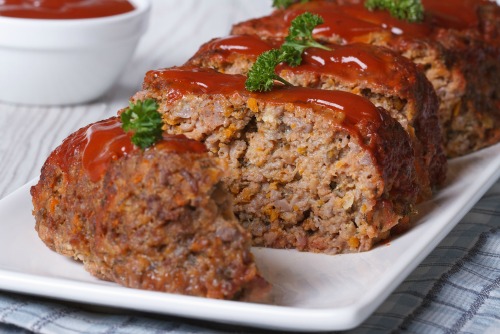 Canned asparagus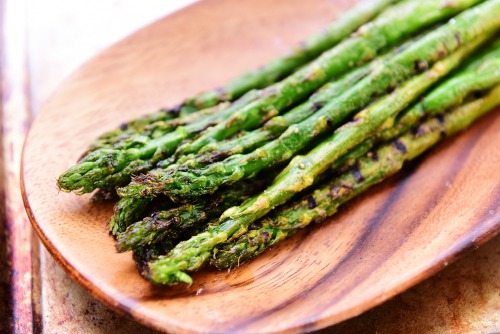 Pineapple chicken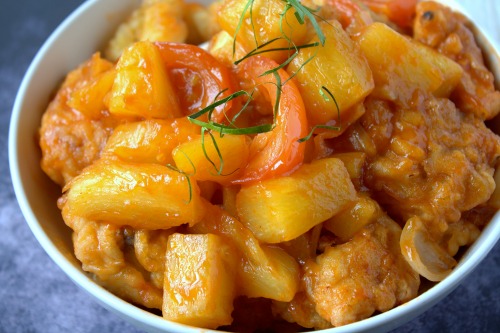 TV dinner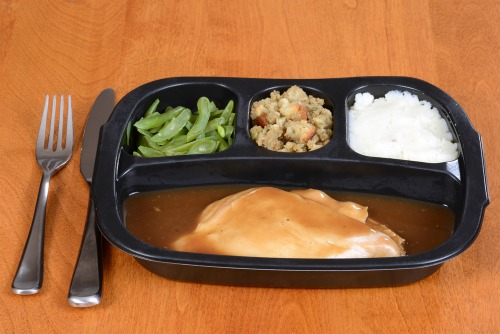 Pop rocks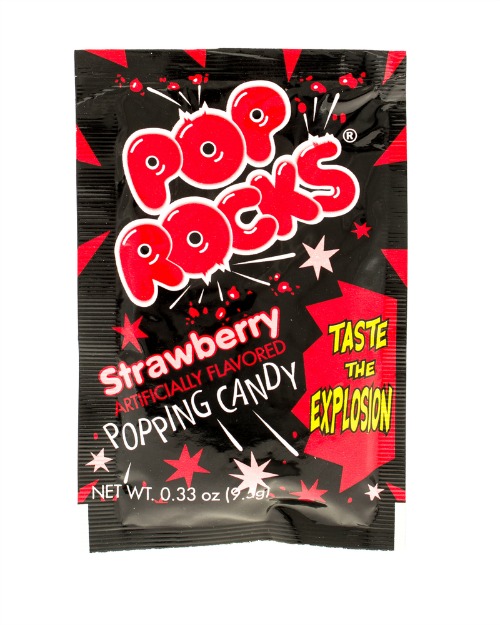 Grapefruit for breakfast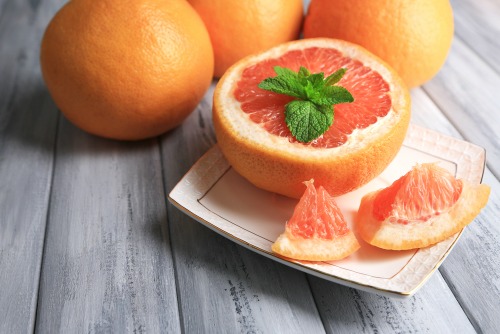 Devilled eggs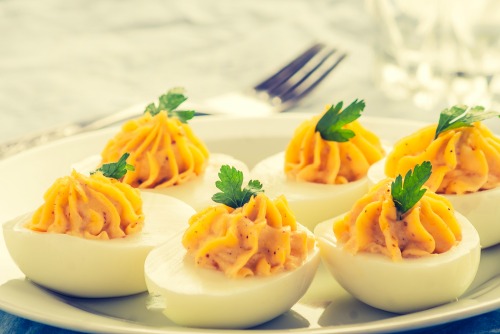 Pigs in a blanket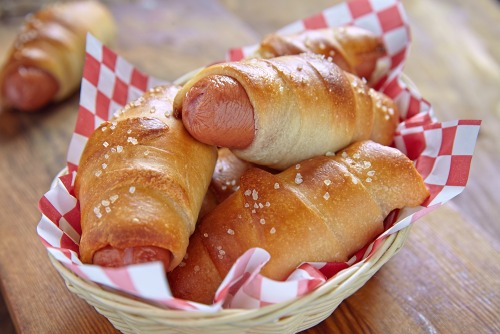 Devon and tomato sauce on bread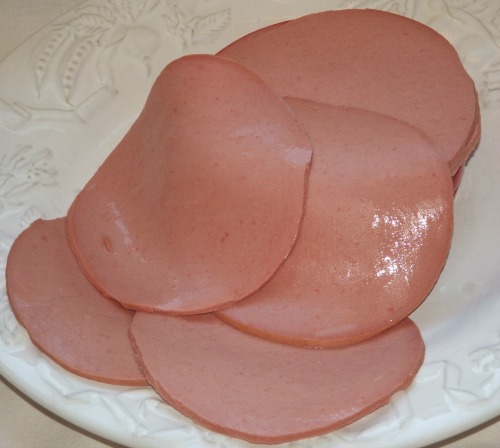 Share your memories below!
Comments