The easy trick to keeping your linen cupboard tidy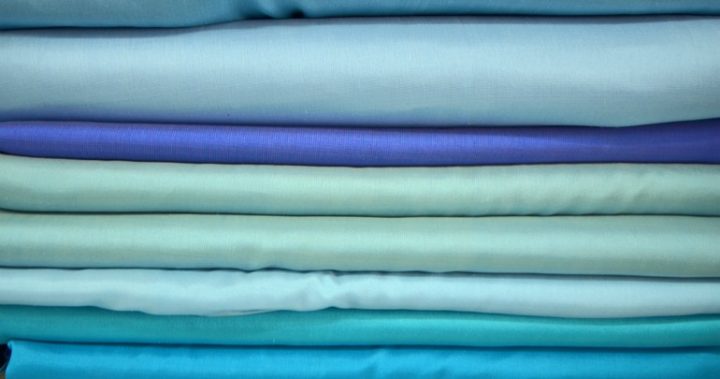 There are two types of people in this world. 
There are those who neatly fold their sheets (even the fitted ones!) and towels, and have the type of linen cupboard that would look perfectly at home on the cover of a home decorating magazine. 
And then there are those who try to avoid opening their linen cupboards, but to stuff in a hastily rolled up bundle of sheets and slam the door shut before the avalanche of scrunched up and shoved in linen inevitably rains down. 
Read more: The simple way to fold a fitted sheet
Whichever group you belong to, this little trick will help you to get organised – or even more organised as the case may be!
Ad. Article continues below.
Sheet sets can take up quite a bit of room, by the time you have the fitted sheet, the top sheet, and multiple pillow cases all stack on top of each other. 
In order to make it a bit more compact, all you need to do in place the fitted sheet, flat sheet, and extra pillowcase (neatly folded, of course) into the remaining pillowcase. 
Not only does it keep it all compact and tidy looking in the cupboard, but it makes it easier when it's sheet changing day. All you need to do is grab the one bundle, rather searching through the cupboard to find the correct pillowcases. 
It's especially useful if you have different sheet sizes in the same colour, so they don't get mixed up. 
Do you have any other handy tips to keeping organised around the home?