A glowing Lisa Wilkinson celebrates 25th anniversary in low-key style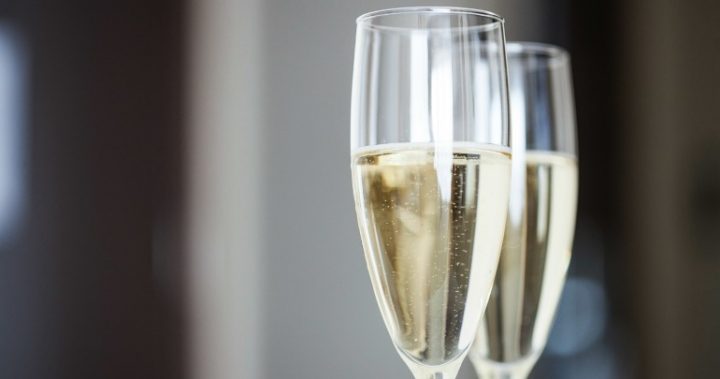 It's no easy feat getting through 25 years of marriage and remaining a happy couple, let alone 50 or 75.
The 25th, or silver, anniversary is, after all, one of the big ones that people usually celebrate with a party or special dinner.
Former US president Barack Obama even interrupted wife Michelle's presentation at the Pennsylvania Conference for Women this week to mark their 25th wedding anniversary by bursting onto the stage as a video played of their relationship, telling the crowd that the "the idea that [Michelle] would put up with me for a quarter of a century is a remarkable testament to what a saintly, wonderful, patient person [she is]".
Michelle, meanwhile, posted a lovely tribute to her husband on social media, with a photo of their wedding day, from which they both look remarkably unchanged.
Ad. Article continues below.
Former supermodel Iman, meanwhile, was clearly feeling the loss of her husband, singer David Bowie, when she marked their 25th wedding anniversary on June 6 alone, with a touching picture of the pair. Bowie died of cancer in January 2016, aged just 69.
So it's no surprise that Lisa Wilkinson wanted to celebrate her own recent 25th anniversary with former rugby union player Peter FitzSimons. But she chose to do so in a very un-showbizzy way.
Ad. Article continues below.
The Today co-host renewed her vows in front of what appeared to be a small group of family and friends at the Balmoral Bathers Pavilion in Sydney on Saturday night, in a gown she's worn before, with a cake made by a friend, and a fellow TV journalist, Steve Marshall from Channel 9, as the celebrant.
There were a few other TV people in attendance, including former and current colleagues Sylvia Jeffreys, Ben Fordham, Georgie Gardner, and Richard Wilkins, as well as Jeffreys' husband Peter Stefanovic.
Ad. Article continues below.
But the key guests as far as Wilkinson was concerned were clearly her daughter Billi and son Louis, who she posted a snap with on the way to the low-key ceremony.
The only publicity around the event was a photo posted by Lisa herself of herself and FitzSimmons, with the former sportsman minus his trademark red bandana.
Ad. Article continues below.
Wilkinson gave no hint that she was planning a big event when she marked their actual anniversary on September 26 with a snap from their first ceremony.
Ad. Article continues below.
Instead, she pulled out a dress by Pallas Couture that she first wore at the Logies in 2015. Even at the time, her husband had joked that it looked like a wedding dress.
And she couldn't resist joking around with Fordham, telling him on a video that she'd had 25 years to make up her mind if she wanted to tie the knot again, and that she'd decided she did.
Ad. Article continues below.
How did you celebrate your 25th wedding anniversary?