Morgan Freeman loses his granddaughter in tragic circumstances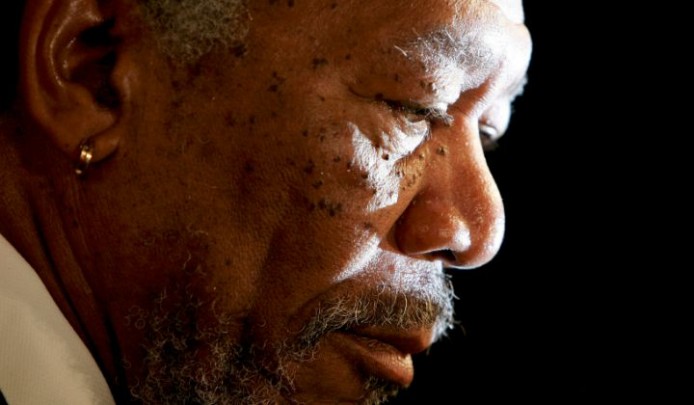 There can be few things more painful than losing a grandchild. Those of us who have not suffered such a devastating loss cannot begin to imagine the pain and desolation of such a tragedy. Our thoughts are with Actor Morgan Freeman and his family today after his step-granddaughter was stabbed to death on a Manhattan sidewalk, allegedly by her live-in boyfriend. It happened early on Sunday morning (USA time) in an apparent 'exorcism'.
The Daily Mail is reporting that a man screaming religious chants, was heard in the street where she was killed.
When police arrived they found Freeman's granddaughter E'Dena Hines, 33, unresponsive with stab wounds to her body outside an apartment building close to her home in the Washington Heights area of New York City just before 3am.
According to reports, police discovered a man, standing over her body screaming and the knife was recovered at the scene.
Authorities later took him to Columbia Presbyterian Hospital for psychiatric evaluation.
Ad. Article continues below.
Witnesses told The New York Post that the man continued the attack until police arrested him.
Although Hines and Freeman, 78, were not related by blood, the actor adopted her mother and was so close to Hines that she sometimes joined him on the red carpet to movie premieres and award shows as his "plus one".
There is no doubt that this will be an incredibly difficult and extremely painful time for Morgan and his family. It doesn't matter who we are, how much money we have, or how popular or well known we are, as humans we all feel the acute pain of losing a loved one. The loss of a child or grandchild seems to upset the natural order of life and seems so unfair and unjust.
Our thoughts are with Morgan and his family today. Do you have any words of comfort you would like to share?