Lisa Wilkinson bids Italy a friendly 'Arrivederci!' despite injuries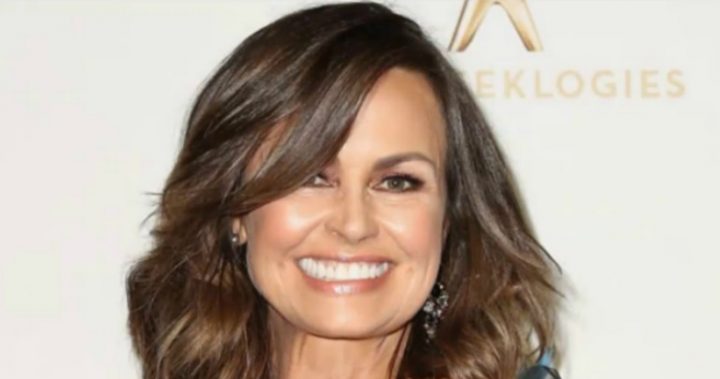 Lisa Wilkinson has had one hell of a holiday. 
The Today host kicked things off in the City of Love and shared glamorous shots of herself outside more than one famous Parisian landmark.
Read more: Lisa Wilkinson posts glamorous photos from Paris holiday
Ad. Article continues below.
She seemed to truly be enjoying herself as she posed in the same hotel that featured in Woody Allen's Midnight in Paris.
Italy was next and Wilkinson was playfully snapped in her cossie along the Amalfi Coast. 
But things took a turn for the worst when the 57-year-old slipped in the shower and broke two bones in her arm. 
Ad. Article continues below.
Read more: Lisa Wilkinson's glorious holiday ends in horrific injury
But despite the terrible timing of the incident, Wilkinson didn't let it damper her mood and took to Instagram today to bid Italy "Arrivederci" before saying her next date would be with the surgeon's knife. 
Would you be this optimistic if you'd broken two bones whilst on holidays?