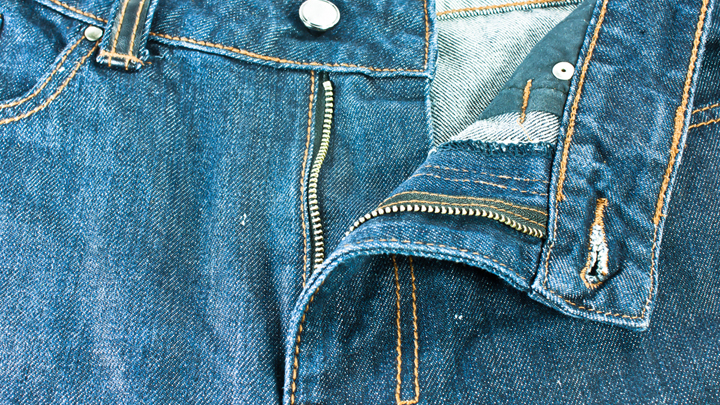 Do you have a zipper that just won't stay up no matter how many times you secure it?
You don't have to worry any more with this ingenious life hack that's so quick and simple you'll wished you gave it a go earlier.
Simply attach a small split key ring to your zipper and loop over the fastener, as shown in the photos below – easy!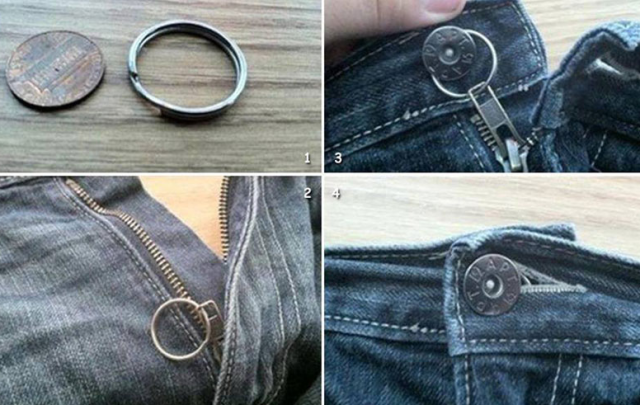 Comments