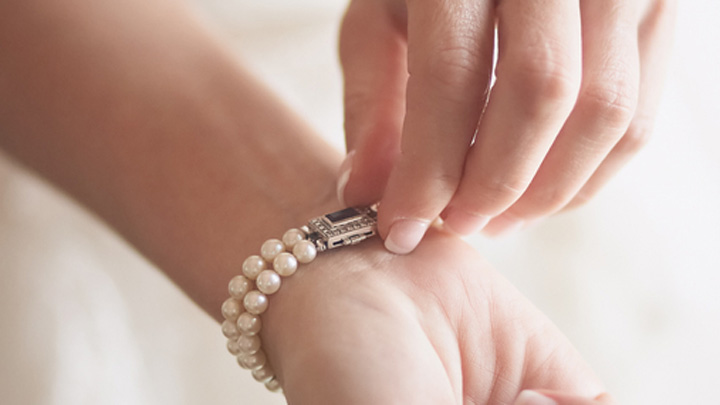 Have you ever found yourself struggling to put a bracelet on single handed? Your significant other might be too busy to help out and sometimes you just don't want to disturb anyone to help you with this seemingly simple task.
Here's a life hack to solve this problem and it involves an unlikely object…tape!
You can use any type of tape you have lying around the house. All you need to do is simply stick a length of tape over the bracelet after positioning it on your wrist.
Once the bracelet is secured you can take the other side and making the connection is a whole lot easier.
Via Popsugar
Comments