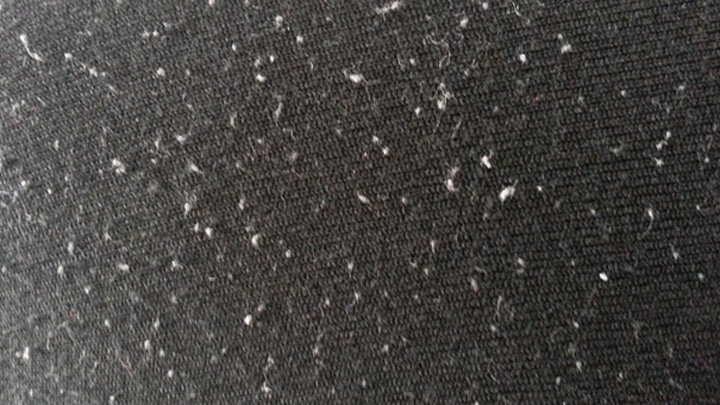 Lint rollers only remove lint and hairs from clothes… so what do you do when you have pilling?
Don't resort to pick the fibres off or throwing it out – next time you notice your clothing pill, you can simply shave the fuzz off with a disposable razor.
Try this super simple trick!
1. Spread the fabric across a flat surface.
2. Pull the fabric taut and then carefully shave the pilling away from the fabric, against the grain. It is important to carefully use the razor around seams, stitches and buttons because it could rip the fabric.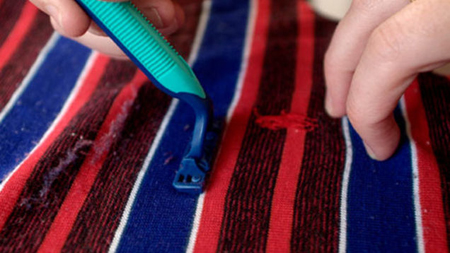 Image source: Lifehacker.com
Comments