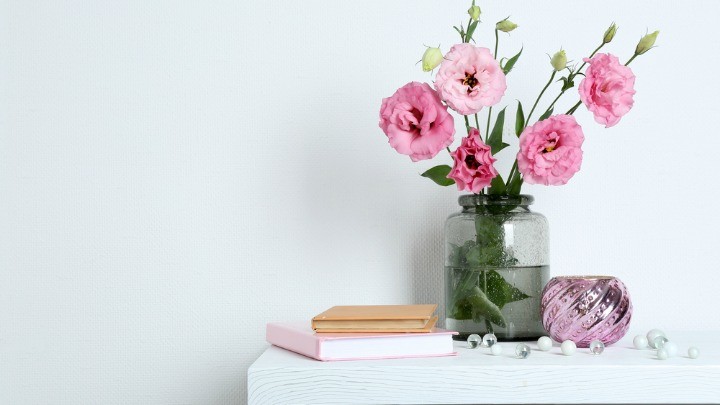 A room seems brighter and more lovely when there is a vase full of flowers on a table somewhere. The smell can bring about fond memories and the colours can put you in a better mood.
But going to the markets or even out to your garden and getting freshly cut flowers will inevitably lead to them browning off and needing to be thrown out. But what if you could prolong their life? To keep your flowers looking fresh and beautiful for bit longer.
This tip is for you and the best part is that almost all of us have this item in our homes already!
Take an aspirin tablet and crush it up till it resembles a fine white powder. Simply add it into the water in the vase before you put the flowers in. The aspirin contains salicylic acid and this is responsible for keeping damaging bacteria from accelerating the deterioration of the flowers.
We hope this tip has helped. Do you have any other tips for keeping your flowers fresh for longer?
Comments