Remember the cameras we used before digital technology?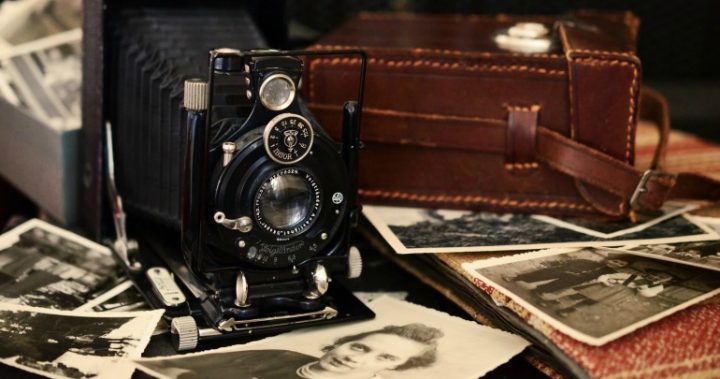 Nowadays if you want to take a photo you just pick up your mobile phone. You can do so many things with it too, panoramas, actions shots, and don't forget the selfies.
What a change photography has taken in the last century.
The first Kodak camera went up for sale in 1888. It was on September 4 George Eastman patented the first roll-film camera and registered the name 'Kodak'. It was in the fifties and sixties that home photography really became popular. Cameras were more affordable by then, but they were still limited in their ability.
Kids these days would have no idea of the struggles we had just trying to get the film loaded into those darned things.
Ad. Article continues below.
Do you remember the box Brownie? It was the basic camera many families owned up until the late sixties. They changed shape and size a few times, but they were soon taken over by the new comers to town.
Ad. Article continues below.
The Instamatic, from the early 60's, again changed the way happy snaps were taken. Although they didn't create instant photos they did make things a lot easier to load film with cartridges rather than film canisters.
For those who were looking to share their camera skills, then became the slide nights. What a better way to end a dinner party than to share hundreds of images of your latest holiday experiences.
Ad. Article continues below.
For the real instant experience the Polaroid appeared in the late '60s. They were pretty tricky to use to get the best image, and the film wasn't the cheapest either, but there was no more waiting to get that film developed!
Ad. Article continues below.
Nowadays most of us don't even carry a camera. Why bother when you've got your trusty smart phone, that takes better photos than those early cameras.
What was your first camera?