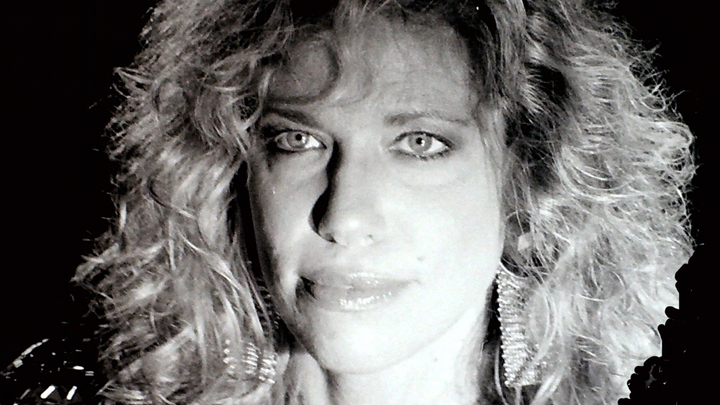 When it comes to the career of Carly Simon, there isn't much she hasn't done. Carly's biggest hit was You're So Vain, which almost always makes the top ten songs of any hits list.
Carly first burst into the music scene as part of a duo with her sister Lucy called The Simon Sisters. They had minor hits with the song "Winkin', Blinkin' and Nod". They made three albums together before Lucy left the music world to start a family. It was at this time that Carly tried her hand at acting appearing in the Miloš Forman movie Taking Off as an auditioning singer.
In 1971 Carly launched her solo career with the released of her self-titled album and hit the top of the charts with the song That's the Way I've Always Heard It Should Be.
The same year as her first hit Carly wasted no time releasing her second album Anticipation where the title track also went to the top of the charts. The song Anticipation was made even more iconic when it was used for marketing Heinz tomato sauce.
Already feeling the success of her previous work Carly cemented herself as one of the great singer-songwriters of all time with the mega-hit You're So Vain in 1972. The song went straight to number one where it stayed for five weeks. It became one of the decade's biggest hits and is listed number 72 (same as the year it was released) on the Billboard Hot 100 songs for the first 50 years of their charts.
Carly went on to have some massive hits including the theme for the 1977 James Bond film The Spy Who Loved Me entitled Nobody Does It Better.
The track Let the River Run, which was written and recorded for the 1988 film Working Girl was Carly's most award song with an Academy Award for Best Original Song, a Golden Globe for Best Original Song and a Grammy.
Carly's personal life has always been in the public interest as her relationship and marriage to Cat Stevens captured the imagination of her fans. It was the subject of her song. You're So Vain that people have also theorised about for years. Many believed it was Mick Jagger who sang backup on the track or actor and playboy Warren Beatty. It was revealed in an interview that the famous second verse is about Warren Beatty. Carly added "Warren thinks the whole thing is about him," the other men referenced in the song are still a mystery.
What is your favourite Carly song? Where would the song You're So Vain rank on the list of your top 25 songs?
Comments