Celebs share their best father photos and memories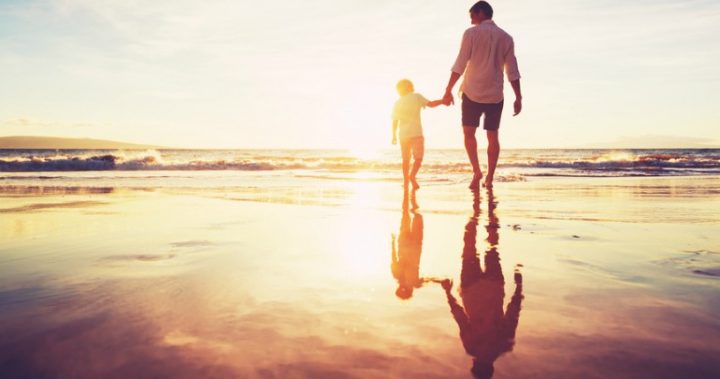 For much of the world yesterday was a big day for dad's. Father's Day.
While Australia doesn't celebrate this special day until September, other countries, including United States and France, celebrated it yesterday.
No matter when you celebrate it, Father's Day is all about honouring father's, no matter how old you are. 
Thanks to social media we can share in some of the awwwwwwww inspiring messages shared around the world, honoring dads or even those who are dad's reflecting on what that means to them.
This adorable photo, released from Kensington Palace yesterday, shows three generations of royal dads.
Ad. Article continues below.
Hugh Jackman often posts pics of his mum on social media but yesterday was his dad's turn.
The Aussie star posted this pic on his Instagram page with the messages Happy Father's Day to all..
Ad. Article continues below.
Michelle Obama posted this older pic of Barack with their two girls. He replied back with a post on twitter "Of all that I've done in my life, I'm most proud to be Sasha and Malia's dad. To all those lucky enough to be a dad, Happy Father's Day!"
Here's some more of the great pics the celebs shared. 
Ad. Article continues below.
Ad. Article continues below.
Not all dad's are still around but that hasn't meant they were forgotten.
Ad. Article continues below.
Even exes rated a mention, with Liz Hurley thanking her ex for being the best dad to their son.
What's your favourite photo you have with your dad? Feel free to share, or just describe what you are doing.