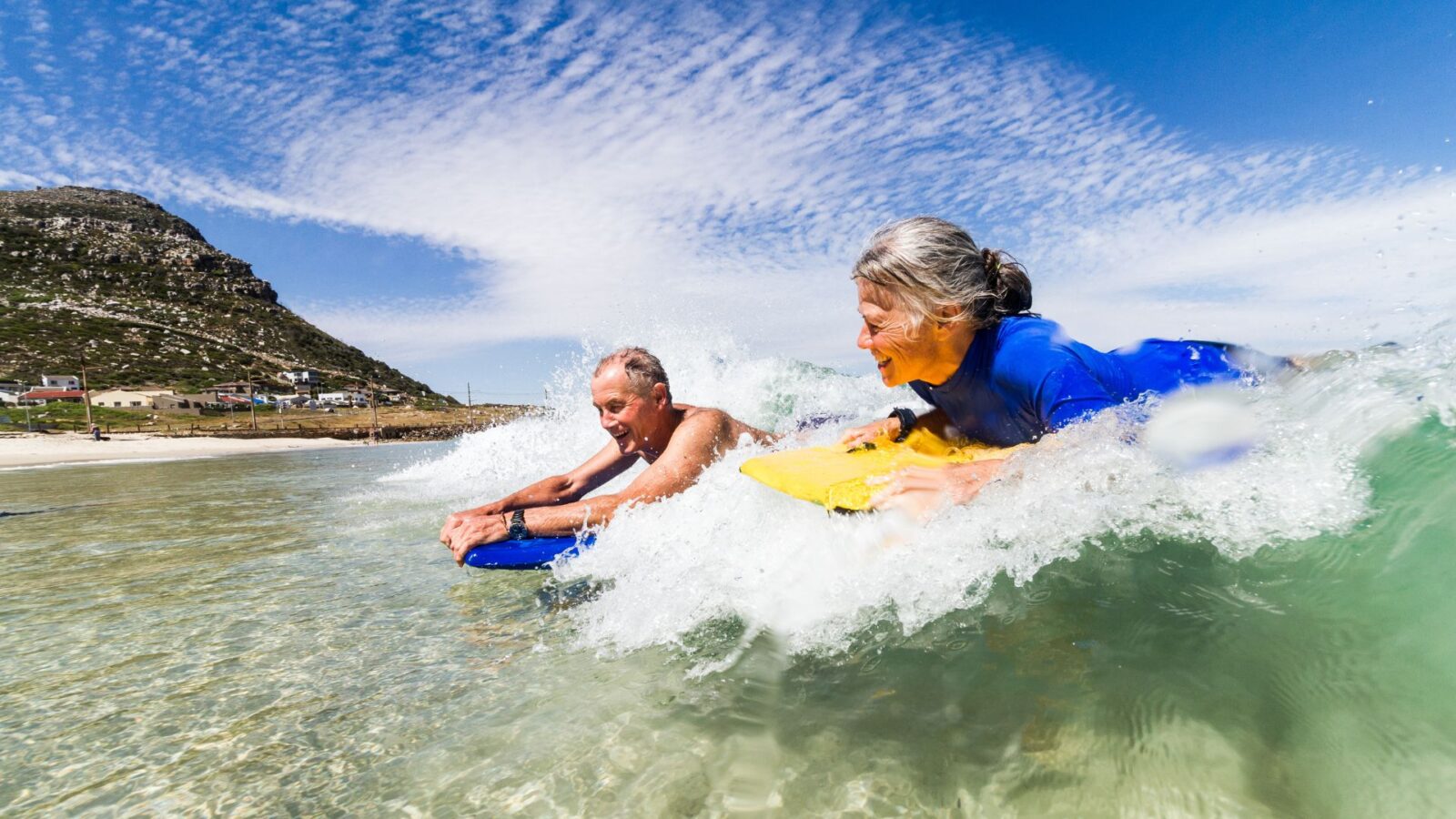 Give your hair extra love and care with serums & treatments
Beauty must-haves for your festivities
Makeup for your summer glow
As we get older, a few things happen with our skin that changes the way makeup sits on our face. Luckily, Priceline offers a range of makeup products that cater for mature skin, offering the ultimate summer glow that still celebrates the skin you're in.
Whether you're looking for a new fragrance for yourself or purchasing gifts for your loved ones, Priceline's Pink Friday Sale has an extensive range of fragrances on sale. 
Some of the favourites that you can score a bargain on are the Calvin Klein CK One, a versatile scent for both men and women, Jimmy Choo which is a strong, sensual and fruity perfume, and Versace Man Eau Fraiche, the perfect scent for the modern man.