Six things you should know about erectile dysfunction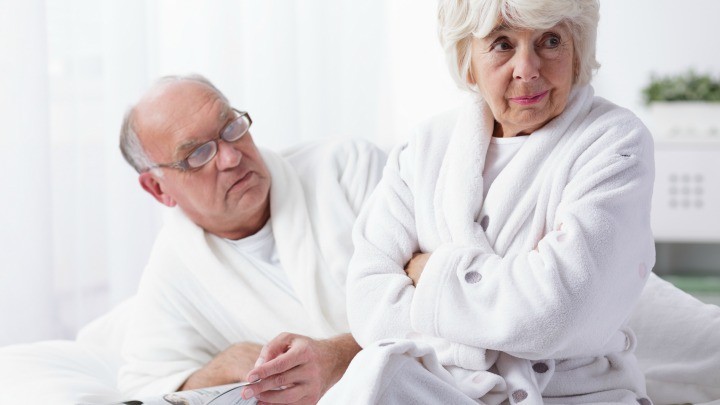 It's now considered acceptable to talk about erectile dysfunction publicly, but even so, many of us don't understand its precise causes or effects.
Harvard Medical School has now published several insights it thinks everyone should know about erectile dysfunction (ED), particularly as we get older.
1. Erectile dysfunction isn't a "condition" in itself. Rather, ED is the cumulative result of other diseases and conditions that coincide with ageing.
2. ED can be a side effect of common medications, stress or even depression. It can also occur after surgeries, including prostate operations.
3. Relationship problems can impact erectile dysfunction, and in turn it can cause them. If your man is suffering from ED, it can be helpful to speak with your GP together. Or do some research online as a couple!
Ad. Article continues below.
4. No surprises here, but ageing does result in erectile dysfunction. With age, our body's tissues because less elastic and our nerve endings slow.
5. Heart disease is strongly related to erectile dysfunction, because our blood vessels and arteries become clogged. For this reason, it's extremely important to speak with your doctor about ED. It could hint at a heart condition.
6. ED isn't forever. It can come and go in men, throughout different stages of their life and health.
The good news is erectile dysfunction can be addressed, and drugs like Viagra are not your only option. For some men, treating ED might just involve more exercise or improved nutrition.
As with anything, the best health advice is to see your doctor and… Speak with your wife, gents!
Has erectile dysfunction impacted on your relationship? How do you keep your man "standing at attention"?