Insomnia? How to get a good night's sleep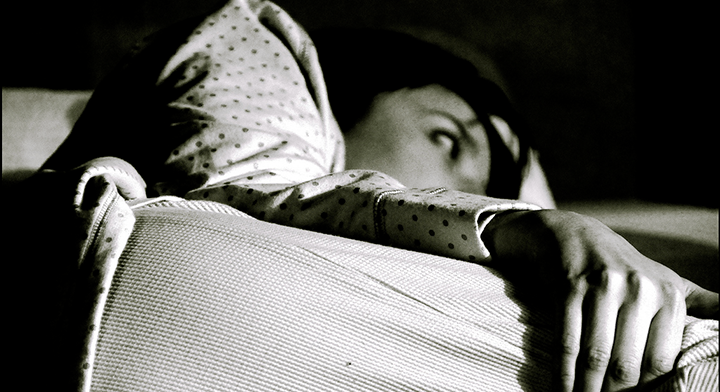 Do you struggle to fall asleep at night? Perhaps you wake up numerous times and can't drift back to sleep? You're not alone.
Insomnia is very common in Australia, is it one of the most common medical problems reported to health practitioners with almost 30% of adults suffering from symptoms of insomnia.
It is most commonly seen among women and the elderly with the factors affecting a good night's sleep varying between medical, psychological, environmental even behavioural conditions.
One of the key things I recommend is the importance of a good night's sleep and how imperative this is for day to day functioning and overall health and wellbeing.
If you're suffering from insomnia, no matter how mild or severe, your body is missing out on vital rest and repair time. Specifically for seniors, a solid, unbroken night's sleep will allow your body to repair cell damage which improves memory and concentration as well as refresh your immune system aiding prevention of disease.
Ad. Article continues below.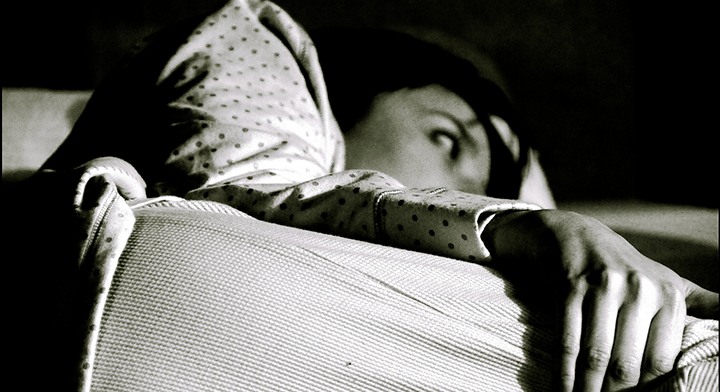 Many people misunderstand the relevance and importance of a sleep strategy.  I have my own personal sleep strategy that allows me to consistently get a good night's sleep.  As life goes on, a good night's sleep is key in lowering the risk of developing subsequent health issues such as anxiety, stress and even depression.
Assuming you have no other underlying medical issues that would contribute to difficulties sleeping, consider my following points when developing your personalised sleep strategy:
Ad. Article continues below.
– Schedule your shut-eye time allowing for at least 7.5 hours of sleep per night
– Avoid stimulants such as caffeine and alcohol in the afternoon and into the evening
– Set a consistent bedtime and stick to it
– To gauge your sleeping patterns – keep a sleep diary recording the time you fall asleep, if you wake up during the night and when you rise in the morning
– Establish a ritual that will help you feel sleepy such as reading a book or warm shower before bedtime
Ad. Article continues below.
– Relax your body when you get into bed – practice deep breathing exercises to calm your body
– If you're active, schedule your exercise early in the day so your body isn't stimulated before rest time
– Reduce the temperature of your bedroom to lessen restlessness
– Keep a clean bedroom, clear of dust and allergens that may impact your rest
Ad. Article continues below.
A sleep strategy isn't one size fits all and therefore not every point in the list above will be relevant to you. Speak with your Physiotherapist about developing your personalised sleep strategy, including discussions around lifestyle factors and medical conditions to reap the benefits of a good night's rest!
Jason Smith is the founder of Back In Motion Health Group, Australia's leading provider of physiotherapy and related services. Jason's book Get Yourself Back In Motion is available at Back In Motion Health Group practices, major book retailers and online bookstores RRP $34.95. To find your nearest stockist visit www.GetYourselfBackInMotion.com or call 1300 MY HEALTH for your nearest Back In Motion Health Group practice.