Health expert reveals the 'unhappy' truth about takeaway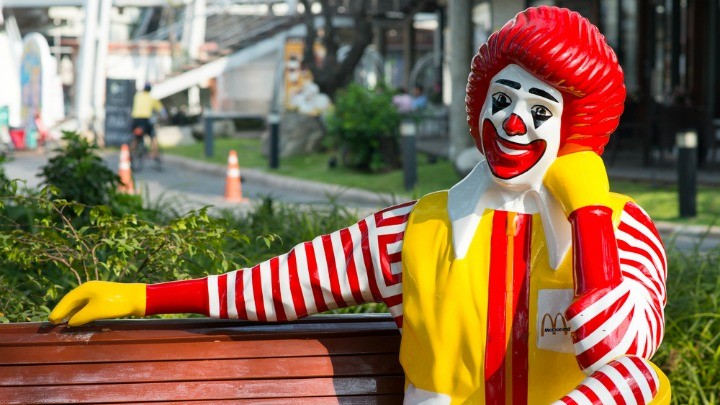 A chiropractor has shared a photo on Facebook of a McDonald's Happy Meal she bought six years ago to show people just how unhealthy to seemingly innocent meal can be.
Jennifer Lovdahl bought the Happy Meal over six years ago and kept it in her fridge at work to show people how the fast food changes overtime.
The only catch? The Happy Meal didn't change one bit. The photo shows fries and nuggets that look as though they were bought yesterday. There is no mould, no drastic change in colour and no deterioration at all.
Jennifer says the food didn't rot or change appearance because of all of the chemicals and preservatives inside it.
"It's been 6 years since I bought this "Happy Meal" at McDonald's," she wrote on Facebook.
Ad. Article continues below.
"It's been sitting at our office this whole time and has not rotted, molded, or decomposed at all!!! It smells only of cardboard. We did this experiment to show our patients how unhealthy this "food" is.
"Especially for our growing children!! There are so many chemicals in this food! Choose real food! Apples, bananas, carrots, celery….those are real fast food."
The photo has had thousands of shares, with people reacting with shock calling the food in the picture "disgusting and gross".
Take a look at the photo and tell us if it puts you of eating fast-food…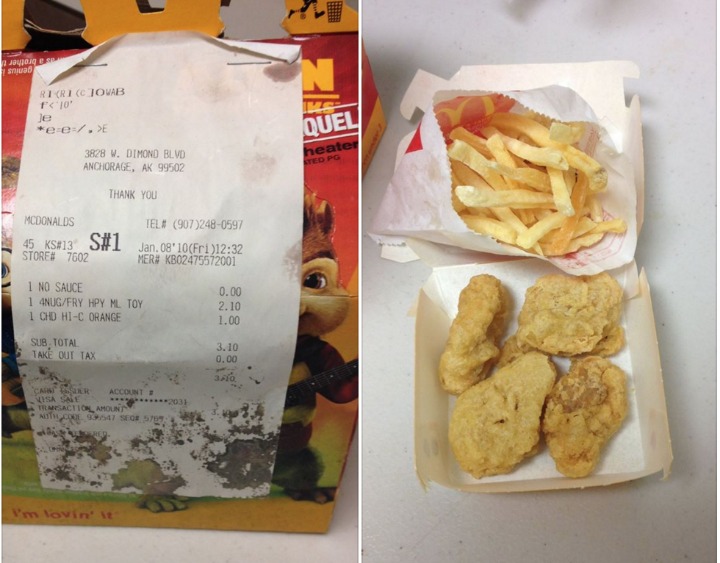 Are you surprised by how little the food has changed? Does it make you think twice about eating this kind of fast-food?