Hairstyles that hide: The 'dos that will give you back your confidence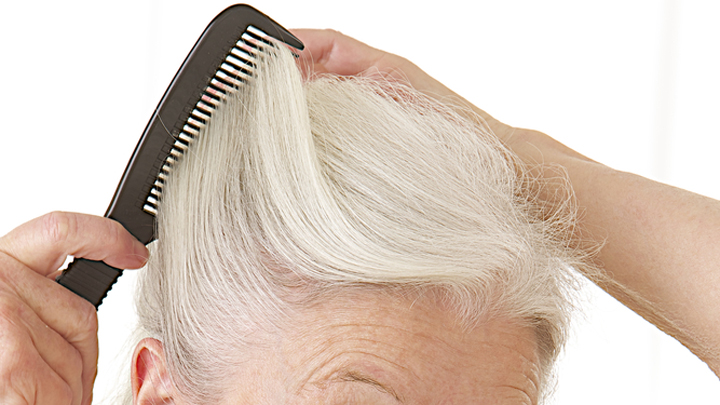 Do you have hearing aids, bald patches, drooping ear lobes or scars that are difficult to cover up as your hair thins and changes with age?
Here's some hairstyles that will hide and made you feel confident again.
Hearing aids
If you have hearing aids, you can sometimes feel self conscious about whether someone can see them or if they are in the right place. There are a number of ways to disguise hearing aids, depending on the type you have.
Jessica Lange's hairstyle is soft, effortless and covers up the ears.
Ad. Article continues below.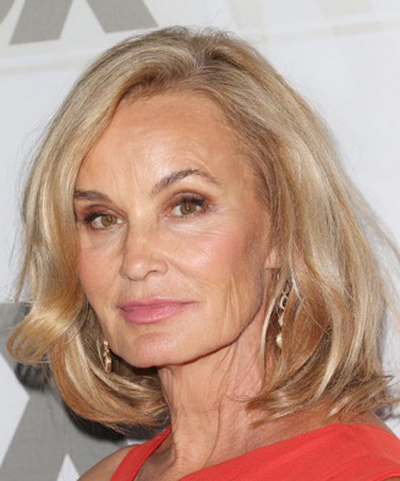 This updo below can work if you to either curl or leave your hair natural and tease the crown. It loosely falls over the ears and would disguise many types of hearing aids.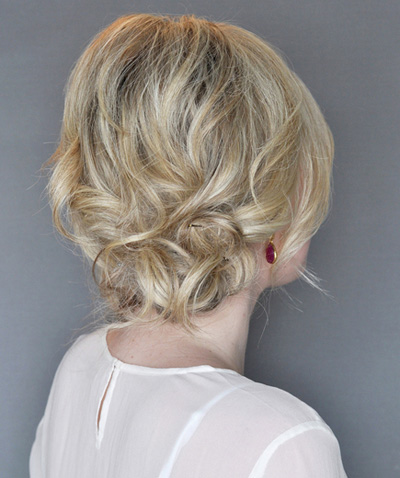 Also another updo/bouffant, for those fancier occasions where you want to look classy and discreet.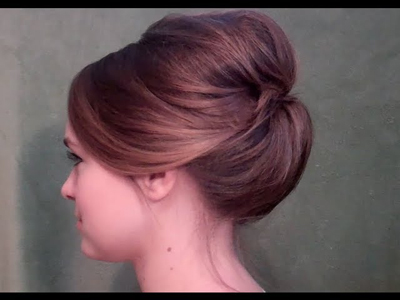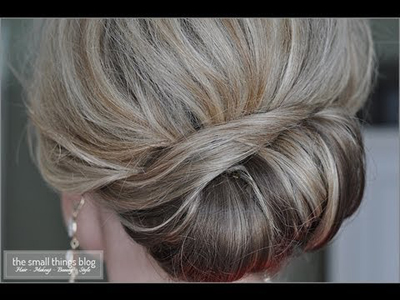 Bald patches/thinning hair
Ad. Article continues below.
It's no secret that our hair thins with age, so in order to disguise it and love the hair you do have, you have to be clever about it. Here are a few suggestions.
Hiding with colour
Believe it or not but hair dye can help to mask hair loss and make hair look fuller and thicker. You may have heard of the 'ombre' look that has been popular in recent years. This graduated dark to light look is perfect for thinning hair and/or bald spots as the darkest shade is closest to the scalp and looks fuller.
Wigs
Some feel that a wig would only be an option of more than half of their hair had fallen off their head, however many people with thin hair use wigs or hair pieces to thicken up their natural locks – even the younger generation.
Ad. Article continues below.
Layering
Contrary to what you may have been told, it is a good idea to have a layered style if you have thin hair. This will give the illusion of fullness, especially around your crown, like the woman below.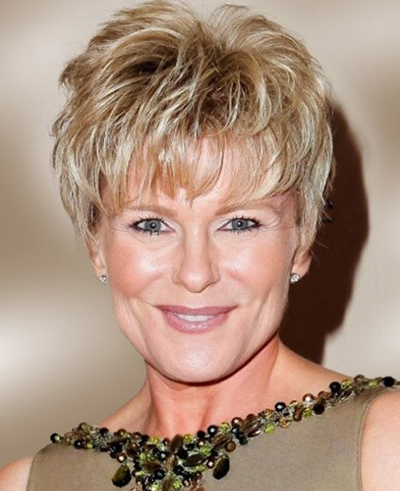 For bald patches, you can comb your hair over the spot, in a similar way to how Olivia Newton-John has done it. If your hair wants to go back the other way, secure with bobby pins and hair spray.
Ad. Article continues below.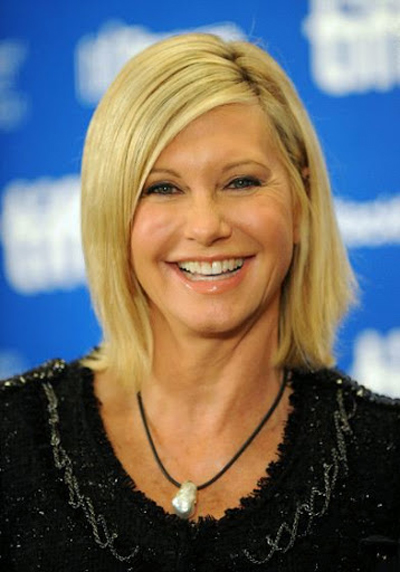 Jane Fonda has had this feathered hairstyle for years now and no wonder why: it is effective in making her hair appear full and more voluminous.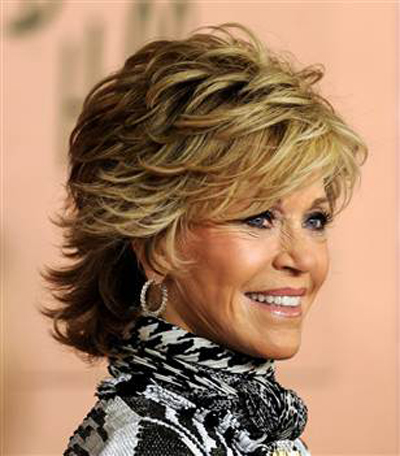 Tie it up like Roseanne Barr – a ponytail or bun can cover up bald patches.
Ad. Article continues below.
Scars on neck/behind ears
If you've had skin cancers cut out or other scars around your neck or ears, it can knock your confidence a bit. Luckily, there are a number of ways to cover up this issue, like Goldie has. If you don't have long enough hair to cover your scars, see if you can find a headpiece that will blend in with your natural hair to give a bit of extra length.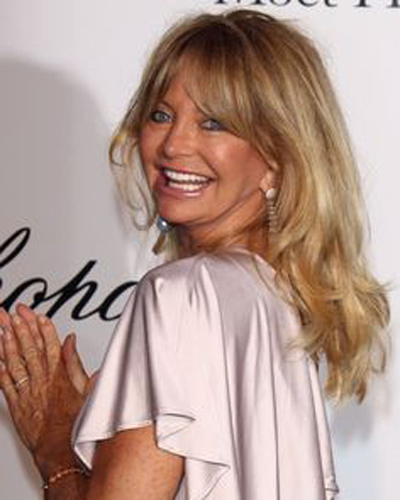 Blythe Danner's natural hairstyle has a youthful bounce and covers her neck and ears.
Ad. Article continues below.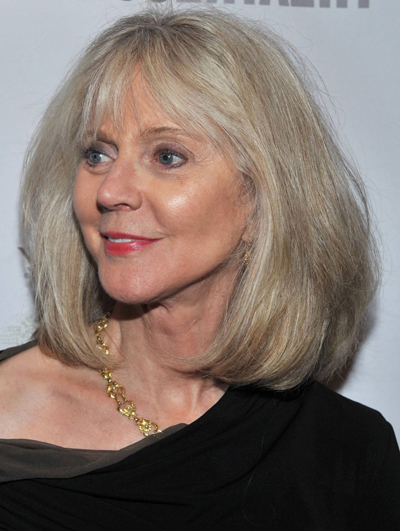 Drooping earlobes
Ad. Article continues below.
Years of wearing heavy earrings have taken their toll on our ears, and they may make you feel you need to hide them or draw attention away.
Diane Sawyer knows how to accentuate her best features.
Carla Zampatti's look is softly layered and sits tight against the face.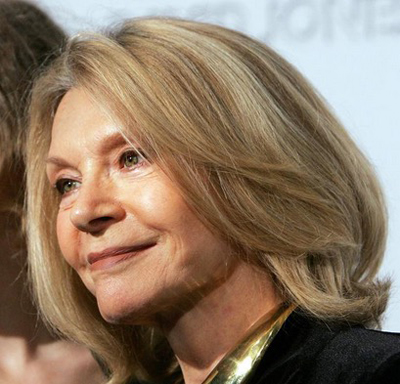 Ad. Article continues below.
This funky look compliments a rounder face shape and also hides ears with longer lobes.