Revealed: The leading skin cancer demographic in Australia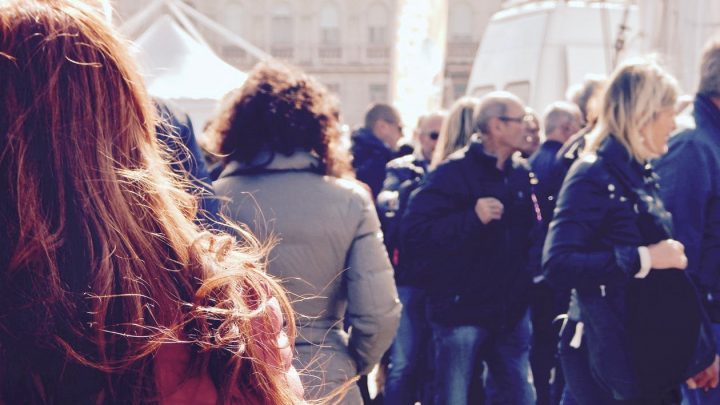 All Aussies have had the risks of skin cancer drilled into them, with our scorching, unforgiving sun and our love of the outdoors. But now, a study has revealed the very specific group of people leading in rates of skin cancer diagnosis.
For the first time, scientists from QIMR Berghofer Medical Research Institute have comprehensively documented skin cancer rates across Australia, highlighting regional and age related characteristics of patients who had a cancerous skin lesion removed.
And the leaders? Men aged over 55 who come from Queensland are the most likely Australian's to have skin cancer.
Professor David Whiteman, QIMR Berghofer Cancer Control Group leader, said a key finding of the paper, which was published in the Medical Journal of Australia, was the frequency with which people had more than one skin cancer removed – and the results are pretty shocking, finding that almost seven per cent of all Australians aged over the age of 20 had a non-melanoma skin cancer removed between 2011 and 2014, and almost half of those had more than one removed. 
"We found that 74 per cent of all skin cancers that were removed came from just 47 per cent of Australians who had skin cancer treatment," Whiteman said.
Ad. Article continues below.
"In other words, the vast majority of skin cancers arose in a relatively small pool of people."
He also said that the study found more men than women had multiple skin cancers removed, particularly men aged over 70 years.
"We also found that Queenslanders were significantly more likely to have multiple skin cancers than residents of other states," he said.
"Having a big-picture view of the impact of multiplicity is useful not only for individual doctors, but also for those who plan health services and make policy."
The study found that rates of skin cancer in Queensland were almost three times higher than Victoria and Tasmania. 
"The reported rates are very high when compared on a global scale and underscore the sheer size of the skin cancer burden within the Australian population," Whiteman said. 
Are you at all surprised by the results of this study? Have you had skin cancer?