Eddie McGuire reveals radical weight-loss regime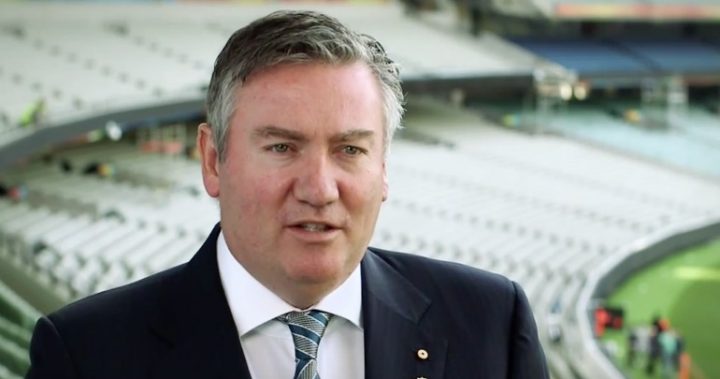 Eddie McGuire might be in his own hot seat after revealing his weight-loss diet tips.
Admitting it was 'extreme' the television host and Collingwood Football Club president said the intensive diet was based on Chinese herbs, reports The Herald Sun, and was responsible for him losing 15 kilograms in only three weeks.
Eddie said he replaced meals in the first two week with three cups of herb tonic a day, then in the third week introduced half a cucumber and a 50 gram serve of chicken.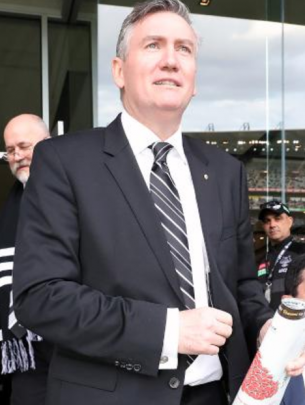 "When you get to my age (52) you get home at night, you are tired, you have been going since 4.30am in the morning and you think `I will train tonight' and then suddenly you want to see your boys and your wife, or the kids need support with their homework, or they want to have a kick of the footy, and invariably you just run out of time," McGuire told The Herald Sun.
Ad. Article continues below.
"And I have probably been the classic case of the person who has put on one and a half kilos a year for the past ten years and suddenly you look out the window one day and you see a fat bloke looking back at you and you realise it is a mirror."
He's not the first to try this method for weight-loss. It is part of the 101 Wellbeing Program by Dr Shuquan Liu, and was also used by Prime Minister Malcolm Turnbull several years ago, as part of a health overhaul.
What's the most radical diet you have ever tried?