Could removing red meat from your diet lower your risk of colorectal cancer?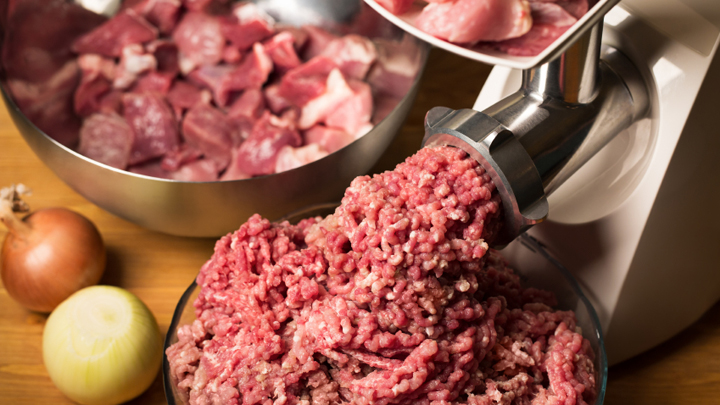 Colorectal (or bowel) cancer is the leading cause of burden of disease in Australia and accounts for around 13 per cent of all cancers. So could a vegetarian diet lower of risk of this terrible disease?
Ad. Article continues below.
According to a study published in JAMA Internal Medicine, eating a vegetarian diet could lower the risk of colorectal cancer diagnosis. The study compared meat eaters with vegetarians among Seventh-Day Adventist men and women and among the 77,659 study participants, there were 380 cases of colon cancer and 110 cases of rectal cancer. Researchers from Loma Linda University in California found that vegetarians had a 22 per cent lower risk for all colorectal cancers, 19 per cent lower risk for colon cancer, and 29 per cent lower risk of rectal cancer. Vegans came out even more favourably, and when compared with meat eaters vegans had a 16 per cent lower risk of colorectal cancer, 18 per cent less for lacto-ovo (eat milk and eggs) vegetarians, 43 per cent less in pescovegetarians (eat fish) and 8 per cent less in semivegetarians, according to study results.
In the past, it has been known that red meat is linked to an increased risk in colorectal cancer but until now, a study hasn't compared diets in such a way.
The study's authors said, "If such associations are causal, they may be important for primary prevention of colorectal cancers. … The evidence that vegetarian diets similar to those of our study participants may be associated with a reduced risk of colorectal cancer, along with prior evidence of the potential reduced risk of obesity, hypertension, diabetes and mortality, should be considered carefully in making dietary choices and in giving dietary guidance".
What do you think about this new evidence? Do you think that red meat causes colorectal issues? Tell us below.