Codeine users stockpile ahead of drug crackdown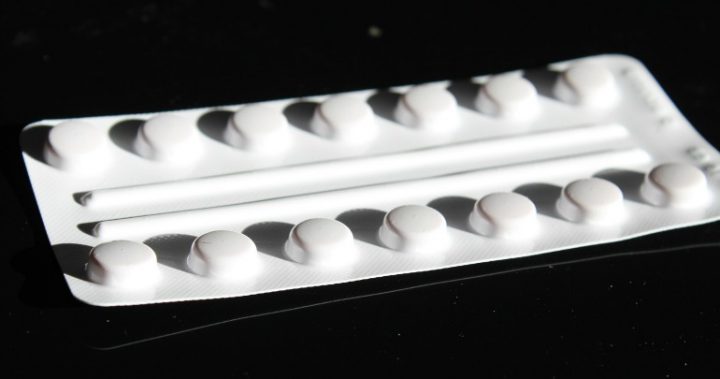 Doctors are concerned that people are stockpiling codeine drugs ahead of changes to how the pain relief drug can be purchased. 
From next February products like Panadeine Extra, Nurofen Plus and Meryndol will only be available with a prescription, rather than the over-the-counter method used now. 
The government took action earlier this year to ban over-the-counter codeine medications in an effort to fight the increasing number of codeine addicts around the country. 
Concerned Doctor Kean-Seng Lim, Victorian President of the Australian Medical Association, told 9NEWS that many members of the public are using online marketplaces to attain the drugs and recruiting people to purchase codeine based medication for payment.
"There is risk of harm, of very real physical harm… to anyone who is overdosing or using these products inappropriately," he said.
Ad. Article continues below.
Sydney Pharmacy owner Caroline Diamantis told 9NEWS that many regular customers have already started stockpiling.
"Automatically, we then hear them saying, 'well, I should buy a few boxes', and this is of a concern," Diamantis said.
Diamantis believes the new laws will not change the habits of those who are already abusing the drugs.
"Those people, that are already abusing the codeine-containing drugs, will find alternative ways of abusing it, I don't think it's going to stop the problem of abuse."
For people with chronic pain, codeine can provide welcome relief for a number of life-altering conditions.
Ad. Article continues below.
Whether it be chronic back pain, arthritis or something as simple as a headache, pain relief can be a godsend for those in constant agony and make day-to-day life more bearable. 
While codeine can be an effective form of pain relief, it can also be extremely addictive and experts recommend it not be used for prolonged periods of time.
The rate of codeine addiction in Australia has risen over the past decade and according to Royal Australian College of General Practitioners vice-president Edwin Kruys,  the number of people dying from prescription drug-related causes has risen as well.
Dr. Kruys told The Australian, "Up to 150 Australians are now dying from codeine-related overdoses every year — double the number 10 years ago — and many more people are seeking help for codeine addiction."
With over 2000 Australians dying from prescription medication last year, the new laws will aim to make the drug less available to those who are addicted.
The changes mean people with chronic pain will need to visit the doctor more regularly to get prescriptions for medications they could previously get over the counter.
Do you think these laws are a good idea? Do you think it will reduce the number of people addicted to codeine in Australia?