Bupa announces cuts to payouts for costly procedures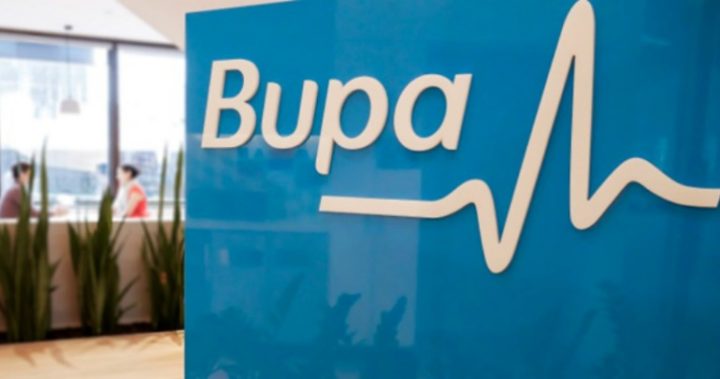 Australia's largest health fund has announced it will downgrade its minimum benefits scheme across 720,000 policies, stripping customers of cover for a range of expensive services. 
Bupa will remove cover for customers who opted for a minimum benefits scheme, which helped pay for hip and knee replacements, cataract procedures, obesity and plastic surgery.
The health fund said it was making to the change based on feedback from customers, many of whom were confused by the policy and often caught out by expensive gap fees. Thousands of patients have been left shocked after going in for surgery only to find their private health insurance covered a fraction of the cost of their procedure and hospital stay. 
The minimum benefit is the lowest amount that a health insurer is required to pay for a hospital admission that is included on a policy. It is usually equivalent to the amount a public hospital would charge a private patient for a shared room, usually as an all-inclusive daily rate.
Bupa will change most minimum benefits to exclusions and redistribute the money into a lower premium increase and other additional benefits, including gap-free dental care on a number of common preventative dental services at selected dentists. 
Ad. Article continues below.
Bupa spokesperson James Howe said the previous scheme was too confusing. 
"Under the previous arrangement, if a customer with a minimum benefits policy chose to be treated in a private hospital, they would have received the public hospital, shared room minimum benefits, which covers only a small component of what the cost is in a private hospital," he told Starts at 60. "This has often meant that customers have been confused as to what they are covered for and are shocked to receive large out of pocket expenses."
The change, set to come into full effect this July, addresses one of the sorest points for private health customers, who fork out thousands per year only to be short-changed when they require medical care. 
A statement released by Bupa said that anyone who signed up for the current level of cover before March 1 and wishes to continue being covered by any of the services can continue to do so if they upgrade their cover by July 1. Bupa says it will waive hospital waiting periods during this time.
The advice from insurance comparison companies is to shop around for the best quality cover and review your premium every few years to make sure you're not paying for cover you don't need. 
What do you think? Are you concerned that health services and operations may not be covered under your existing policy?