Aussies test medical marijuana as an insomnia cure for the first time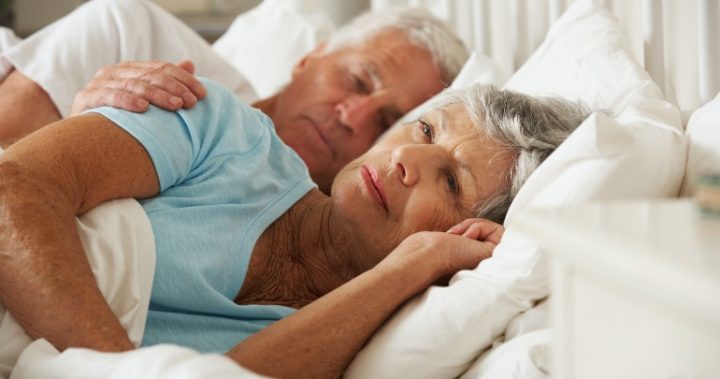 Regulators have just approved an Australian company to run a trial using medical marijuana as a treatment for insomnia for the first time.
Ad. Article continues below.
Zelda Therapeutics, a Perth-based company, announced the approval from the Therapeutics Goods Administration and the Human Research Ethics Committee to trial its medicinal cannabis formulations on people with chronic insomnia. The trials will be held at the University of Western Australia's Centre for Sleep Science.
In a statement, Zelda said patient data from the US and Chile showed anecdotal evidence that medical marijuana was beneficial to people with chronic insomnia, and that it would now test the formulations on Australians who had long-term issues with falling and staying asleep.
Recruiting these patients will start soon, and the trial is expected to start in the first quarter of next year, with results due in the third quarter.
Professor Peter Eastwood, who is the director of the sleep centre in WA, said that he was excited to conduct an Australian-first trial, and that he'd be calling in sleep physiologists, sleep physicians and clinical psychologists to work on it.
"About one-third of adults have regular difficult getting to sleep and staying asleep," he noted.
Would you give medicinal marijuana a try if it was proven to help cure insomnia?